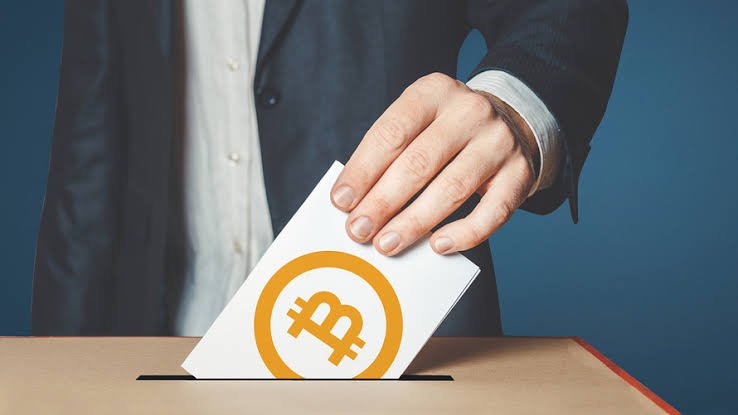 Florida Governor getting support from Dogecoin Fan Elon Musk Ahead of presidential election
Ron DeSantis jumped to support Bitcoin adoption in America, but first in return he wants vote support in the country.
Ron DeSantis is the US state Florida's Governor. 45 years old American politician has been a CBDC hater proponent. In the past months, the Florida Governor opposed the American CBDC ( digital dollar) concept and also urged other states to oppose it, as he thinks that CBDC will steal money from the hands of citizens.
On 24 May 2023, In a Twitter space discussion with Elon Musk, the Florida Governor said that if he is elected in the presidential election then he will protect the Bitcoin & crypto sector and also will block all kinds of crypto ban-type policies.
Many people in the crypto sector noted that Florida is grabbing a better level of support from the crypto sector and probably Tesla CEO Elon Musk's support will play an important role in the upcoming US presidential election.
Earlier this, in late 2022, the majority of the crypto entrepreneurs suggested the crypto investors use the voting power to choose the perfect political leader, following the $1 trillion US infrastructure bill.
Popular crypto entrepreneur Charles Hoskinson also jumped in support of the current Florida Governor and predicted that he will win against all other presidential candidates but politics may ruin his ability to win.
Read also: People using DeepFakes to bypass crypto exchange' KYC verification