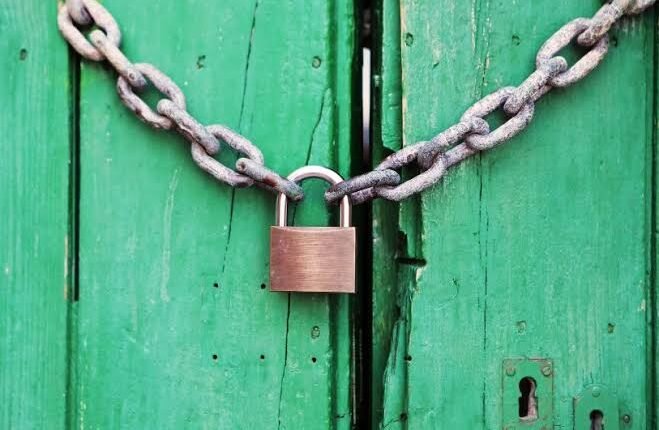 Digital Currency Group will shut down its subsidiary "TradeBlock"
From 31 May, Tradeblock will officially start to close its all operations.
TradeBlock is a global leading provider of institutional trading tools for cryptocurrencies. This platform is a unit of Digital Currency Group (DCG). The services of this institutional crypto trade platform were focused mainly on the US crypto market. Nowadays, the legal environment of the US is not good for the crypto sector.
On 26 May 2023, Bloomberg reported that DCG is going to shut down its subsidiary TradeBlock.
The main reason behind this move is the uncertain regulatory environment in the US.
A DCG official spoke with Bloomberg on this matter and said that the crypto winter season & unclear regulatory rules in the US forced them to take this big decision.
Earlier, in January of this year, DCG shut down its wealth-management division headquarters. Over the last 6 months, DCG saw a huge downfall in its financial position because of the winter season & downfall of several crypto firms.
Because of the uncertain regulatory environment, the majority of the Crypto firms in the US showed big disappointment & decided to expand their business outside the US.
Just a few weeks ago, Ripple CEO Brad Garlinghouse suggested crypto entrepreneurs start their businesses from non-US regions.
Many media reports noted that top US-based regulated crypto firms are facing legal hurdles because of the strict enforcement action by the United States Securities and Exchange Commission (SEC).
The crypto firm executives are demanding a better & clear regulation framework, while the regulatory bodies are claiming that laws are clear & sufficient enough to regulate the crypto sector.
Read also: Florida Governor getting support from Dogecoin Fan Elon Musk Ahead of presidential election