Big Four Firm KPMG Adds Bitcoin And Ethereum To Treasury
[ad_1]

According to a press release, Canadian giant Klynveld Peat Marwick Goerdeler (KPMG) has added Bitcoin and Ethereum to its balance sheet. The multinational is one of the top accounting firms in the world alongside Deloitte, PricewaterhouseCoopers (PwC), and Ernst & Young (EY). The group is known as the "Big Four" due to its relevance and revenue.
Related Reading | Elon Musk To Sell 10% Of His Tesla Stocks To Buy Bitcoin? Community Speculates

Value at $32.1 billion in 2021, the firm made the allocation in Bitcoin and Ethereum via the Gemini Trust Company and will use its custody services. This is the firm's first direct investment in cryptocurrencies, according to the release.
Benjie Thomas, Canadian Managing Partner, Advisory Services, at KPMG said the following on the firm's recent Bitcoin and Ethereum bet:
Cryptoassets are a maturing asset class. Investors such as hedge funds and family offices to large insurers and pension funds are increasingly gaining exposure to cryptoassets, and traditional financial services such as banks, financial advisors and brokerages are exploring offering products and services involving cryptoassets.
In that sense, the KPMG representative acknowledged the boom in interest received by Bitcoin and Ethereum since 2020. During these years, many institutional investors and major corporations from around the world have turned to BTC for its safe-haven capabilities against U.S. dollar inflation and to ETH and its ecosystem.
The latter host Non-Fungible Tokens (NFTs), decentralize finances (DeFi), and what some experts called the future of the internet or Web 3 applications. These have been trending in interest and value as Meta, Microsoft, and other companies attempt to enter one or all the aforementioned sectors on Ethereum. Thomas added:
This investment reflects our belief that institutional adoption of cryptoassets and blockchain technology will continue to grow and become a regular part of the asset mix.
Bitcoin And Ethereum Amongst The Big Four Accounting Firms
The release also claims KPMG has established a governance committee to oversight and approve its treasury allocation in these cryptocurrencies. The committee was composed of stakeholders from different areas, including Finance, Risk Management, Advisory, Audit, and Tax.
The committee undertook a "rigorous assessment process" on the components that enable KPMG to make its allocation, from a regulatory and reputational standpoint to the custodial risks associated with holding cryptocurrencies. Of course, the firm also reviews the tax and accounting implications of its decision, according to the press release.
The firm believes this investment represents their optimism on cryptocurrencies and blockchain technology. Kareem Sadek, Advisory Partner, Cryptoassets and Blockchain Services co-leader at KPMG said:
The cryptoasset industry continues to grow and mature and it needs to be considered by financial services and institutional investors. We've invested in a strong cryptoassets practice and we will continue to enhance and build on our capabilities across Decentralized Finance (DeFi), Non-Fungible Tokens (NFTs) and the Metaverse, to name a few. We expect to see a lot of growth in these areas in the years to come.
Related Reading | MicroStrategy Buys 660 More BTC For $25 Million

As of press time, BTC and ETH continue to display strength in lower timeframes and are on their way to recovering previous highs. The first and second crypto by market cap is trading at $43,916 and $3,145, respectively.
[ad_2]

Read Full Story
Disclaimer: The information provided in this article is for informational purposes only and should not be construed as financial or investment advice. Cryptocurrency investments are subject to market risks, and individuals should seek professional advice before making any investment decisions.
dYdX Founder Advises Crypto Industry to Abandon US Customers, Deeming Market Effort Unrewarding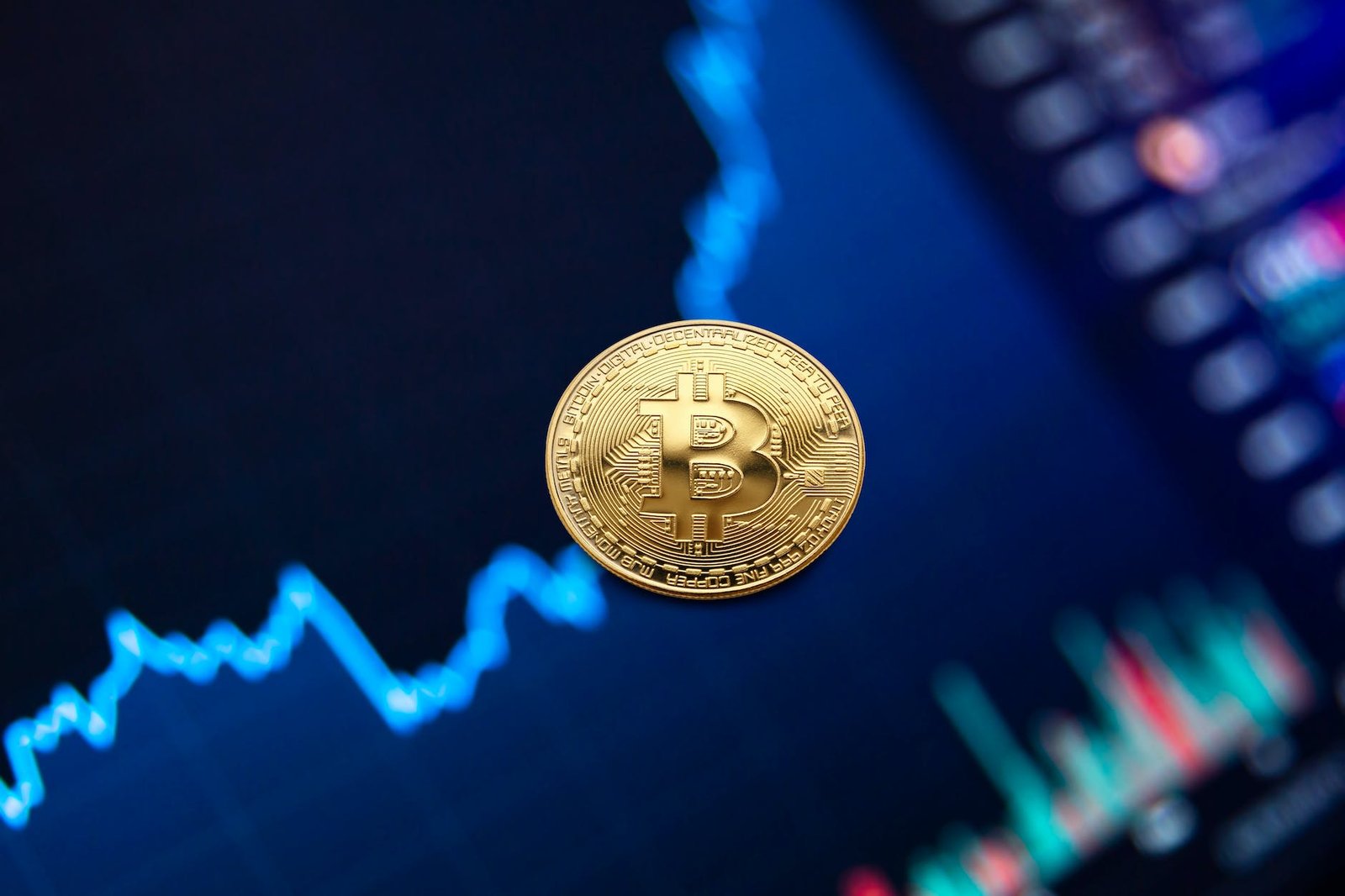 The founder of the decentralized exchange, dYdX, asserts that individuals involved in cryptocurrency development should direct their efforts toward international markets beyond the United States for the upcoming five to ten years.
Antonio Juliano conveys to his audience of 49,400 on the social media platform X that the prevailing regulatory uncertainty within the United States does not merit the associated challenges or concessions.
Juliano contends that it would be more prudent for cryptocurrency developers to establish their products in alternative countries and subsequently re-enter the United States from a position of strength.
"Cryptocurrency developers would be well-advised to temporarily discontinue catering to the US market and instead seek re-entry in a span of 5-10 years. The complications and compromises involved do not warrant the endeavor. Moreover, a substantial portion of the market exists overseas. It is recommended to innovate in those regions, ascertain product-market fit, and then return with greater bargaining power…
The paramount objective shared among all stakeholders is to secure a significantly more potent product-market fit for cryptocurrency. The pursuit of a robust product-market fit does not necessitate flawless distribution. A multitude of substantial overseas markets present avenues for experimentation."
Juliano articulates that advocating for more amiable cryptocurrency regulations demands time, although the process could be expedited if developers manage to introduce products that elicit consumer demand.
"However, this perspective does not undermine the importance of efforts to influence US cryptocurrency policy. On the contrary, such endeavors are absolutely vital. Given the protracted timeframe required (in anticipation of re-entry), and considering that much of the world takes cues from the United States, it becomes evident that our progress in shaping policies hinges upon achieving global-scale product usage."
The dYdX founder proceeds to emphasize that, with time, American citizens will come to realize that cryptocurrency is inherently aligned with US values and principles.
"The tenets of cryptocurrency closely align with American values. What concept could be more quintessentially American and reflective of capitalist ideals than a financial system conceived for the people, driven by the people, and answerable to the people? This, indeed, constitutes the very essence of our endeavor."
Read Also: Bloomberg Analyst Mike McGlone Predicts Bitcoin Vulnerability in Economic Downturn
Disclaimer: The information provided in this article is for informational purposes only and should not be construed as financial or investment advice. Cryptocurrency investments are subject to market risks, and individuals should seek professional advice before making any investment decisions.