Crypto Regulations Around the World: Navigating a Complex Landscape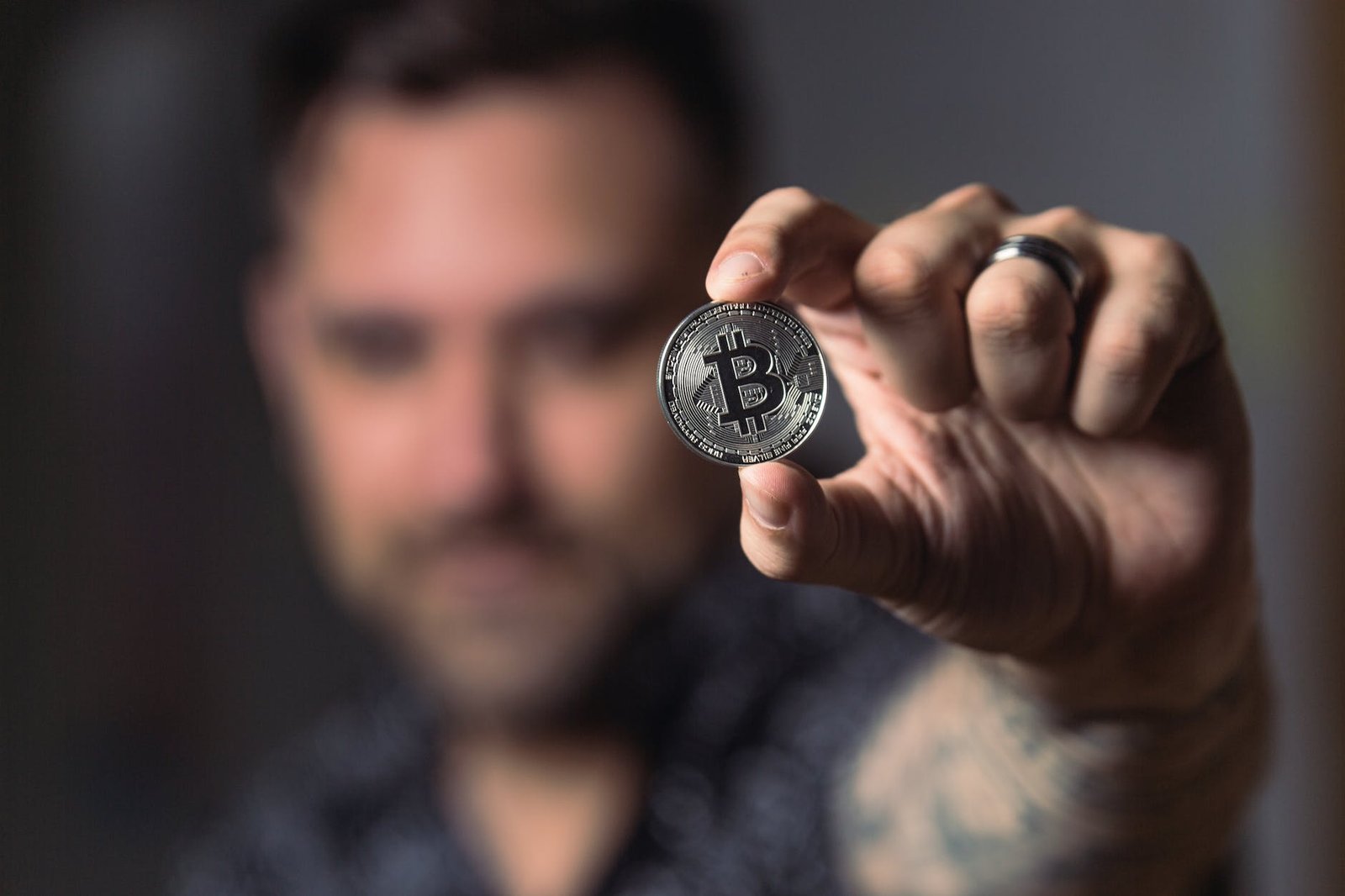 The rapid rise of cryptocurrencies has led to a complex and evolving regulatory landscape around the world. While blockchain technology and digital assets hold tremendous potential for innovation and financial inclusion, they also raise significant challenges for governments, regulators, and industry participants. This article explores the diverse approaches to crypto regulations taken by different countries, delves into the reasons behind these approaches, and examines the implications for the broader crypto ecosystem.
Understanding the Need for Regulation
Cryptocurrencies challenge traditional financial systems and can potentially be used for illicit activities, money laundering, and tax evasion. Additionally, the borderless nature of digital assets necessitates international coordination to effectively address these issues. Therefore, governments and regulatory bodies are compelled to establish frameworks that strike a balance between fostering innovation and ensuring consumer protection, financial stability, and adherence to existing laws.
Regulatory Approaches: A Global Overview
United States: A Patchwork of Approaches The U.S. has a decentralized regulatory approach, with different agencies overseeing various aspects of cryptocurrencies. The Securities and Exchange Commission (SEC) classifies certain tokens as securities, while the Commodity Futures Trading Commission (CFTC) oversees crypto derivatives. The regulatory landscape remains dynamic, with ongoing debates over how to classify and regulate different crypto assets.
European Union: Striving for Unified Regulation The EU has been working towards a unified regulatory framework for cryptocurrencies. The Markets in Crypto-Assets Regulation (MiCA) aims to establish a comprehensive framework for crypto assets, emphasizing consumer protection and market integrity. However, individual member states still have some discretion in implementing and enforcing regulations.
China: A Strict Approach China has taken a strict stance on cryptocurrencies, banning initial coin offerings (ICOs) and crypto exchanges. The country is, however, exploring the development of its own central bank digital currency (CBDC), known as the Digital Yuan, which it aims to tightly control and regulate.
Japan: A Balanced Approach Japan has embraced cryptocurrencies by implementing a licensing system for crypto exchanges and recognizing Bitcoin as legal tender. This balanced approach seeks to encourage innovation while implementing robust anti-money laundering (AML) and know-your-customer (KYC) procedures.
Switzerland: Embracing Crypto-Friendly Regulation Switzerland has positioned itself as a crypto-friendly jurisdiction, offering clear regulations and a supportive environment for blockchain and cryptocurrency projects. The country's flexible approach aims to attract innovative startups and investments.
Challenges and Considerations
Regulatory Clarity: The lack of clear and consistent regulations can lead to uncertainty, hindering the growth of the crypto industry and deterring potential investors and entrepreneurs.
Innovation vs. Compliance: Striking the right balance between fostering innovation and ensuring compliance with existing financial laws is a challenge faced by regulators in every jurisdiction.
Cross-Border Transactions: The borderless nature of cryptocurrencies raises challenges for enforcing regulations across jurisdictions, necessitating international cooperation and coordination.
Privacy Concerns: Stricter regulations could compromise the privacy and anonymity that some cryptocurrencies offer, raising concerns about personal data security.
Conclusion
The regulatory landscape for cryptocurrencies is complex, diverse, and rapidly evolving. While each country adopts its own approach based on its economic, political, and social factors, the overall goal is to create a secure and transparent environment for the crypto industry to thrive. Striking the right balance between innovation, consumer protection, and financial stability remains a formidable challenge. As the crypto ecosystem continues to develop, collaboration between governments, regulators, industry participants, and stakeholders will be crucial to navigating this intricate landscape and realizing the full potential of blockchain technology and digital assets on a global scale.
Read Also: Monero's Privacy Or VC Spectra's Potential? The Decision Of Smart Investors Seeking Growth
Disclaimer: The information provided in this article is for informational purposes only and should not be construed as financial or investment advice. Cryptocurrency investments are subject to market risks, and individuals should seek professional advice before making any investment decisions.
Azenbu Games Revolutionizes Web3 Gaming with Innovative GameFi Ecosystem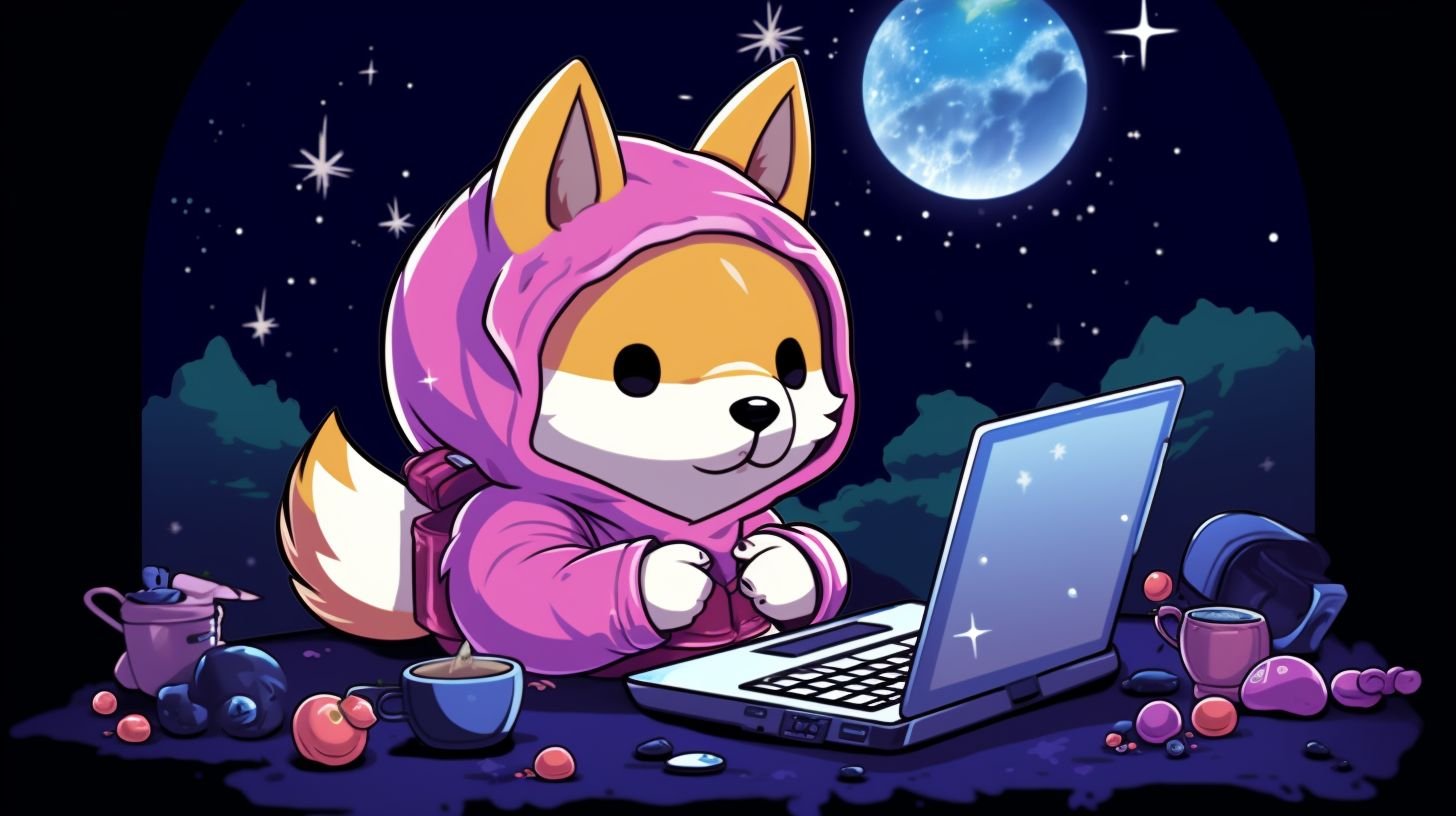 Azenbu Games, a pioneering Web3 game developer, publisher, and digital distribution project, is poised to redefine the gaming industry with its innovative approach and commitment to creating a sustainable GameFi ecosystem. With recent news of Ripple's victory against the SEC (Securities and Exchange Commission), the crypto project's prospects are poised to soar, including Azenbu Games. As the highly anticipated public token sale draws near, this is an opportunity that should not be missed.
Azenbu Games sets out to build an exciting and prosperous GameFi ecosystem centered around a wholesome and sustainable concept and economy. As both a developer and publisher, the company will produce top-quality Web3 video games that will be available on PC, Android, iOS, and potentially other platforms. The Zenbu Store, their proprietary game store, will feature not only their own games but also titles from third-party and independent studios.
The backbone of Azenbu Games' ecosystem is the Zenbu token, the primary currency facilitating most in-game transactions and purchases on the Zenbu Store. To ensure a fair and rewarding system, the project implements a redistribution model, sharing a portion of the profits generated by their franchises through Zenbu Value Passes.
Introducing an innovative approach to reward systems, Azenbu Games will issue limited-edition NFTs called Zenbu Value Passes for each new game release. These passes will entitle their holders to regular rewards based on the success of the associated game. This methodology revolutionizes the gaming landscape by dissociating the game from monetary gain, focusing instead on creating engaging and pleasurable experiences. The sustainable reward system emphasizes the quality of games and the enthusiasm they generate, free from the pitfalls of traditional Play-to-Earn models.
Azenbu Games' commitment to the gaming community extends to the restoration of NFTs to their former glory. By issuing limited-edition Zenbu Value Passes, the project ensures that reward amounts remain attractive to owners. Real utility is a core principle, and Azenbu Games consistently incorporates this commitment into their NFT offerings.
The Azenbu Games team comprises experienced software developers driven by their passion for video games. By leveraging their expertise, the company aims to deliver exceptional gaming experiences across various genres, including fighting games, FPS (First Person Shooter), TPS (Third-person Shooter), RPG (Role-Playing Game), arcade racing games, and space shooters. Each game will feature original gameplay mechanics and environments, catering to diverse player preferences. Developed using renowned game engines such as Unreal Engine 5 and Unity Game Engine, these titles will be available on PC, Android, and iOS platforms, with a focus on multiplayer functionality.
To foster a fruitful and healthy economy, Azenbu Games plans to incorporate non-intrusive in-game advertisements, ensuring player immersion remains intact. Furthermore, Azenbu Games empowers players by providing dedicated marketplaces within their games, enabling them to trade, buy, and sell acquired in-game items (NFTs) while maintaining a fair gameplay experience. The Zenbu Store, a cornerstone of their ecosystem, aims to become a central hub in the Web3 gaming universe, offering PC game distribution, gaming accessories, merchandise, and an expanding catalog of Web3 and potentially Web2 games.
The imminent public sale of Zenbu tokens presents a remarkable opportunity for crypto enthusiasts and gaming aficionados alike. With the project's innovative vision, commitment to high-quality games, and a rewarding ecosystem, Azenbu Games is poised to shape the future of Web3 gaming. Don't miss out on this exciting opportunity!
About Azenbu Games:
Azenbu Games is a trailblazing Web3 game developer, publisher, and digital distribution project. By creating an engaging and successful GameFi ecosystem, the company aims to revolutionize the gaming industry while adhering to sustainable concepts and economies.
For more information, please visit Azenbu Games' official website: https://azenbu.io/
Linktree: https://linktr.ee/azenbu
Read Also: Expert Trader Anticipates Significant Rally for Bitcoin (BTC) to Reach Record Highs in 2023
Disclaimer: The information provided in this article is for informational purposes only and should not be construed as financial or investment advice. Cryptocurrency investments are subject to market risks, and individuals should seek professional advice before making any investment decisions.