Bitcoin Fundraising For Freedom Truckers Heats Up As Another Fiat Fundraiser Falls Flat
[ad_1]
Bitcoin fundraising just gets more attractive as fiat fundraising firms are proving to be unreliable when it comes to raising donations for the Truckers Freedom Convoy in Ottawa, Canada.
Fiat fundraising platforms further added to their unreliableness as GoFundMe's replacement for this movement, GiveSendGo, reportedly leaked passports and other personal information about the individuals who donated to the truckers fund.
After fundraising company GoFundMe bowed to political pressure, freezing the truckers funds of over $9 million, protesters and donators also turned to raising funds in bitcoin — given its' censorship resistant qualities. 
A representative of the committee raising bitcoin donations for the truckers, known as Nobody Caribou told Bitcoin Magazine that he will discuss at a press conference in Ottawa today:
Why bitcoin was chosen
How funds will be used
Why freedom money is important
Why an endowment fund for truckers may be the best option to hold the donated bitcoin
"My proposal is that yes, we create an endowment. Yet to be approved by everyone on the board but I'm gonna push hard to show them the potential," he told Bitcoin Magazine.
Total Bitcoin Raised To Date
According to committee member Greg Foss, Bitcoiners have raised over 14.7 bitcoin worth more than $657,000 at the time of writing.
Bitcoin Twitter user LaserHodl recently put forth a fundraising challenge. He will donate 1 BTC if 9 other people join him for a total of 10 bitcoin. Currently 8 people have joined him in the initiative so far.
A member of the fundraising committee BTC Sessions told Bitcoin Magazine:
"I'm excited if he gets that to happen — it will mean that 1/1,000,000th of all bitcoin that will ever exist have been donated to a single cause — for freedom and body autonomy. That's powerful."
Truckers Bitcoin Endowment Fund
Nobody Caribou is set to further explain the reasons for electing to place all bitcoin donations in a Truckers Endowment Fund at the press conference today. The truckers are well supplied at the moment but there may be a need for other kinds of assistance particularly for hiring and paying lawyers.
A Fight For Freedom Catches The Worlds Attention
The world is watching to see how this unprecedented political protest will play out. There's lots of head shaking at the bad plays being made by federal and local government in Canada.
The Wall Street Journal, recently reported a good understanding of why this situation looks so bizarre stating: "The lesson for the Covid-19 police is that when you've lost even Canadians, arguably the most law-abiding people on the planet, you've lost the political plot."
The Bitcoin community is watching with interest as the first major fundraising effort using bitcoin attempts to raise 21 BTC for the initiative. 
As for the truckers in Ottawa, they're not leaving until the Charter of Rights and Freedoms is enforced and all mandates and passports are gone.
[ad_2]

Read Full Story
Disclaimer: The information provided in this article is for informational purposes only and should not be construed as financial or investment advice. Cryptocurrency investments are subject to market risks, and individuals should seek professional advice before making any investment decisions.
dYdX Founder Advises Crypto Industry to Abandon US Customers, Deeming Market Effort Unrewarding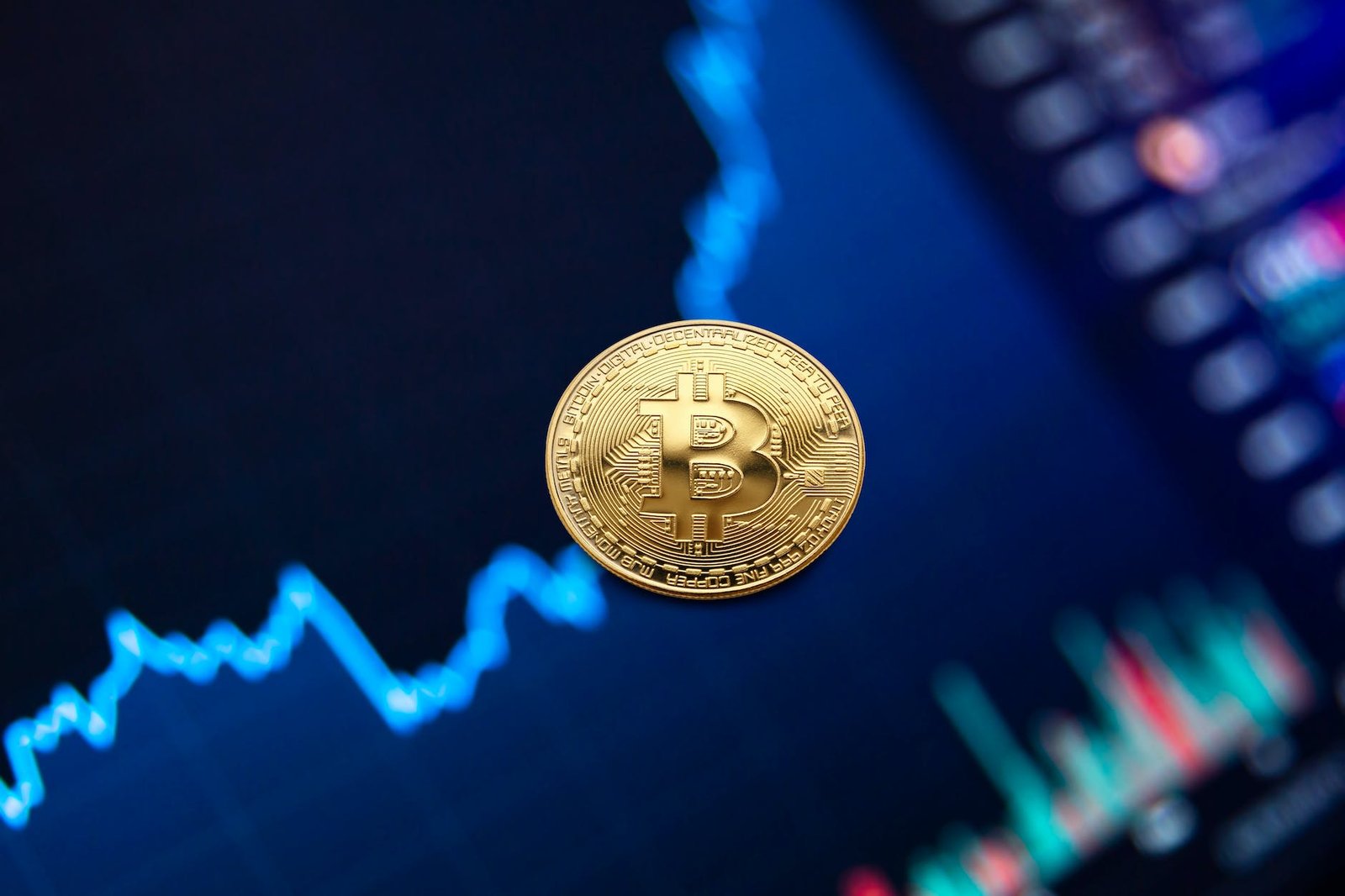 The founder of the decentralized exchange, dYdX, asserts that individuals involved in cryptocurrency development should direct their efforts toward international markets beyond the United States for the upcoming five to ten years.
Antonio Juliano conveys to his audience of 49,400 on the social media platform X that the prevailing regulatory uncertainty within the United States does not merit the associated challenges or concessions.
Juliano contends that it would be more prudent for cryptocurrency developers to establish their products in alternative countries and subsequently re-enter the United States from a position of strength.
"Cryptocurrency developers would be well-advised to temporarily discontinue catering to the US market and instead seek re-entry in a span of 5-10 years. The complications and compromises involved do not warrant the endeavor. Moreover, a substantial portion of the market exists overseas. It is recommended to innovate in those regions, ascertain product-market fit, and then return with greater bargaining power…
The paramount objective shared among all stakeholders is to secure a significantly more potent product-market fit for cryptocurrency. The pursuit of a robust product-market fit does not necessitate flawless distribution. A multitude of substantial overseas markets present avenues for experimentation."
Juliano articulates that advocating for more amiable cryptocurrency regulations demands time, although the process could be expedited if developers manage to introduce products that elicit consumer demand.
"However, this perspective does not undermine the importance of efforts to influence US cryptocurrency policy. On the contrary, such endeavors are absolutely vital. Given the protracted timeframe required (in anticipation of re-entry), and considering that much of the world takes cues from the United States, it becomes evident that our progress in shaping policies hinges upon achieving global-scale product usage."
The dYdX founder proceeds to emphasize that, with time, American citizens will come to realize that cryptocurrency is inherently aligned with US values and principles.
"The tenets of cryptocurrency closely align with American values. What concept could be more quintessentially American and reflective of capitalist ideals than a financial system conceived for the people, driven by the people, and answerable to the people? This, indeed, constitutes the very essence of our endeavor."
Read Also: Bloomberg Analyst Mike McGlone Predicts Bitcoin Vulnerability in Economic Downturn
Disclaimer: The information provided in this article is for informational purposes only and should not be construed as financial or investment advice. Cryptocurrency investments are subject to market risks, and individuals should seek professional advice before making any investment decisions.