Reddit Might Introduce NFT Profile Pictures; Testing Begins | Bitcoinist.com
[ad_1]

Twitter was the first to introduce this feature a few days back, Reddit is now working to bring a similar feature too. Through this feature, Reddit will allow users to display non-fungible tokens as display pictures. This is a limited feature and as Reddit has already begun testing this, it might soon be released for users of Reddit. Other details await to be released as Reddit hasn't commented about its expandability or capability yet.  
"We're always exploring ways to provide value for users and communities on Reddit. At the moment, we're testing the ability to use NFTs as profile pictures (avatars) and verify ownership, "mentioned Tim Rathschmidt, spokesperson of Reddit. "It's a small, internal test, and no decisions have been made about expanding or rolling out the capability." The date for the release hasn't been officially stated by Reddit as of now. 
Reddit users will be able to use this feature without limitations. Users can use just about any NFT to display pictures and not just the Ethereum based NFTs released by Reddit last year. For those unversed, these Ethereum based NFTs were called "CryptoSnoos". 
Related Reading | MicroStrategy Is Not Done Buying Bitcoin, CFO Reveals
Reddit's Other Initiatives Around NFTs
Introducing an NFT profile picture feature isn't the only way Reddit has initiated itself into the NFT space. As mentioned above, the social media platform had released its limited Ethereum based NFT last year. "CrytoSnoos" were derived from Reddit's alien mascot's word reference. 
The NFT collectibles were designed on different variations and avatars of Snoo. Designs have varied from a balloon-shaped Snoo to a blocky image of the mascot. At the current moment, Reddit has worked on four such variations and has released its own digital collectibles. 
Reddit had stated that "CryptoSnoos represent some of the most groundbreaking moments in art history."
Reddit's own digital NFTs had received quite some flak as some users had called this move "idiotic". Many users even expressed concerns surrounding the price of the NFTs. In case prices are too expensive, this move could have kept many users from being a part of the ecosystem. 
Related Reading | Crypto Money Laundering Booms 30% in 2021
Other users had demonstrated neutral opinions about the collectibles. When a user buys a CryptoSnoo NFT, they can link it to their Reddit account. After linking it to their account this NFT image then becomes an avatar on the user's social media handle. 
Reddit had also launched a page that would comprise all the NFT-related activities at the platform. This platform would solely be dedicated to tracking all the NFT-related activities at nft.reddit.com. 
What Are The Chances That This Feature Would Come To Fruition
It is still quite uncertain if Reddit will even launch this particular feature as there's still quite a bit of ambiguity surrounding its development. In the event of the feature being launched officially, it would give the NFTs another function. Considering NFTs are expensive purchases, it is only fair that users are given varied opportunities to display these images on as many platforms as possible.
Featured image from NotebookCheck
[ad_2]

Read Full Story
Disclaimer: The information provided in this article is for informational purposes only and should not be construed as financial or investment advice. Cryptocurrency investments are subject to market risks, and individuals should seek professional advice before making any investment decisions.
dYdX Founder Advises Crypto Industry to Abandon US Customers, Deeming Market Effort Unrewarding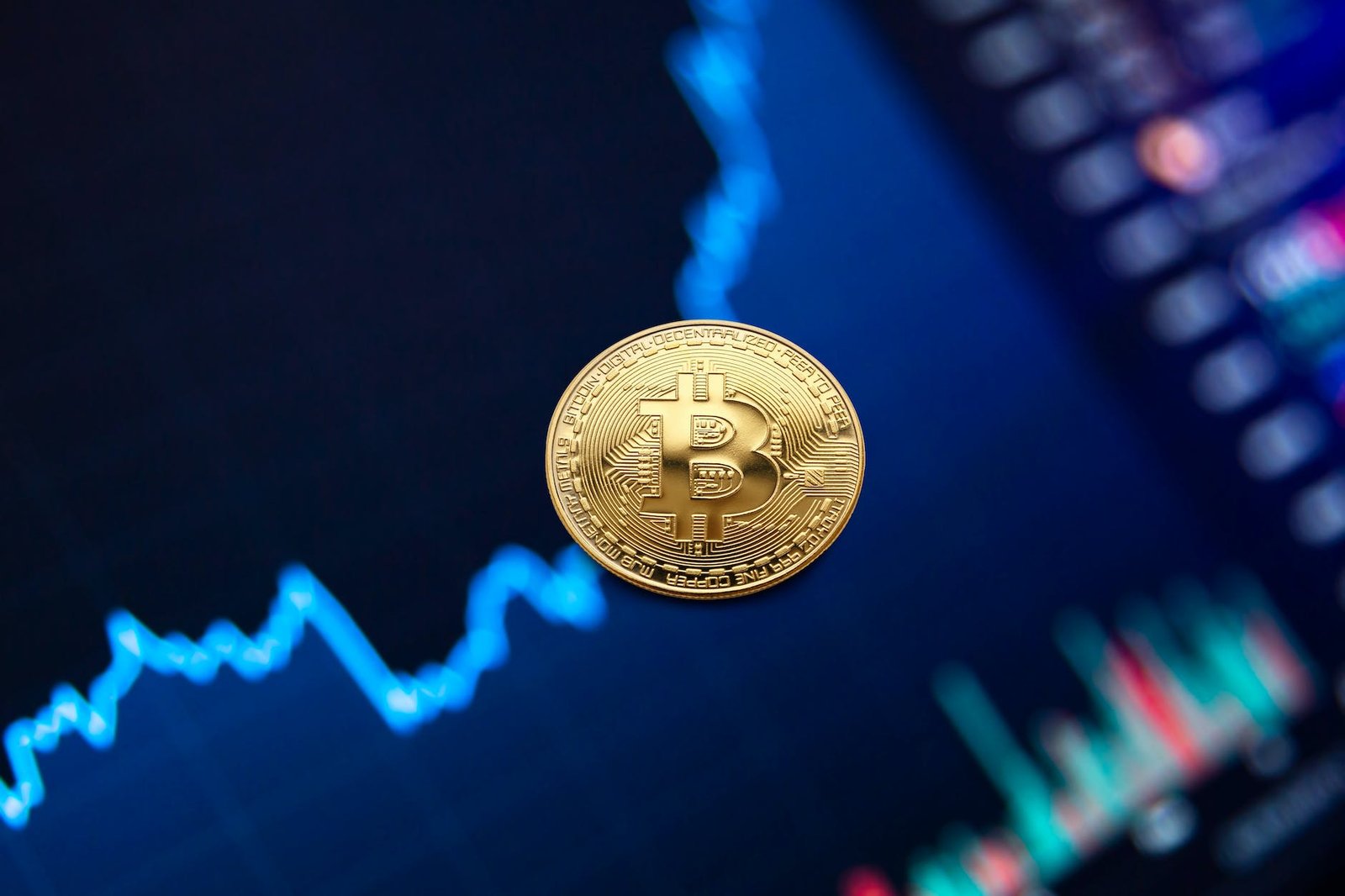 The founder of the decentralized exchange, dYdX, asserts that individuals involved in cryptocurrency development should direct their efforts toward international markets beyond the United States for the upcoming five to ten years.
Antonio Juliano conveys to his audience of 49,400 on the social media platform X that the prevailing regulatory uncertainty within the United States does not merit the associated challenges or concessions.
Juliano contends that it would be more prudent for cryptocurrency developers to establish their products in alternative countries and subsequently re-enter the United States from a position of strength.
"Cryptocurrency developers would be well-advised to temporarily discontinue catering to the US market and instead seek re-entry in a span of 5-10 years. The complications and compromises involved do not warrant the endeavor. Moreover, a substantial portion of the market exists overseas. It is recommended to innovate in those regions, ascertain product-market fit, and then return with greater bargaining power…
The paramount objective shared among all stakeholders is to secure a significantly more potent product-market fit for cryptocurrency. The pursuit of a robust product-market fit does not necessitate flawless distribution. A multitude of substantial overseas markets present avenues for experimentation."
Juliano articulates that advocating for more amiable cryptocurrency regulations demands time, although the process could be expedited if developers manage to introduce products that elicit consumer demand.
"However, this perspective does not undermine the importance of efforts to influence US cryptocurrency policy. On the contrary, such endeavors are absolutely vital. Given the protracted timeframe required (in anticipation of re-entry), and considering that much of the world takes cues from the United States, it becomes evident that our progress in shaping policies hinges upon achieving global-scale product usage."
The dYdX founder proceeds to emphasize that, with time, American citizens will come to realize that cryptocurrency is inherently aligned with US values and principles.
"The tenets of cryptocurrency closely align with American values. What concept could be more quintessentially American and reflective of capitalist ideals than a financial system conceived for the people, driven by the people, and answerable to the people? This, indeed, constitutes the very essence of our endeavor."
Read Also: Bloomberg Analyst Mike McGlone Predicts Bitcoin Vulnerability in Economic Downturn
Disclaimer: The information provided in this article is for informational purposes only and should not be construed as financial or investment advice. Cryptocurrency investments are subject to market risks, and individuals should seek professional advice before making any investment decisions.