Animoca Bans Russian Users; Revolut CEO Condemns War, Matches Donations
[ad_1]

Animoca Brands, a digital entertainment company that develops and publishes a wide portfolio of blockchain games, traditional games, and other products, has banned all Russian customers from its services in response to the country's invasion of Ukraine.
The crypto company is ostensibly the first to issue a blanket ban on all Russian users, Bloomberg reported.
"The legal advice we've been receiving is we now have to impose some restrictions," Yat Siu, co-founder of Animoca, said. "It's a sanctioned country on par with North Korea. The moment we end up doing business in those areas, we might ourselves become financially excluded from the financial system."
Prior to this, major crypto exchanges had said they would not ban all Russian users even after Mykhailo Fedorov, vice prime minister of Ukraine, urged crypto platforms to block the addresses of Russian users.
"At this time, we will not institute a blanket ban on all Coinbase transactions involving Russian addresses," a Coinbase was quoted by Reuters as saying.
Likewise, Binance, the largest crypto exchange by market capitalization, has said that they have no intentions of banning all Russian users, which might also include millions of innocent users who are against the war in Ukraine.
"Crypto is meant to provide greater financial freedom for people across the globe. To unilaterally decide to ban people's access to their crypto would fly in the face of the reason why crypto exists," a Binance spokesperson was quoted by CNBC as saying.
Jesse Powell, co-founder and CEO of Kraken, has also said that the exchange cannot ban the accounts of Russian clients "without a legal requirement to do so," but arguing that "such a requirement could be imminent."
Meanwhile, in a personal letter, Nik Storonsky, CEO of Revolut, a British financial technology company, called the war between Russia and Ukraine "horrifying."
Storonsky, who is now a British citizen, came from Russia and is also of Ukrainian descent since his father was from Ukraine. He said he has family and friends throughout Ukraine, as well as Russia, which is why he believes "Ukrainians and Russians are kin."
"This war is wrong and totally abhorrent," he said. "I am horrified and appalled at its impact, and I add my voice to those around the world calling for an immediate end to the fighting, and a commitment to diplomatic solutions."
To help support Ukrainians, Revolut had opened instant, fee-free donations, enabling its customers from the UK, Lithuania, Ireland, Poland, Switzerland, Portugal, Austria, Bulgaria, and Singapore to raise funds for the Ukrainian people.
"Our customers donated more than [GBP] 1 million [USD 1.3m] within 24 hours," Storonsky said, adding that they aim to further bolster their fundraising efforts by matching every donation made to the Red Cross Ukraine appeal.
In other words, Revolut would donate the same amount a company's customer donates for seven days, up to EUR 1.5m (USD 1.66m).
Meanwhile, as per the latest updates by crypto research firm Elliptic, the Ukrainian government and organizations providing support to the military have cumulatively raised USD 35m worth of crypto donations so far.
____
Learn more: 
– Ukrainian Government Claims 'Airdrop' Will 'Reward' its Bitcoin & Crypto Donors
– Polkadot's Gavin Wood Under Fire For Ukrainian DOT Donation Proposal
– Crypto Exchanges Soon Could Be Forced to Block Russian Users – Kraken CEO
– Russian Crypto Buyers Face Whopping Premiums Amid Economic Crash
– Bitcoin Pushes Higher Again with Ukraine War Turning into 'Great Test Case' for BTC
– These Coins Have Moved the Most Since the Ukraine War Started
[ad_2]

Read Full Story
Disclaimer: The information provided in this article is for informational purposes only and should not be construed as financial or investment advice. Cryptocurrency investments are subject to market risks, and individuals should seek professional advice before making any investment decisions.
dYdX Founder Advises Crypto Industry to Abandon US Customers, Deeming Market Effort Unrewarding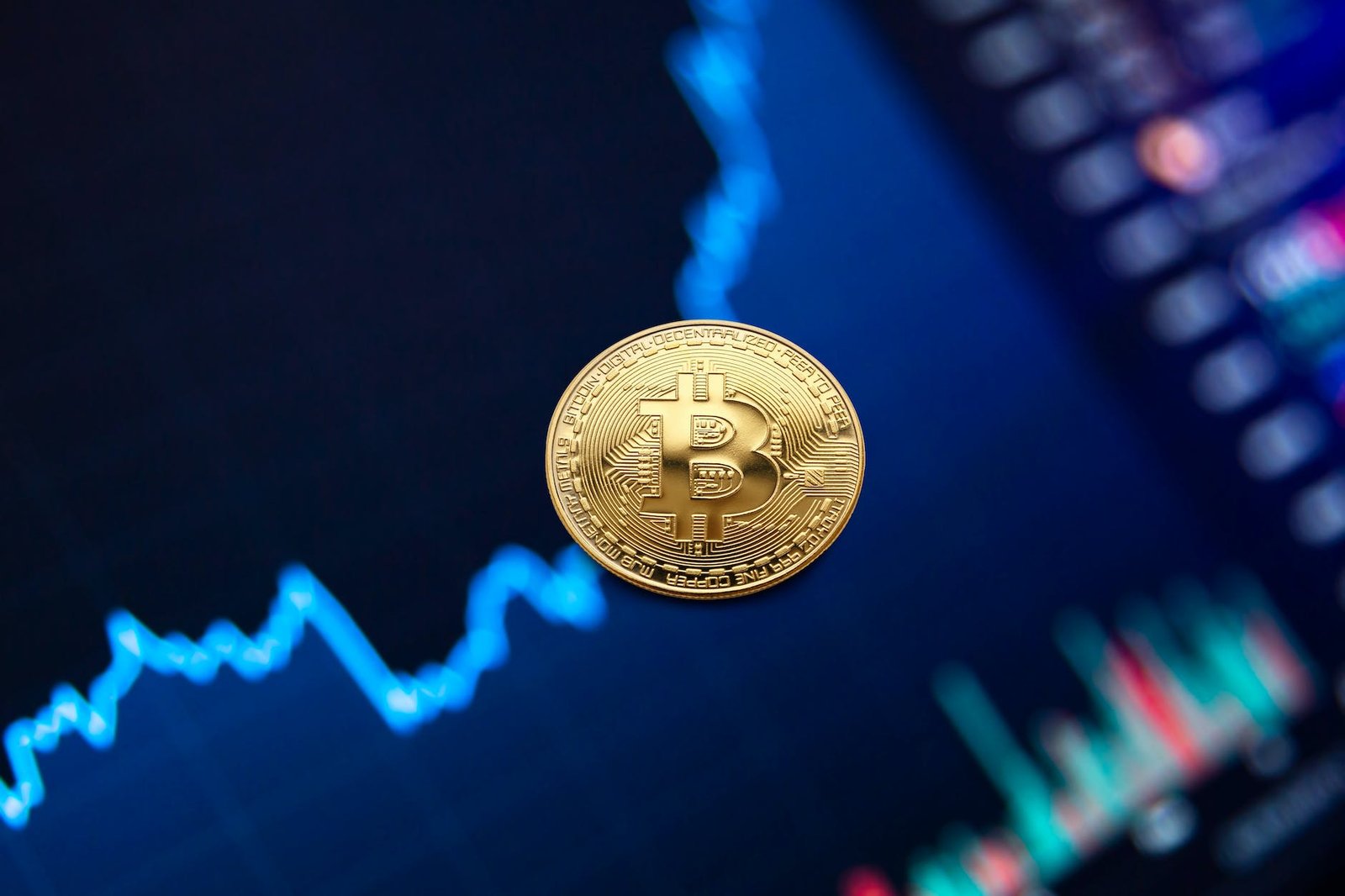 The founder of the decentralized exchange, dYdX, asserts that individuals involved in cryptocurrency development should direct their efforts toward international markets beyond the United States for the upcoming five to ten years.
Antonio Juliano conveys to his audience of 49,400 on the social media platform X that the prevailing regulatory uncertainty within the United States does not merit the associated challenges or concessions.
Juliano contends that it would be more prudent for cryptocurrency developers to establish their products in alternative countries and subsequently re-enter the United States from a position of strength.
"Cryptocurrency developers would be well-advised to temporarily discontinue catering to the US market and instead seek re-entry in a span of 5-10 years. The complications and compromises involved do not warrant the endeavor. Moreover, a substantial portion of the market exists overseas. It is recommended to innovate in those regions, ascertain product-market fit, and then return with greater bargaining power…
The paramount objective shared among all stakeholders is to secure a significantly more potent product-market fit for cryptocurrency. The pursuit of a robust product-market fit does not necessitate flawless distribution. A multitude of substantial overseas markets present avenues for experimentation."
Juliano articulates that advocating for more amiable cryptocurrency regulations demands time, although the process could be expedited if developers manage to introduce products that elicit consumer demand.
"However, this perspective does not undermine the importance of efforts to influence US cryptocurrency policy. On the contrary, such endeavors are absolutely vital. Given the protracted timeframe required (in anticipation of re-entry), and considering that much of the world takes cues from the United States, it becomes evident that our progress in shaping policies hinges upon achieving global-scale product usage."
The dYdX founder proceeds to emphasize that, with time, American citizens will come to realize that cryptocurrency is inherently aligned with US values and principles.
"The tenets of cryptocurrency closely align with American values. What concept could be more quintessentially American and reflective of capitalist ideals than a financial system conceived for the people, driven by the people, and answerable to the people? This, indeed, constitutes the very essence of our endeavor."
Read Also: Bloomberg Analyst Mike McGlone Predicts Bitcoin Vulnerability in Economic Downturn
Disclaimer: The information provided in this article is for informational purposes only and should not be construed as financial or investment advice. Cryptocurrency investments are subject to market risks, and individuals should seek professional advice before making any investment decisions.