RBI Calls Crypto A Threat To India's Financial Stability
[ad_1]

RBI Governor, Shaktikanta Das has stated that private currencies such as cryptocurrencies are a threat to the country's financial stability. The criticism against cryptocurrencies in a way is to caution and deter investors from trading as this asset class poses certain kinds of risks.
Das, also mentioned in his censure that cryptocurrencies do not have any underlying value as they aren't backed by any asset, not even a "Tulip".
I think it is my duty to tell investors that what they are investing in cryptocurrencies, they should keep in mind that they are investing at their own risk. They should keep in mind that these cryptocurrencies have no underlying (asset). Not even a tulip, said RBI Governor.
In the above statement, Das referred to Tulip in relation to "Tulip Mania" of the 17th Century. It was regarded as a financial speculative bubble where the object had no intrinsic value, but investors had pushed prices to unexpected levels just by purchasing massive quantities of it.
In the post monetary policy press conference, RBI Governor said,
As far as cryptocurrencies are concerned, the RBI stance is very clear. Private cryptocurrencies are a big threat to our financial and macroeconomic stability. They will undermine RBI's ability to deal with issues related to financial stability.
Related Reading | The BDC Revamped The Bitcoin Design Guide With A Focus On The Lightning Network
Why Exactly Does RBI Oppose Cryptocurrencies
In the Union Budget of 2022-23, presented on February 1, the government had proposed a 30% tax on gains made from cryptocurrency trading. This move was looked at in a positive manner as it meant that the government had finally thawed cryptocurrencies.
In doing so, the government has shut the possibility of an outright ban on cryptocurrencies which the RBI pushed for.
In the Financial Stability Report released on December 29, RBI stated the various problems and concerns surrounding private cryptocurrencies.
The FSR report had indicated that private cryptocurrencies were a form of "illicit financing typologies that continue to emerge, including the increasing use of virtual-to-virtual layering schemes that attempt to further muddy transactions in a comparatively easy, cheap and anonymous manner"
It has been considered "illicit" owing to the immediate risks the asset class poses to investors. It is a given that customer protection is compromised in private cryptocurrencies along with prevalent anti-money laundering (AML) activities.
Cryptocurrencies have also been allegedly tied to financing terrorism. Due to the above reasons, RBI believes that it is imperative regulators and the government are sensitized towards the many risks that cryptocurrencies pose.
The biggest reason to oppose cryptocurrencies, according to the institution, is the possibility that the asset could fund a plethora of illegal activities as mentioned above. However, the other pertinent question happens to be if taxation is enough to solve these problems.
The latest comment from RBI Governor is reiterating the fact that taxation of cryptocurrencies is perhaps not enough to combat the various risks posed by digital assets.
Although the government believes that crypto transactions should be taxed to ensure that the risks do not manifest, RBI continues to believe otherwise.
Just by taxing the asset, risks do not plummet. This warning by Shaktikanta Das is indeed another wake-up call to the government and investors alike.
Related Reading | Terra Secures Sports Sponsorship Deal With MLB's Washington Nationals
[ad_2]

Read Full Story
Disclaimer: The information provided in this article is for informational purposes only and should not be construed as financial or investment advice. Cryptocurrency investments are subject to market risks, and individuals should seek professional advice before making any investment decisions.
dYdX Founder Advises Crypto Industry to Abandon US Customers, Deeming Market Effort Unrewarding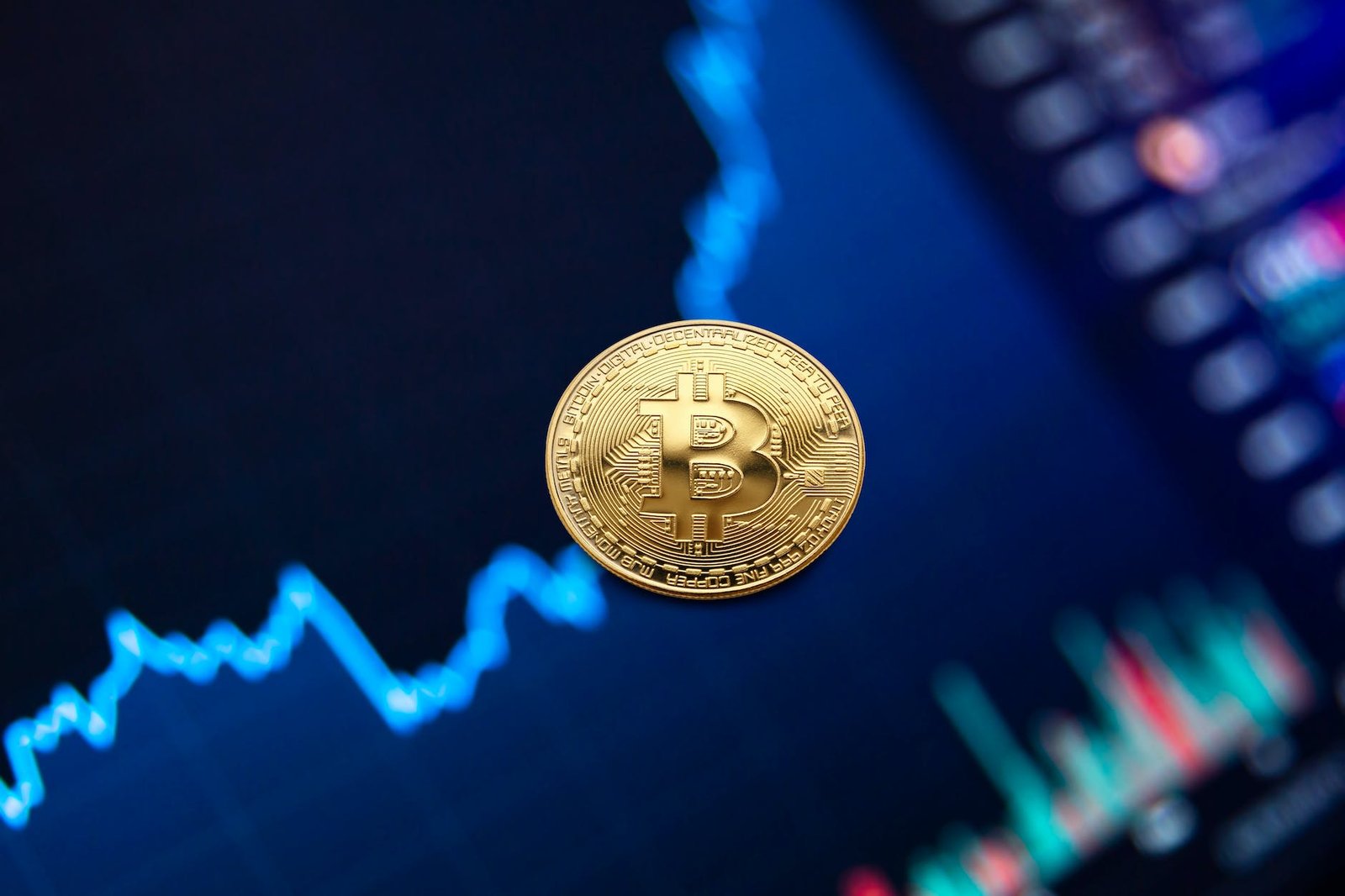 The founder of the decentralized exchange, dYdX, asserts that individuals involved in cryptocurrency development should direct their efforts toward international markets beyond the United States for the upcoming five to ten years.
Antonio Juliano conveys to his audience of 49,400 on the social media platform X that the prevailing regulatory uncertainty within the United States does not merit the associated challenges or concessions.
Juliano contends that it would be more prudent for cryptocurrency developers to establish their products in alternative countries and subsequently re-enter the United States from a position of strength.
"Cryptocurrency developers would be well-advised to temporarily discontinue catering to the US market and instead seek re-entry in a span of 5-10 years. The complications and compromises involved do not warrant the endeavor. Moreover, a substantial portion of the market exists overseas. It is recommended to innovate in those regions, ascertain product-market fit, and then return with greater bargaining power…
The paramount objective shared among all stakeholders is to secure a significantly more potent product-market fit for cryptocurrency. The pursuit of a robust product-market fit does not necessitate flawless distribution. A multitude of substantial overseas markets present avenues for experimentation."
Juliano articulates that advocating for more amiable cryptocurrency regulations demands time, although the process could be expedited if developers manage to introduce products that elicit consumer demand.
"However, this perspective does not undermine the importance of efforts to influence US cryptocurrency policy. On the contrary, such endeavors are absolutely vital. Given the protracted timeframe required (in anticipation of re-entry), and considering that much of the world takes cues from the United States, it becomes evident that our progress in shaping policies hinges upon achieving global-scale product usage."
The dYdX founder proceeds to emphasize that, with time, American citizens will come to realize that cryptocurrency is inherently aligned with US values and principles.
"The tenets of cryptocurrency closely align with American values. What concept could be more quintessentially American and reflective of capitalist ideals than a financial system conceived for the people, driven by the people, and answerable to the people? This, indeed, constitutes the very essence of our endeavor."
Read Also: Bloomberg Analyst Mike McGlone Predicts Bitcoin Vulnerability in Economic Downturn
Disclaimer: The information provided in this article is for informational purposes only and should not be construed as financial or investment advice. Cryptocurrency investments are subject to market risks, and individuals should seek professional advice before making any investment decisions.