Helium (HNT), a cryptocurrency project built on the Solana blockchain, introduces its new mobile phone plan.
An innovative wireless network crypto initiative operating on the Solana (SOL) layer-1 blockchain intends to revolutionize the telecommunications sector by introducing an innovative mobile phone plan.
According to a statement released by Helium Mobile, they have recently introduced a novel phone plan, initially catering exclusively to residents of Miami.
"Our launch within a specific city is part of our strategy to further expand our distinctive coverage strategy, which amalgamates the extensive nationwide 5G network of our partners with the community-driven and open-source Helium Mobile Network."
The mobile service provider asserts that their plan will be available at a fraction of the price charged by other telecom companies. They reference a statistic from the comparison platform WhistleOut, which indicates that the average monthly cost of a phone plan in the United States stands at approximately $114.
"For a mere $5 per month (plus applicable taxes and fees), subscribers can enjoy unlimited talk, text, and data. For many users, this translates to a cost reduction of up to 95% compared to their current expenses."
Helium emphasizes its ability to curtail costs by leveraging individuals who can earn MOBILE tokens by sharing their data, as opposed to relying on corporate entities. The service provider has also formed a partnership with the prominent telecommunications behemoth T-Mobile, granting subscribers access to the country's largest 5G network.
"This dual-pronged approach addresses the inefficiencies introduced by intermediaries in the traditional telecom model and significantly reduces the overhead infrastructure expenses for the service provider."
Read Also: From Holding FIL And GALA To Buying SPCT: The Investor Shift Everyone's Talking About
Disclaimer: The information provided in this article is for informational purposes only and should not be construed as financial or investment advice. Cryptocurrency investments are subject to market risks, and individuals should seek professional advice before making any investment decisions.
Crypto Regulations Around the World: Navigating a Complex Landscape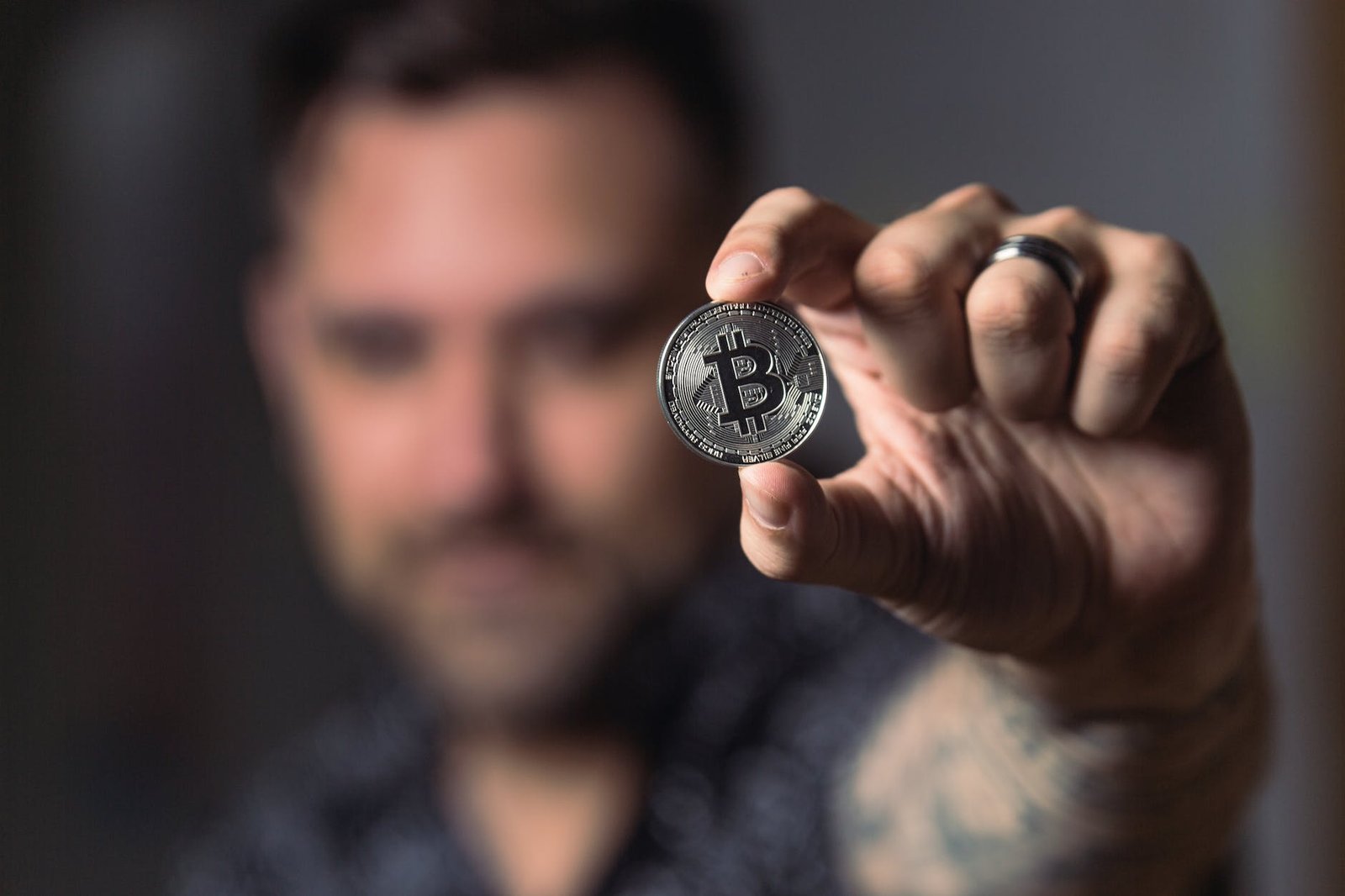 The rapid rise of cryptocurrencies has led to a complex and evolving regulatory landscape around the world. While blockchain technology and digital assets hold tremendous potential for innovation and financial inclusion, they also raise significant challenges for governments, regulators, and industry participants. This article explores the diverse approaches to crypto regulations taken by different countries, delves into the reasons behind these approaches, and examines the implications for the broader crypto ecosystem.
Understanding the Need for Regulation
Cryptocurrencies challenge traditional financial systems and can potentially be used for illicit activities, money laundering, and tax evasion. Additionally, the borderless nature of digital assets necessitates international coordination to effectively address these issues. Therefore, governments and regulatory bodies are compelled to establish frameworks that strike a balance between fostering innovation and ensuring consumer protection, financial stability, and adherence to existing laws.
Regulatory Approaches: A Global Overview
United States: A Patchwork of Approaches The U.S. has a decentralized regulatory approach, with different agencies overseeing various aspects of cryptocurrencies. The Securities and Exchange Commission (SEC) classifies certain tokens as securities, while the Commodity Futures Trading Commission (CFTC) oversees crypto derivatives. The regulatory landscape remains dynamic, with ongoing debates over how to classify and regulate different crypto assets.
European Union: Striving for Unified Regulation The EU has been working towards a unified regulatory framework for cryptocurrencies. The Markets in Crypto-Assets Regulation (MiCA) aims to establish a comprehensive framework for crypto assets, emphasizing consumer protection and market integrity. However, individual member states still have some discretion in implementing and enforcing regulations.
China: A Strict Approach China has taken a strict stance on cryptocurrencies, banning initial coin offerings (ICOs) and crypto exchanges. The country is, however, exploring the development of its own central bank digital currency (CBDC), known as the Digital Yuan, which it aims to tightly control and regulate.
Japan: A Balanced Approach Japan has embraced cryptocurrencies by implementing a licensing system for crypto exchanges and recognizing Bitcoin as legal tender. This balanced approach seeks to encourage innovation while implementing robust anti-money laundering (AML) and know-your-customer (KYC) procedures.
Switzerland: Embracing Crypto-Friendly Regulation Switzerland has positioned itself as a crypto-friendly jurisdiction, offering clear regulations and a supportive environment for blockchain and cryptocurrency projects. The country's flexible approach aims to attract innovative startups and investments.
Challenges and Considerations
Regulatory Clarity: The lack of clear and consistent regulations can lead to uncertainty, hindering the growth of the crypto industry and deterring potential investors and entrepreneurs.
Innovation vs. Compliance: Striking the right balance between fostering innovation and ensuring compliance with existing financial laws is a challenge faced by regulators in every jurisdiction.
Cross-Border Transactions: The borderless nature of cryptocurrencies raises challenges for enforcing regulations across jurisdictions, necessitating international cooperation and coordination.
Privacy Concerns: Stricter regulations could compromise the privacy and anonymity that some cryptocurrencies offer, raising concerns about personal data security.
Conclusion
The regulatory landscape for cryptocurrencies is complex, diverse, and rapidly evolving. While each country adopts its own approach based on its economic, political, and social factors, the overall goal is to create a secure and transparent environment for the crypto industry to thrive. Striking the right balance between innovation, consumer protection, and financial stability remains a formidable challenge. As the crypto ecosystem continues to develop, collaboration between governments, regulators, industry participants, and stakeholders will be crucial to navigating this intricate landscape and realizing the full potential of blockchain technology and digital assets on a global scale.
Read Also: Monero's Privacy Or VC Spectra's Potential? The Decision Of Smart Investors Seeking Growth
Disclaimer: The information provided in this article is for informational purposes only and should not be construed as financial or investment advice. Cryptocurrency investments are subject to market risks, and individuals should seek professional advice before making any investment decisions.