Ukrainian Government Claims 'Airdrop' Will 'Reward' its Bitcoin & Crypto Donors
[ad_1]

The Ukrainian government has confirmed that donors who have contributed crypto to fund its military struggle with the invading Russian army will be in line for an airdrop of tokens.
In the early hours of March 2, Kyiv wrote that its airdrop was "confirmed," with a snapshot to be taken on March 3, and "reward(s) to follow."
Some reacted with surprise after the Ukrainian government posted news of its airdrop plans, musing (with a pinch of salt, perhaps) that it looked like an initial coin offering (ICO) was afoot, although some claimed they were uncomfortable with the idea of "profiting from war."
And while some well-known observers and industry insiders opined that the government is more likely to give out non-fungible tokens (NFTs) than fungible coins, others argued that the plan for the airdrop is not ready yet – but that the comments will end up deciding. 
On Twitter, the Ukrainian government wrote:
"The people of Ukraine are grateful for the support and donations from the global crypto community as we protect our freedom."
The government has opened the door to crypto in a bid to crowdfund its fight against the Russian invasion, using bitcoin (BTC), ethereum (ETH), tether (USDT), and polkadot (DOT), claiming that "more cryptocurrencies will be added soon." And the move was followed up by a USD 5.8m donation from the founder of the Polkadot network Gavin Wood.
In a blog post, Elliptic explained that "several other [crypto] donations of more than USD 1 million" had made donations both to the Ukrainian government "and NGOs providing support to the military" to the tune of USD 33.8m, through "close to 30,000 cryptoasset donations since the start of the Russian invasion."
Per the data, which the site claimed was accurate as of March 1 at UTC 23:55, a CryptoPunk NFT worth some USD 200,000 had also been donated and was now in the Ukrainian government's ethereum wallet.
Data from SlowMist, meanwhile, appeared to show that combined Ukrainian government and NGO donations in crypto were actually closer to the USD 51 million mark. A number of the NGOs and associated charities accept donations in other altcoins.
A further 0.2 million worth of DOT has also been contributed, per the data compilers, in addition to a single BTC donation worth USD 3m. This comes on top of a USD 10m donation from the crypto exchange Binance, as well as a donation from the FTX founder Sam Bankman-Fried.
But it is not just centralized crypto exchanges and their founders who are getting in on the act: one of the most popular decentralized exchanges in the crypto world, Uniswap (UNI), announced that it had created an interface that allows crypto users to convert all ERC-20 tokens to ETH and donate them to the Ukrainian government in a single transaction.
The exchange wrote that as the addresses thus far shared by the Ukrainian government are wallets on a centralized exchange "that appears to accept only USDT and ETH," it had built its "interface so anyone who wants to donate but holds other ERC-20 tokens can do so with one click." 
Hayden Adams, the Uniswap founder, noted the significance of the move, writing:
"DeFi tools and incentives are currently being used by a sovereign nation to fund war efforts, during an ongoing invasion from a nuclear power."
The conflict appears to have escalated, with Russian forces claiming on March 2 to have captured the Southern port city of Kherson. Airborne soldiers are also reported to have been deployed to Kharkiv, with a large convoy of military vehicles reportedly still posted outside the capital Kyiv.
____
Learn more:
– Polkadot's Gavin Wood Under Fire For Ukrainian DOT Donation Proposal
– Crypto Donations to Ukraine Near USD 20M
– Belarus Invades Ukraine – Verkhovna Rada
– Russian Crypto Buyers Face Whopping Premiums Amid Economic Crash
– Bitcoin Pushes Higher Again with Ukraine War Turning into 'Great Test Case' for BTC
– These Coins Have Moved the Most Since the Ukraine War Started
[ad_2]

Read Full Story
Disclaimer: The information provided in this article is for informational purposes only and should not be construed as financial or investment advice. Cryptocurrency investments are subject to market risks, and individuals should seek professional advice before making any investment decisions.
dYdX Founder Advises Crypto Industry to Abandon US Customers, Deeming Market Effort Unrewarding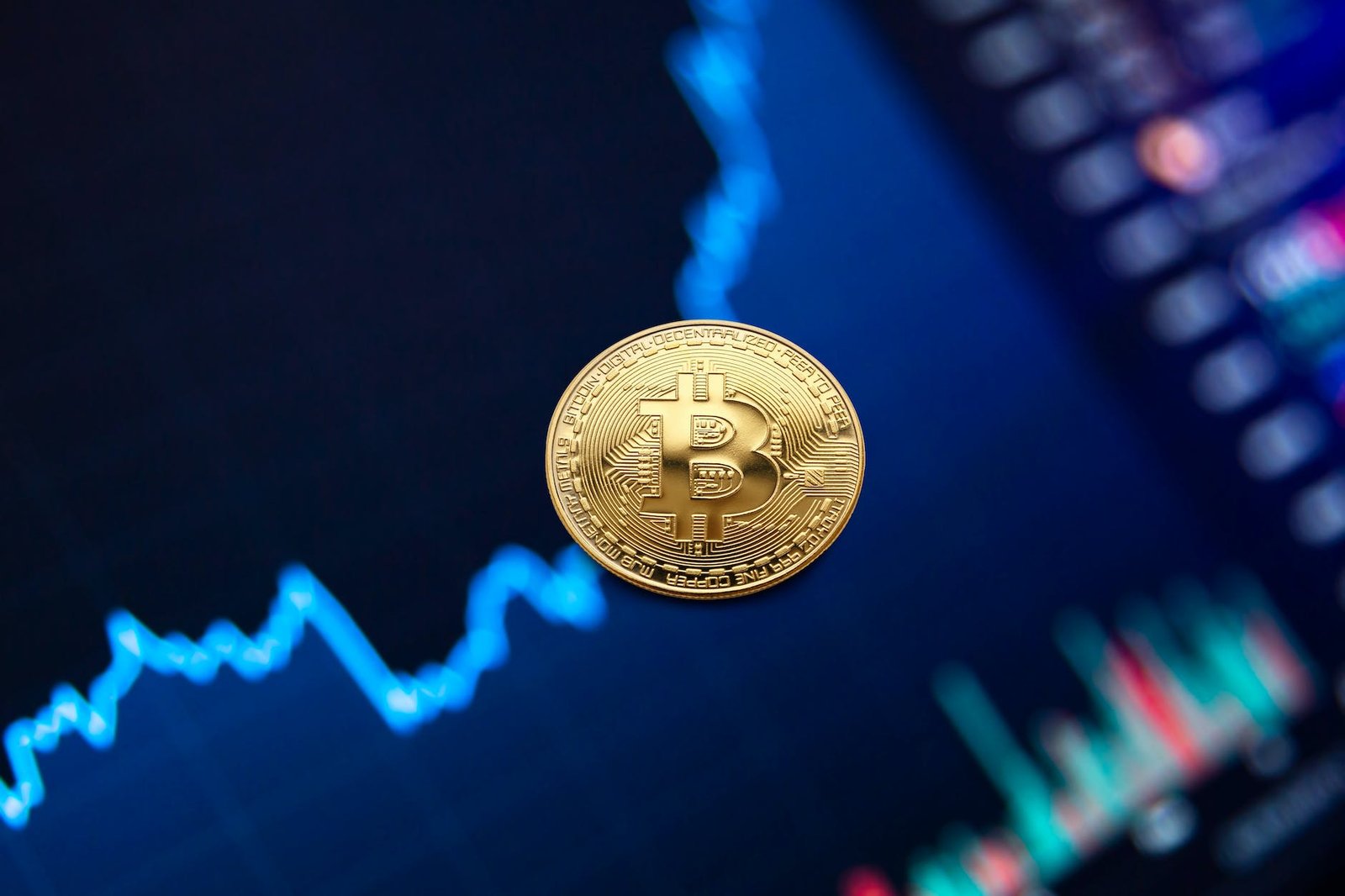 The founder of the decentralized exchange, dYdX, asserts that individuals involved in cryptocurrency development should direct their efforts toward international markets beyond the United States for the upcoming five to ten years.
Antonio Juliano conveys to his audience of 49,400 on the social media platform X that the prevailing regulatory uncertainty within the United States does not merit the associated challenges or concessions.
Juliano contends that it would be more prudent for cryptocurrency developers to establish their products in alternative countries and subsequently re-enter the United States from a position of strength.
"Cryptocurrency developers would be well-advised to temporarily discontinue catering to the US market and instead seek re-entry in a span of 5-10 years. The complications and compromises involved do not warrant the endeavor. Moreover, a substantial portion of the market exists overseas. It is recommended to innovate in those regions, ascertain product-market fit, and then return with greater bargaining power…
The paramount objective shared among all stakeholders is to secure a significantly more potent product-market fit for cryptocurrency. The pursuit of a robust product-market fit does not necessitate flawless distribution. A multitude of substantial overseas markets present avenues for experimentation."
Juliano articulates that advocating for more amiable cryptocurrency regulations demands time, although the process could be expedited if developers manage to introduce products that elicit consumer demand.
"However, this perspective does not undermine the importance of efforts to influence US cryptocurrency policy. On the contrary, such endeavors are absolutely vital. Given the protracted timeframe required (in anticipation of re-entry), and considering that much of the world takes cues from the United States, it becomes evident that our progress in shaping policies hinges upon achieving global-scale product usage."
The dYdX founder proceeds to emphasize that, with time, American citizens will come to realize that cryptocurrency is inherently aligned with US values and principles.
"The tenets of cryptocurrency closely align with American values. What concept could be more quintessentially American and reflective of capitalist ideals than a financial system conceived for the people, driven by the people, and answerable to the people? This, indeed, constitutes the very essence of our endeavor."
Read Also: Bloomberg Analyst Mike McGlone Predicts Bitcoin Vulnerability in Economic Downturn
Disclaimer: The information provided in this article is for informational purposes only and should not be construed as financial or investment advice. Cryptocurrency investments are subject to market risks, and individuals should seek professional advice before making any investment decisions.