Anonymous Reportedly Pledges to Pay Russian Soldiers USD 44K in Bitcoin per Surrendered Russian Tank
[ad_1]

The international hacker collective Anonymous is reportedly trying to buy off the already demoralized Russian troops by offering USD 44,280 in bitcoin (BTC) in return for every surrendered tank. 
The hacker group has amassed over RUB 1.2bn (USD 10.6m) and is offering tank crews RUB 5m for each surrendered tank, Metro reported, citing a local Ukrainian outlet. 
Anonymous advised Russian fighters wishing to surrender to use a white flag and the password "million" to show that they accept the hacker group's terms. 
"Russian soldiers, everyone who wants to live with their families, children, and not die, the Anonymous global community has collected RUB 1,225,043 in bitcoin to help you," the group is quoted as saying. 
Prior to this, the group declared what they called a "cyber war" against the Russian government. 
Ever since, the group has been targeting state-owned websites and outlets belonging to Russian government agencies, state media outlets, and banks, but also websites of leading Belarusian banks, including Belarusbank, Priorbank, and Belinvestbank.
"Hackers all around the world: target Russia and Belarusian in the name of Anonymous. let them know we do not forgive, we do not forget. Anonymous owns fascists, always," the group said in a Twitter post. 
Yesterday, the group said that it leaked the database of the Ministry of Economic Development of the Russian Federation.
Mykhailo Fedorov, Ukrainian Vice Prime Minister and Minister of Digital Transformation, has also pointed out the importance of IT activities against Russia. On Saturday, he even announced the creation of a Telegram channel for the IT Army of Ukraine.
"We are creating an IT army. We need digital talents," Fedorov tweeted. "There will be tasks for everyone. We continue to fight on the cyber front. The first task is on the channel for cyber specialists."
Meanwhile, there have been reports claiming that Russian fighters, plagued by poor morale as well as fuel and food shortages, have been surrendering or even sabotaging their own vehicles to avoid fighting.
After encountering a stiff Ukrainian defense, certain Russian units chose to lay down their arms without a fight, The New York Times reported, citing a senior Pentagon official.
"A significant number of the Russian troops are young conscripts who are poorly trained and ill-prepared for the all-out assault," the report said, adding that some have deliberately punched holes and destroyed their combat vehicles to avoid fighting.
This may partly explain why Russia's well-equipped army, including its 40-mile convoy of tanks and armored vehicles near Kyiv, have largely failed to make any considerable advancement over the past days.
That said, reports have come out that the European Union may offer certain Russian citizens EU passports. Mujtaba Rahman, Managing Director at the political risk consultancy Eurasia Group, cited "senior EU officials" as saying that the EU is considering offering "qualified" Russian citizens this option in order to "accelerate Russian economic brain drain." 
Additionally, there are ideas about offering refugee status and asylum to soldiers that desert the Russian army, if they have not committed war crimes. "The policy ingenuity is remarkable," commented Rahman.
____
Learn more:
– Ukrainian Government Claims 'Airdrop' Will 'Reward' its Bitcoin & Crypto Donors
– Crypto Donations to Ukraine Near USD 20M
– All Eyes on US Congress as Fed Chair Powell Prepares for First Comments Since Ukraine War Began
– Animoca Bans Russian Users; Revolut CEO Condemns War, Matches Donations
– Bitcoin Pushes Higher Again with Ukraine War Turning into 'Great Test Case' for BTC
– Belarus Invades Ukraine – Verkhovna Rada
[ad_2]

Read Full Story
Disclaimer: The information provided in this article is for informational purposes only and should not be construed as financial or investment advice. Cryptocurrency investments are subject to market risks, and individuals should seek professional advice before making any investment decisions.
dYdX Founder Advises Crypto Industry to Abandon US Customers, Deeming Market Effort Unrewarding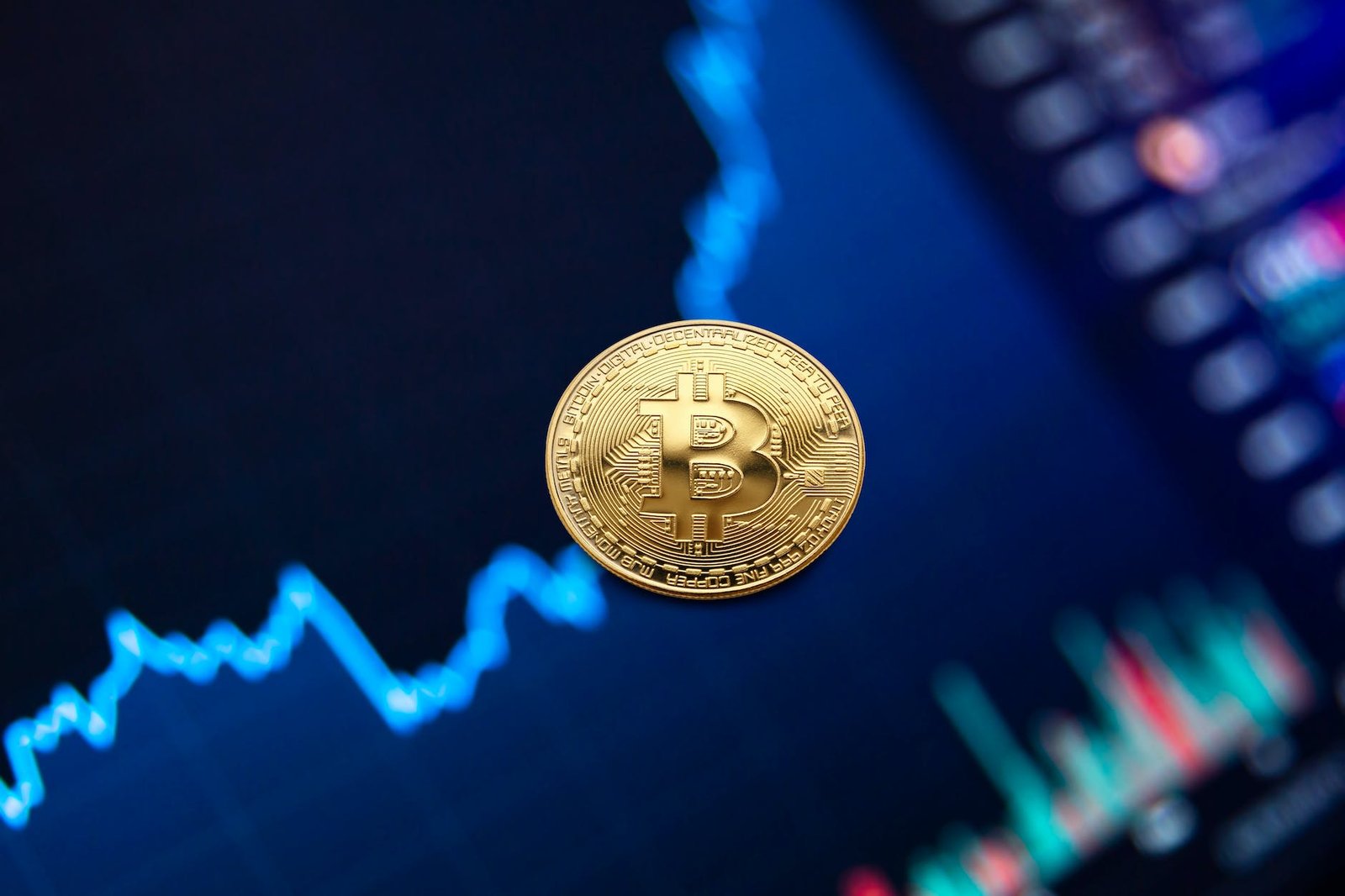 The founder of the decentralized exchange, dYdX, asserts that individuals involved in cryptocurrency development should direct their efforts toward international markets beyond the United States for the upcoming five to ten years.
Antonio Juliano conveys to his audience of 49,400 on the social media platform X that the prevailing regulatory uncertainty within the United States does not merit the associated challenges or concessions.
Juliano contends that it would be more prudent for cryptocurrency developers to establish their products in alternative countries and subsequently re-enter the United States from a position of strength.
"Cryptocurrency developers would be well-advised to temporarily discontinue catering to the US market and instead seek re-entry in a span of 5-10 years. The complications and compromises involved do not warrant the endeavor. Moreover, a substantial portion of the market exists overseas. It is recommended to innovate in those regions, ascertain product-market fit, and then return with greater bargaining power…
The paramount objective shared among all stakeholders is to secure a significantly more potent product-market fit for cryptocurrency. The pursuit of a robust product-market fit does not necessitate flawless distribution. A multitude of substantial overseas markets present avenues for experimentation."
Juliano articulates that advocating for more amiable cryptocurrency regulations demands time, although the process could be expedited if developers manage to introduce products that elicit consumer demand.
"However, this perspective does not undermine the importance of efforts to influence US cryptocurrency policy. On the contrary, such endeavors are absolutely vital. Given the protracted timeframe required (in anticipation of re-entry), and considering that much of the world takes cues from the United States, it becomes evident that our progress in shaping policies hinges upon achieving global-scale product usage."
The dYdX founder proceeds to emphasize that, with time, American citizens will come to realize that cryptocurrency is inherently aligned with US values and principles.
"The tenets of cryptocurrency closely align with American values. What concept could be more quintessentially American and reflective of capitalist ideals than a financial system conceived for the people, driven by the people, and answerable to the people? This, indeed, constitutes the very essence of our endeavor."
Read Also: Bloomberg Analyst Mike McGlone Predicts Bitcoin Vulnerability in Economic Downturn
Disclaimer: The information provided in this article is for informational purposes only and should not be construed as financial or investment advice. Cryptocurrency investments are subject to market risks, and individuals should seek professional advice before making any investment decisions.