China's Digital Yuan Set for Local Adoption, Airport, Banking Drives
[ad_1]

China's digital yuan is edging ever closer to a nationwide rollout, with banks, airports, and provinces looking to boost their adoption efforts following last month's Winter Olympics and ahead of the Paralympic Winter Olympics.
The Paralympics begins on March 4, and overseas attendees will again be invited to make use of the digital CNY at Olympic venues in the capital Beijing and other parts of the country hosting events. But media outlets in the country hinted that the pilot is looking yet further ahead, with multiple Chinese provinces making multiple mentions of digital CNY in their latest five-year plans.
JRJ reported that in a raft of new, economic development-focused five-year plans – the 14th such iterations since the People's Republic of China was founded – the digital yuan was mentioned on more than one occasion by "more than 10 provinces and cities."
Henan Province, for instance, wrote of its intention to make "clear strides" to advance the pilot in the "digital economy" section of its plan – although the central People's Bank of China (PBoC) is still yet to announce an official launch date.
Meanwhile, small and medium-sized Chinese banks appear to be throwing themselves into digital CNY business with great gusto. Earlier this year, two smaller financial institutions announced that they would no longer handle banknotes and coins – and would focus their efforts almost entirely on e-CNY business.
The China Business Network (via East Money) reported that "a number of urban commercial banks" have recently begun cooperation efforts with major domestic banks, most of which have been working with the PBoC on the pilot for several years.
The report explained that these efforts included a project that will see Chinese financial institutions co-build a digital CNY app "sharing platform" – likely an interoperability network that would allow the already numerous digital CNY wallet and app offerings to be used on a cross-platform basis.
Bank shareholders have also spoken about their institutions' work in the development of digital CNY applications.
Banks including the Bank of Sichuan have hired software firms to help them build interoperability solutions, while a financial expert and professor at Beijing's Renmin University of China was quoted as explaining that many smaller banks have now "combined" their digital CNY adoption drives with their greater digital transformation efforts.
The e-CNY's nationwide rollout may still be some time off, but lift-off could be much closer: YNet wrote that Beijing has signed off on a plan that will see a number of major airports cooperate on a digital CNY-powered initiative that will build on the capital's "experience of building a payment service environment for the Beijing Winter Olympics."
The initiative will allow "international passenger payments" to be made using the digital CNY and will see the capital's two biggest airports, the Beijing Daxing International Airport and Beijing Capital International Airport work together on the project, which will largely concern itself with cargo-related business.
The city indicated that it would "actively expand the application of the digital yuan," and "encourage cross-border e-commerce companies to apply new technology to innovate business models."
And Wuhan, the Hubei Daily (via Worker.cn) reported, will also launch "more than 20 major digital economy projects this year" – including a number of "metaverse and blockchain" initiatives. However, these are likely drives that will not make use of public networks such as Ethereum (ETH) – but instead rely on private networks.
____
Learn more: 
– Chinese IT Companies, Banks Expand Range of Offline Digital Yuan Solutions
– China's Winter Olympic Digital Yuan Gets Frosty Reception from Some 'Foreigners'
– CBDCs in 2022: New Trials and Competition with Crypto
– US Fed Wants Answers To 22 Questions About Digital Dollar
[ad_2]

Read Full Story
Disclaimer: The information provided in this article is for informational purposes only and should not be construed as financial or investment advice. Cryptocurrency investments are subject to market risks, and individuals should seek professional advice before making any investment decisions.
dYdX Founder Advises Crypto Industry to Abandon US Customers, Deeming Market Effort Unrewarding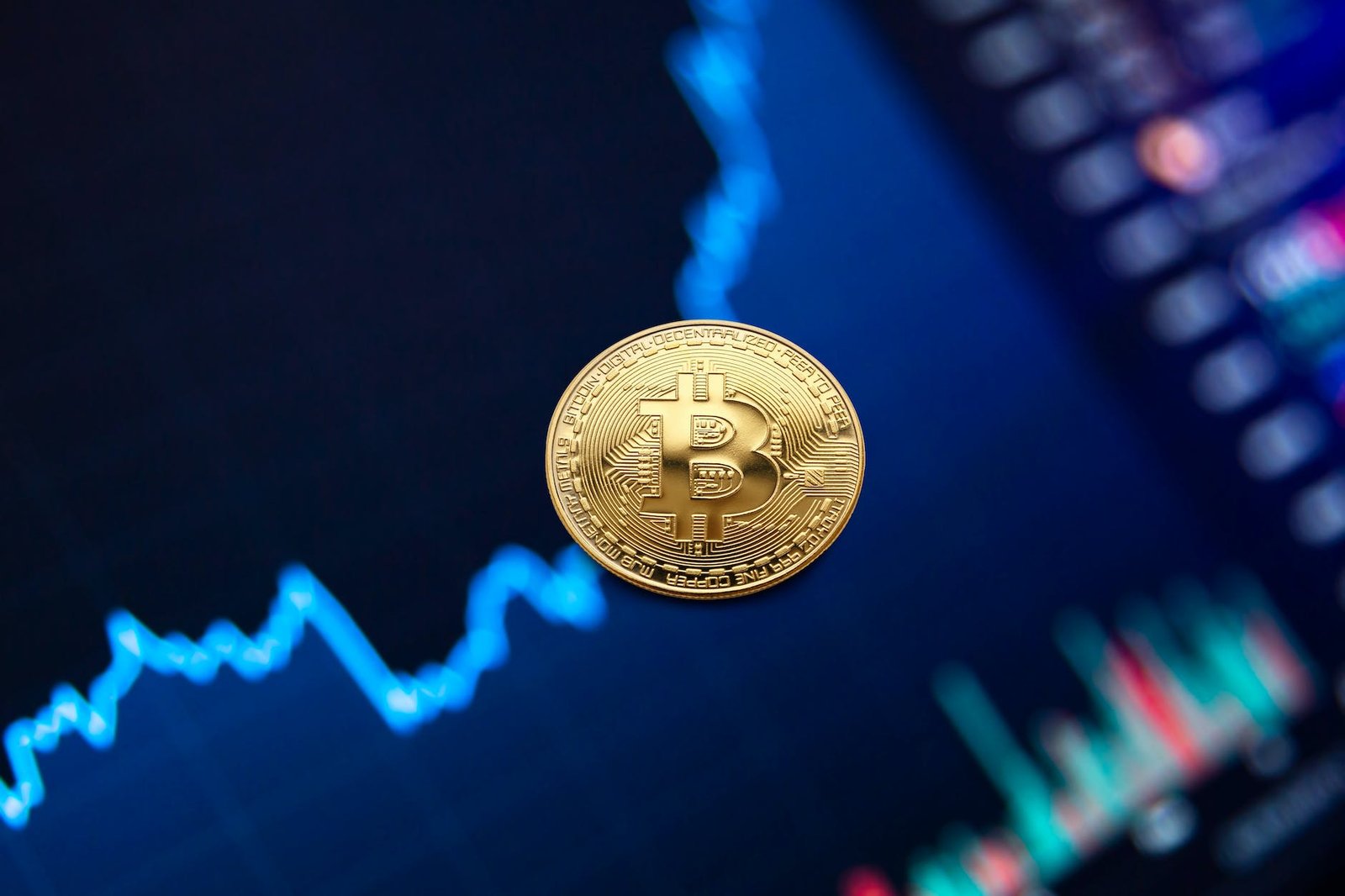 The founder of the decentralized exchange, dYdX, asserts that individuals involved in cryptocurrency development should direct their efforts toward international markets beyond the United States for the upcoming five to ten years.
Antonio Juliano conveys to his audience of 49,400 on the social media platform X that the prevailing regulatory uncertainty within the United States does not merit the associated challenges or concessions.
Juliano contends that it would be more prudent for cryptocurrency developers to establish their products in alternative countries and subsequently re-enter the United States from a position of strength.
"Cryptocurrency developers would be well-advised to temporarily discontinue catering to the US market and instead seek re-entry in a span of 5-10 years. The complications and compromises involved do not warrant the endeavor. Moreover, a substantial portion of the market exists overseas. It is recommended to innovate in those regions, ascertain product-market fit, and then return with greater bargaining power…
The paramount objective shared among all stakeholders is to secure a significantly more potent product-market fit for cryptocurrency. The pursuit of a robust product-market fit does not necessitate flawless distribution. A multitude of substantial overseas markets present avenues for experimentation."
Juliano articulates that advocating for more amiable cryptocurrency regulations demands time, although the process could be expedited if developers manage to introduce products that elicit consumer demand.
"However, this perspective does not undermine the importance of efforts to influence US cryptocurrency policy. On the contrary, such endeavors are absolutely vital. Given the protracted timeframe required (in anticipation of re-entry), and considering that much of the world takes cues from the United States, it becomes evident that our progress in shaping policies hinges upon achieving global-scale product usage."
The dYdX founder proceeds to emphasize that, with time, American citizens will come to realize that cryptocurrency is inherently aligned with US values and principles.
"The tenets of cryptocurrency closely align with American values. What concept could be more quintessentially American and reflective of capitalist ideals than a financial system conceived for the people, driven by the people, and answerable to the people? This, indeed, constitutes the very essence of our endeavor."
Read Also: Bloomberg Analyst Mike McGlone Predicts Bitcoin Vulnerability in Economic Downturn
Disclaimer: The information provided in this article is for informational purposes only and should not be construed as financial or investment advice. Cryptocurrency investments are subject to market risks, and individuals should seek professional advice before making any investment decisions.