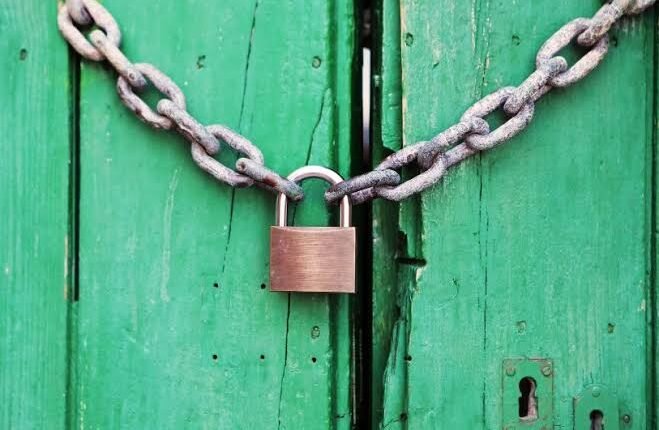 HotBit exchange decides to close its services forever
HotBit exchange confirmed that the situation is not favorable for this firm to operate the crypto trade services, addressing several challenges. 
HotBit was an averagely popular Hong Kong-based crypto firm. In 2018, this crypto platform was founded by Marcy Boyle. This platform was providing crypto trading as well as Hotbit's investment plans.
On 22 May 2023, The HotBit exchange team announced that the exchange is going to wind down all of its services from this innovative sector and also urged the customers to withdraw their funds before 21 July 2023.
The HotBit team addresses the several incidents that happened in the crypto sector over the last 12 months, in which several crypto platforms collapsed badly e.g. FTX bankruptcy, Voyager Digital bankruptcy, Celsius bankruptcy, BlockFi bankruptcy, etc.
According to this exchange, such big-level incidents degraded the confidence of the crypto investors in centralized crypto services, so the majority of the customers withdrew their funds from the centralized platforms, in which HotBit also saw a huge outflow of crypto funds & low trade activities.
The HotBit team believes that the current environment is not suitable for the centralized crypto firms to provide services with full confidence because there is a need for a proper regulation system or a need to provide services with a highly decentralized nature.
Around a year ago, this exchange halted its trading, withdrawal, and deposits as law-enforcement authorities froze some of its assets in connection to the alleged criminal misconduct of a former employee.
Over the last couple of years, this exchange also faced hack attacks & in those attacks the exchange lost a big amount of Money. In short, we can say the financial position of this platform is now not healthy.
Read also: South Korean Justice Ministry says no one official holding crypto assets