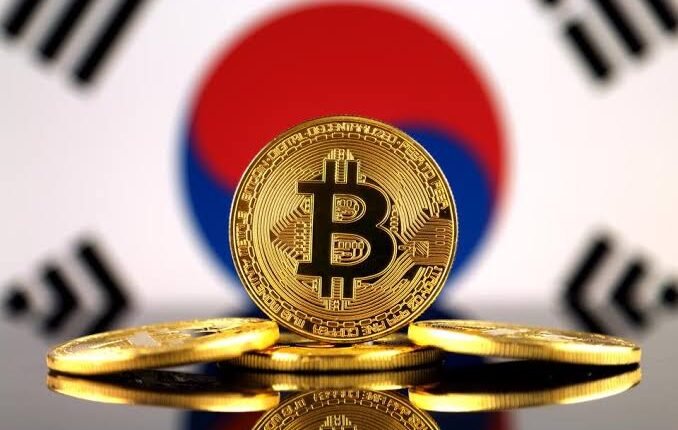 South Korean Justice Ministry says no one official holding crypto assets 
Latest report by the Korean Justice Ministry claimed that no one minister holds crypto assets.
South Korea is a very big region for the crypto sector. In this country, there are strict rules & measures against the crypto firms, to keep bad actors' activities away from the crypto market. So far around half a dozen crypto firms are only allowed to provide crypto-fiat pair trading in the country.
No doubt the crypto sector is fully regulated under the jurisdiction of South Korea but still the country's regulators are trying to update their rules & laws, to remain ready against any potential negative impact of the cryptocurrencies.
Since 2021, South Korea's Justice Ministry has been investigating whether any minister or vice ministers hold crypto assets or not, while contributing to the crypto regulatory policies development.
The latest investigation & search was conducted in Jan of this year. In the latest report, the Ministry confirmed that no minister or officials holding crypto assets. 
Earlier this, Kim Nam-kuk, a lawmaker who served on a policy-making committee, sold crypto assets in anticipation of the National Assembly's adoption of the Travel crypto-friendly crypto-friendly president
In 2022's presidential election, the South Korean citizens elected Yoon Suk-Yeol as the new president of the country.
During the election campaign, both of the presidential candidates stated that they will bring friendly laws for the crypto sector.
If we look at the crypto policies in South Korea then we will find that Korea is in a far better position than America, in terms of the crypto regulation system.
Read also: Bitcoin ordinals minting fees surpassed 1,414 Bitcoin