Chibi Clash Raises $3M in Private Round to Build Fantasy Web3 Gaming Universe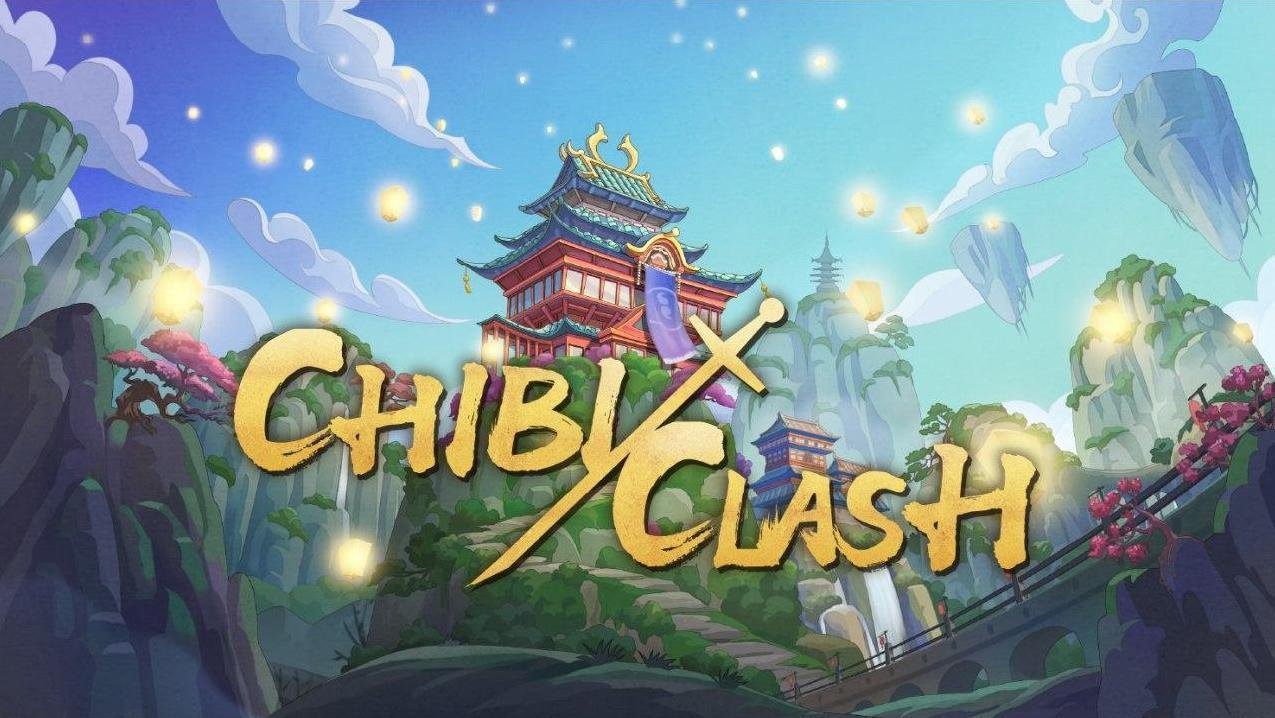 Vancouver, Canada, 31st May, 2022, Chainwire
Chibi Clash, a fantasy web3 gaming universe, has completed a private fundraising round for $3 million with notable angels and venture funds. The funding round secures the initial capital ahead of an upcoming IDO.
The round was joined by Alliance, Genblock Capital, Jump Capital, C² Ventures, Kyros Ventures, NGC Fund, PANONY, PetRock Capital, Polygon Ventures, Shima Capital, Avocado DAO, Rainmaker Games and several other major funds and DAOs. Key angels include Nick Chong, Jack Teoh, Santiago Santos, Cozomo de' Medici, Peter Ing and more.
Led by a team of gaming industry veterans from companies such as  Zynga, EA, Funcom and Bandai Namco, Chibi Clash is building a web3 gaming universe centered around its flagship auto battler game. Inspired by gameplay from Hearthstone Battlegrounds and art style from MapleStory, Chibi Clash Auto Battler is an asynchronous PvP game where players recruit, upgrade and send their troops into battle. The goal is to achieve 10 victories without running out of morale from losses.
The Chibi Clash Auto Battler game is completely Free-to-Play, with NFTs unlocking additional gameplay features, play-to-own mechanics, and other benefits to holders. For example, holders of Chibi Legend NFTs will be able to select from more weapons and unlock an exclusive Tier 3 upgrade for the weapons based on their NFT metadata. Beyond the Auto Battler game, Chibi Clash will be introducing new gameplay and new ways to integrate and utilize original and partner NFTs into its Phase 2 gaming ecosystem.
Chibi Clash will have a multi-phased gaming road map featuring a built-for-web3 social gaming experience, idle NFT gameplay, guild leaderboard competitions and an NFT marketplace for in-game items accepting CLASH tokens. Additional play-to-own features will also be unveiled later on.
"Chibi Clash is creating one of a kind web3 gaming universe driven by fun and addictive PvP gaming experiences," said Urvit Goel, VP of Games BD at Polygon Ventures. "We are excited to be on this journey with Chibi Clash and fully support their development of groundbreaking play-and-earn gaming ecosystem on Polygon."
"We are thrilled to be working with amazing investors who share our vision in web3 gaming," said Ted Mui, Founder of Chibi Clash. "Coming from the mobile gaming world, I believe web3 gaming has the potential to disrupt the gaming ecosystem by creating value for players and collectors. We are still in the early stages of web3, and with Chibi Clash I believe we can build a fun and sustainable play-to-own ecosystem that will appeal to both traditional gamers and crypto enthusiasts alike."
###
About Chibi Clash
Chibi Clash is a web3 gaming universe driven by fun and free-to-play gaming experiences. Its aim is to create a robust gaming economy where players can collect, earn, and compete with their NFTs. Starting with the Chibi Clash Auto Battler, Chibi Clash aims to expand into a groundbreaking gaming ecosystem that will introduce web3 gaming to the next generation of gamers.
Contacts
Investor Relationship Manager
Disclaimer: The information provided in this article is for informational purposes only and should not be construed as financial or investment advice. Cryptocurrency investments are subject to market risks, and individuals should seek professional advice before making any investment decisions.
Mining Contracts From $10: How To Invest And Earn Passive Income With Mining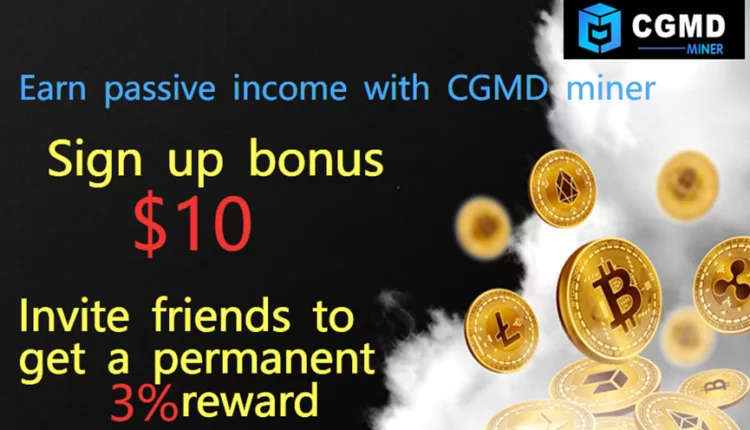 As more players enter the cryptocurrency market, mining becomes more complex and requires more computing power. As a result, many people who previously used their own equipment for cryptocurrency mining now find it unsustainable: high electricity bills and wear and tear on the equipment. Therefore, cloud mining is becoming an increasingly attractive option.
In the partner material, we go into more detail about its features and how it will help increase passive income.
What is cloud mining
Cloud mining is a mechanism that uses leased cloud computing power to mine cryptocurrencies such as Bitcoin. Hardware setup and startup, no software installation required.
Cloud mining companies make mining even more affordable by allowing you to open an account and participate in cryptocurrency mining remotely at rock-bottom prices. Since mining takes place in the cloud, there are fewer issues with equipment maintenance or direct electricity costs.
How to start cloud mining
Here are the basic steps you need to take before getting started.
Step 1: Choose a Cloud Mining Provider
CGMD Miner is a popular and powerful cryptocurrency mining platform and an excellent resource for passive income. CGMD Miner is a free Bitcoin mining program that allows you to passively earn Bitcoins without any strings attached, regardless of technical knowledge or financial resources. Once $12 worth of Bitcoins are mined, they can be transferred to your account and traded. Any profits are yours and you can withdraw them to your personal wallet.
Platform advantages:
Get $10 immediately after registration;
High levels of profitability and daily payout;
No additional services or administrative fees required;
Other currencies can be generated;
The company's Partner Program allows you to invite friends and earn up to $3,000 in referral bonuses;
McAfee security? Cloudflare® security protection;
24/7 technical support.
Step 2. Register an account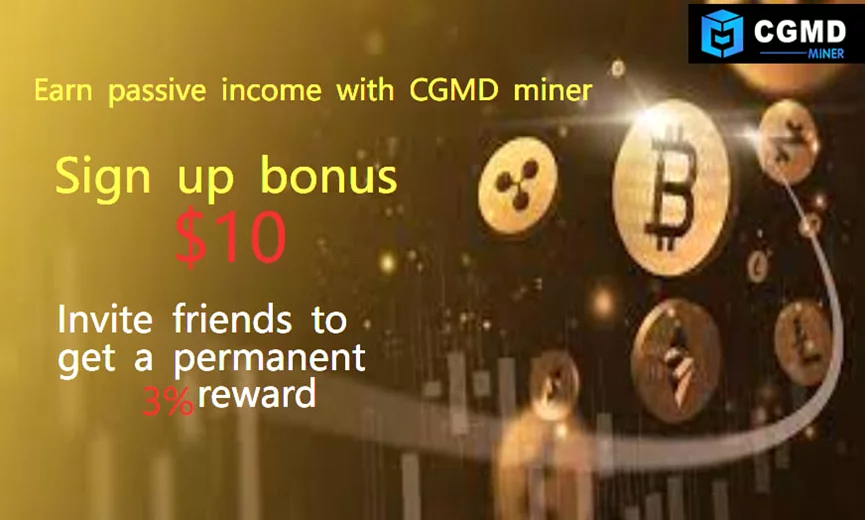 Go to the provider of your choice and sign up to create a new account.
CGMD Miner offers a simple registration process: all you need to do is enter your email address. After signing up, you can start mining Bitcoin immediately.
Step 3. Purchase a Mining Contract
Miner CGMD offers a variety of mining contract options: packages ranging from US$100 to US$5,000, each package has its own return on investment and a certain contract validity period. Right now:
The day after the contract is purchased, the revenue starts flowing in. When $100 is reached, the money can be withdrawn to a crypto wallet or continue to purchase other contracts.
Step 4: Earn passive income
Cloud mining is a great way to increase your passive income. Cryptocurrency capital can be grown via "autopilot" mode with minimal time outlay – less than any type of active trading. Passive income is the goal of every investor and trader, and with CGMD miners, achieving it is easier than ever.
CGMD Partner Program
Miner CGMD also offers an affiliate program, a platform that allows you to earn money by recommending the site to others. You can make money even without investing. A fixed one-time bonus of up to $3,000 will be charged for inviting positive referrals.
For more information about CGMD mining machines, please visit the official website https://365miner.com/
Read Also: OKX Achieves SOC 2 Type II Certification, Demonstrating its Industry-Leading User Safety, Security and Compliance Standards
Disclaimer: The information provided in this article is for informational purposes only and should not be construed as financial or investment advice. Cryptocurrency investments are subject to market risks, and individuals should seek professional advice before making any investment decisions.