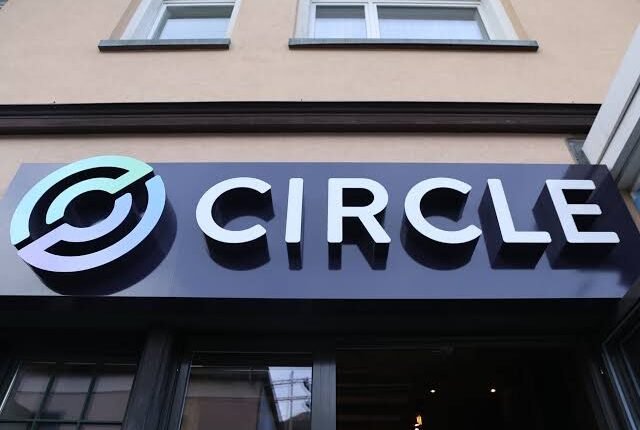 USDC issuer short-dated US Treasuries to avoid potential US debt default
Circle CEO said that the firm doesn't want to "carry exposure through a potential breach of the ability of the U.S. government to pay its debts."
USDC is the second biggest stablecoin in the crypto market. Circle is the backend company that maintains all the financial operations behind the USDC stablecoin. USDC's Circle is a top-level trusted & regulated company in the crypto sector and the majority of the USDC reserves are in US-based banks.
On 10 May 2023, the Politico newsletter reported that the stablecoin firm adjusted the mix of reserves backing its USDC by switching to short-dated U.S. Treasuries to avoid getting caught up in a potential US debt default.
Circle CEO Jeremy Allaire reportedly confirmed that it no longer holds Treasuries maturing beyond early June.
"We don't want to carry exposure through a potential breach of the ability of the U.S. government to pay its debts," Jeremy said.
Circle & Legal hurdles
In Feb of this year, many rumours claimed that Circle may receive a Wells notice from the US Securities regulatory body over its stablecoin business but Circle's CEO confirmed that all rumors were fake.
In early March, Jeremy admitted that the environment for the crypto sector was not good for Circle, despite the company always focussing to remain under full compliance.
Circle Rival Tether Dominance
Because of the increasing regulatory pressure on Circle, as the company is highly regulated & expanded in the US, its rival companies are taking advantage.
USDT(Tether) saw an inflow of more users and saw $1.48B in Net Profit in the first quarter of this year.
Read also: Bitcoin may see surge ahead of BRICS "global currency" plan