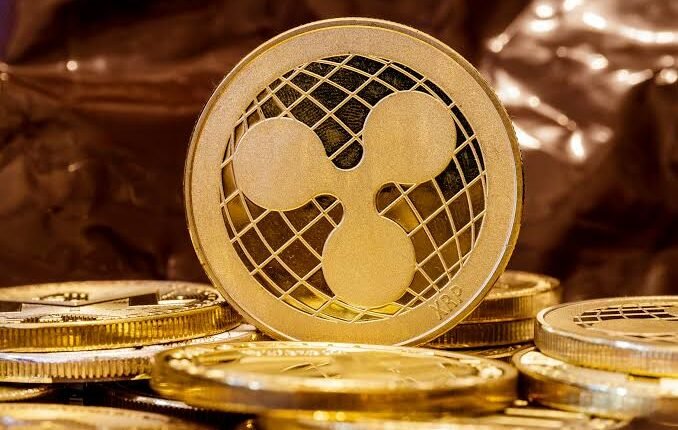 John Deaton shared one of the most possible outcomes of the XRP lawsuit, by considering the early sales of XRP tokens where Ripple & SEC are in dispute.
Ripple is a US-based crypto firm that provides cross-border payment settlements. This firm also has a better relationship with several banks in the world. In Dec 2020, the US securities body initiated a lawsuit against this firm over the sale of $1.3 billion worth of XRP coins, without registering with the corresponding regulatory body.
On 18 May, Pro-XRP lawyer John Deaton said that Ripple's argument that XRP is not a security is one of the top arguments in the XRP Lawsuit and also noted that Ripple is confident with this argument because there is no contract between Ripple & XRP holders.
The SEC agency targeted Ripple firms several times over the early direct sales of XRP tokens without getting registered with the agency.
Crypto attorney noted that Ripple's defence lawyers confirmed through the summary judgement brief that there was a written contract between Ripple & XRP token buyers, which was an initial phase strategy for Ripple to raise funds for the financial businesses.
Further Crypto Attorney elaborated that Ripple never shares profit with the XRP coin traders but still here it will be questionable on the early sales of XRP tokens.
So on one side, Ripple is winning clearly against the SEC's investment contract argument but on the other side, early sales of XRP tokens are creating problems.
According to Deaton, it will not be easy for the court judge to agree with Ripple's underlying contract argument but if she will agree then surely Ripple will win fully in this dispute.
Z