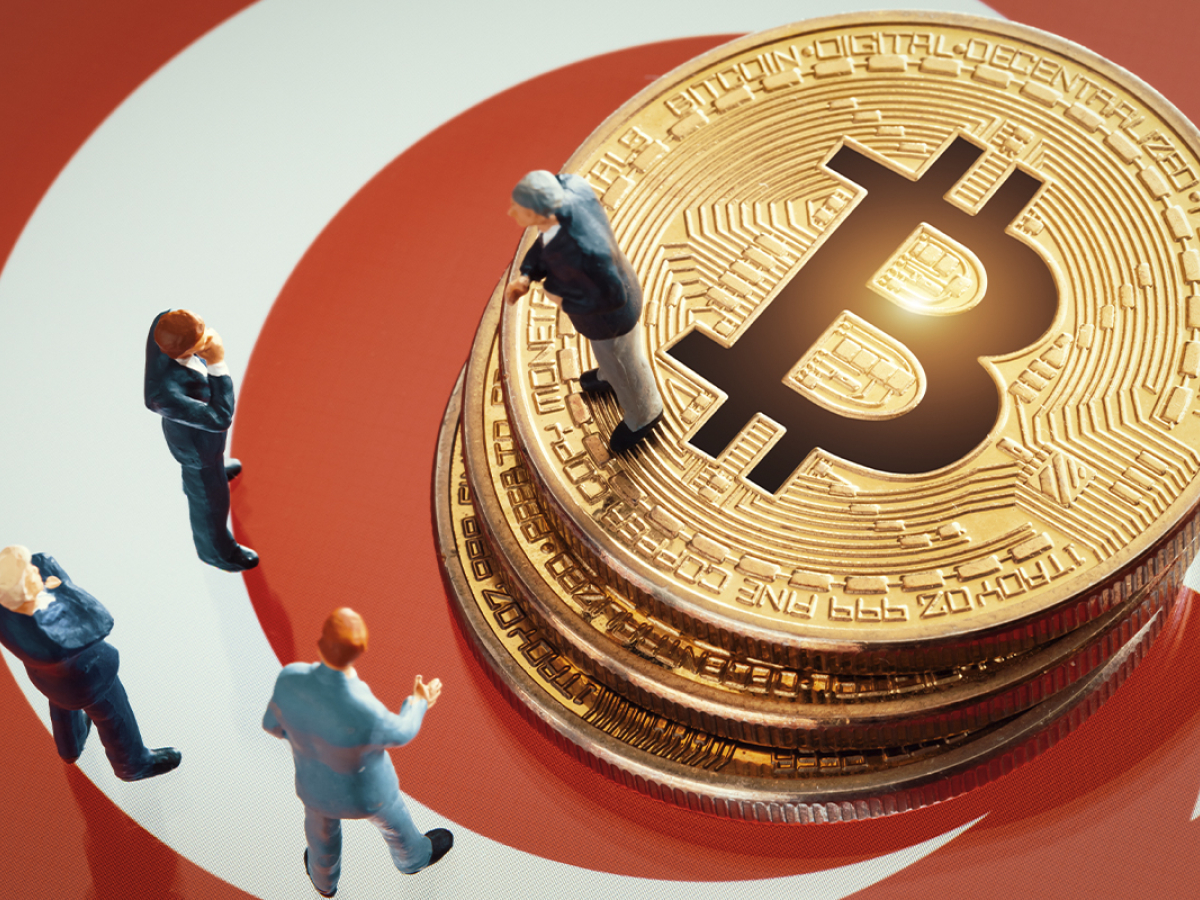 Turkish President Says Cryptocurrency Law Is Ready
[ad_1]
Turkish president Recep Tayyip Erdogan is planning to introduce cryptocurrency laws "without delay"
In a meeting with business leaders and economists that took place at the Dolmabahce Palace, Turkish President Recep Tayyip Erdoan announced that a law regulating cryptocurrency is being prepared, ABC Gazetesi reports.
The crypto law will be presented to the Turkish Parliament "without delay," according Erdogan.
In July the month of July, an ex-deputy the minister of finance Sakir Ercan Gul, who was fired by President Erdogan earlier in the month, told in local news media Turkish regulations will be modeled after the guidelines that are currently being implemented within both the U.S. and Western European countries. The law on cryptocurrency will define the various kinds of digital assets as well as introduce measures to protect investors.
According to U.Today The central bank of Turkey issued a ruling banning the use of cryptocurrency as a method of payment, back in April.
The month of September was when Erdogan stated Erdogan claimed that Turkey is "at war" with crypto. The comment provoked a ruckus in the crypto community locally and then became a reason for schadenfreude, despite the backdrop of the soaring the lira.
Turks turn to crypto amid lira crash
The ailing fiat currency plummeted to record lows in relation to the U.S. dollar on Dec. 20 and lost more than 60 percent of its value since the beginning of the day. The decline was caused by the central bank's agressive ease in monetary policy. The same time frame the Turkish lira soared by more than 50% as a result of the savings plan that was announced by Erdogan and a series of extraordinary interventions by state banks.
The extreme volatility of the lira led to more Turks switch to cryptocurrency. According to data released by Chainalysis as well as Kaiko, the total number of cryptocurrency transactions with the currency exceeded one million just this week.
[ad_2]