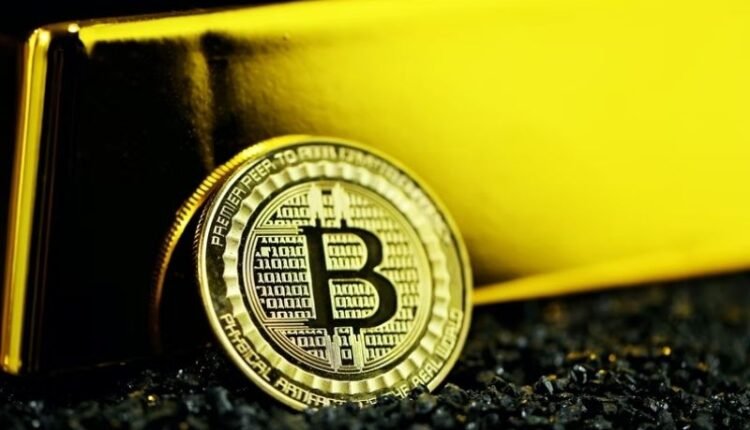 Top Bank in Israel will allow customers to buy, sell, and store Bitcoin and Ethereum
One of Israel's largest banks, Leumi Bank, plans to accept Bitcoin and Ethereum upon receiving regulatory approval.
---
Reuters reported on March 24 that Pepper Invest, Leumi's digital platform, is partnering with blockchain infrastructure company Paxos to offer cryptocurrency trading. Pepper Invest customers will now be able to buy, sell, and store cryptocurrencies using the service.
For now, only BTC and ETH will be supported, support for other cryptocurrencies may appear later. Another limitation is the minimum cost for cryptocurrency operations is set at $ 15.50 (50 shekels).
According to the report, the launch date of the initiative has not been announced yet because it is awaiting regulatory approval.
We will collect taxes in accordance with the guidelines of Israel's Tax Authority, which will eliminate the complexity associated with taxation."
Previously, banks in many countries were cautious about accepting bitcoin and other cryptocurrencies, but that has changed as demand has increased from individual and corporate customers. Regulators have also shifted their focus from outright bans to developing regulatory frameworks for them.
Previously, Leumi blocked the Bits Of Gold account, citing regulatory problems. However, the country's Supreme Court has ruled that the bank does not have the authority to block the accounts of cryptocurrency exchanges.
As Leumi Bank allows its customers to buy, sell, and store cryptocurrencies, it demonstrates a shift in the global financial sector's attitude towards digital assets. Singapore-based DBS Bank already offers cryptocurrency trading services to business customers, and will expand this service to retail customers by the end of the year.
Additionally, the South Korean bank KB will allow individual customers to invest in cryptocurrencies.
Read Also: LG Electronics is going to invest in cryptocurrencies and blockchains