The Zen Of Knowing Your Opinion On Bitcoin Doesn't Matter
[ad_1]
Bitcoin doesn't care about your opinion — or mine.
And neither do the world's leaders.
You also may not care about my opinion. You don't need to, but here it is anyway.
It's my opinion that the fact that Bitcoin doesn't care about our opinions is a good thing.
And, it's also my opinion that the fact that the world's leaders don't care about our opinions is not a good thing.
How can I declare it good when Bitcoin does one thing and bad when our leaders do the same? This is because of two other very important facts: The first is that the world leaders do care about their own opinions, and so their opinions do matter, when ours don't. The second is that, although Bitcoin doesn't care about your or my opinion, it also doesn't give a single flying fluff about our world leaders' opinions either.
And at the end of the day, that's what makes Bitcoin so awesome.
The great dream of democracy was that our opinions mattered — yours and mine. But let's face it, they don't. Seriously, think about it for a second: It's kind of silly to imagine that the world would or should care about your opinion. In fact, it's pretty arrogant. Who are you to have your opinion matter when there's 7.7 billion other people out there with their own opinions. Don't be mad at them. None of their opinions matter either. Not unless they happen to be one of those leaders who gets to make the rules and change them.
And there's no one even to blame, including those leaders. It's not like our leaders could somehow actually manage the whole, massive economic-industrial-agricultural-military-political complex around your opinion — nevermind everyone else's — even if they wanted to.
So, all I'm trying to say is, don't be upset that your opinion doesn't matter. Accept it. You'll find a lot more peace in that. Think of all the pointless arguments you'd avoid if you kept your opinion to yourself.
When we first realize that our opinions don't matter, we can get quite irate. But let's not despair. We have a solution to this problem. And the solution isn't to figure out how to get a few more people's opinions to matter. The solution is, surprisingly, to make sure that nobody's opinion matters.
Once again, Bitcoin comes to the rescue to solve a seemingly unsolvable problem with an unimaginably creative fix. It just says, "You humans go ahead and have all the opinions you want. I don't want to hear about it." And that's that.
That's pretty good. Like a stern and fair parent, Bitcoin is basically laying down the law and telling politicians, central bankers and economists: "Stop stealing from your brothers and sisters. I don't want to hear your justifications."
If some economist has a wonderful opinion about how much more money should be printed, his opinion doesn't matter to Bitcoin.
If another one says he's got a better idea for how we should use energy, it doesn't matter to Bitcoin.
The leader of some country might be of the opinion that citizens should surrender more of their wealth to him. Doesn't matter to Bitcoin.
A central bank chairman might have the opinion that the cost of borrowing money should double. This does not matter one bit to Bitcoin.
In Bitcoin, all those leaders' opinions don't matter either. So now we've got a fair, level playing field. We've got rules that apply to us all. Rules that don't change. And even though our opinions don't matter, that's okay — no, not just okay — that's great!
That's great because nobody else's opinions matter either. So I don't have to worry about what their opinions are. In fact, I don't have to care about the fact that they don't care about my opinions. What a load off my shoulders this whole thing is. I can finally stop worrying about other people's opinions. Sure, I might want to hear their opinions, but it won't be because I'm worried that their opinion might lead to some policy that would hurt me. So I can be chill and reply to it just like the Dude in "The Big Lebowski" did when he said, "Well, that's just, like, your opinion man."
This is a guest post by Tomer Strolight. Opinions expressed are entirely his own and do not necessarily reflect those of BTC, Inc. or Bitcoin Magazine.
[ad_2]

Read Full Story
Disclaimer: The information provided in this article is for informational purposes only and should not be construed as financial or investment advice. Cryptocurrency investments are subject to market risks, and individuals should seek professional advice before making any investment decisions.
dYdX Founder Advises Crypto Industry to Abandon US Customers, Deeming Market Effort Unrewarding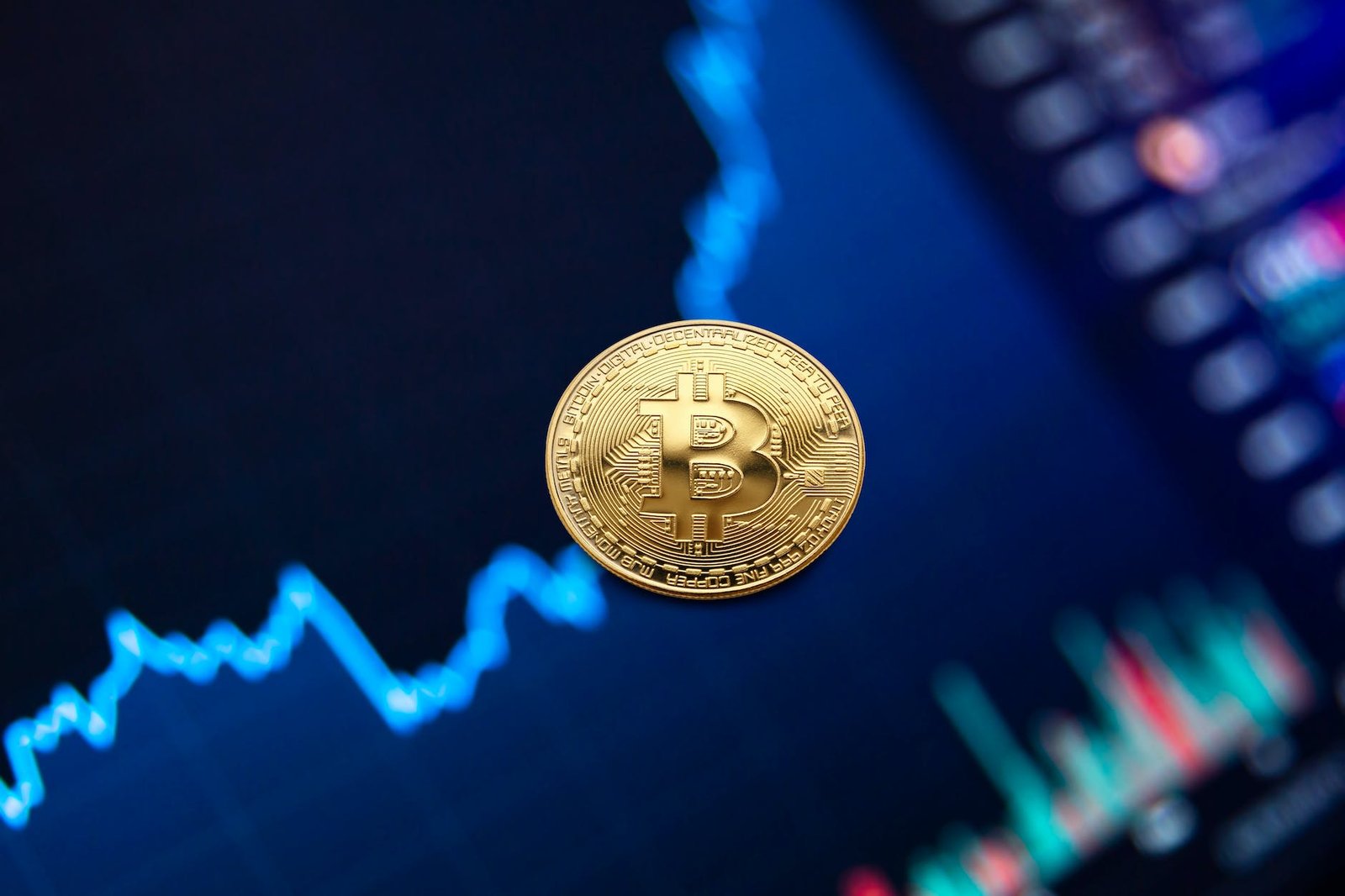 The founder of the decentralized exchange, dYdX, asserts that individuals involved in cryptocurrency development should direct their efforts toward international markets beyond the United States for the upcoming five to ten years.
Antonio Juliano conveys to his audience of 49,400 on the social media platform X that the prevailing regulatory uncertainty within the United States does not merit the associated challenges or concessions.
Juliano contends that it would be more prudent for cryptocurrency developers to establish their products in alternative countries and subsequently re-enter the United States from a position of strength.
"Cryptocurrency developers would be well-advised to temporarily discontinue catering to the US market and instead seek re-entry in a span of 5-10 years. The complications and compromises involved do not warrant the endeavor. Moreover, a substantial portion of the market exists overseas. It is recommended to innovate in those regions, ascertain product-market fit, and then return with greater bargaining power…
The paramount objective shared among all stakeholders is to secure a significantly more potent product-market fit for cryptocurrency. The pursuit of a robust product-market fit does not necessitate flawless distribution. A multitude of substantial overseas markets present avenues for experimentation."
Juliano articulates that advocating for more amiable cryptocurrency regulations demands time, although the process could be expedited if developers manage to introduce products that elicit consumer demand.
"However, this perspective does not undermine the importance of efforts to influence US cryptocurrency policy. On the contrary, such endeavors are absolutely vital. Given the protracted timeframe required (in anticipation of re-entry), and considering that much of the world takes cues from the United States, it becomes evident that our progress in shaping policies hinges upon achieving global-scale product usage."
The dYdX founder proceeds to emphasize that, with time, American citizens will come to realize that cryptocurrency is inherently aligned with US values and principles.
"The tenets of cryptocurrency closely align with American values. What concept could be more quintessentially American and reflective of capitalist ideals than a financial system conceived for the people, driven by the people, and answerable to the people? This, indeed, constitutes the very essence of our endeavor."
Read Also: Bloomberg Analyst Mike McGlone Predicts Bitcoin Vulnerability in Economic Downturn
Disclaimer: The information provided in this article is for informational purposes only and should not be construed as financial or investment advice. Cryptocurrency investments are subject to market risks, and individuals should seek professional advice before making any investment decisions.