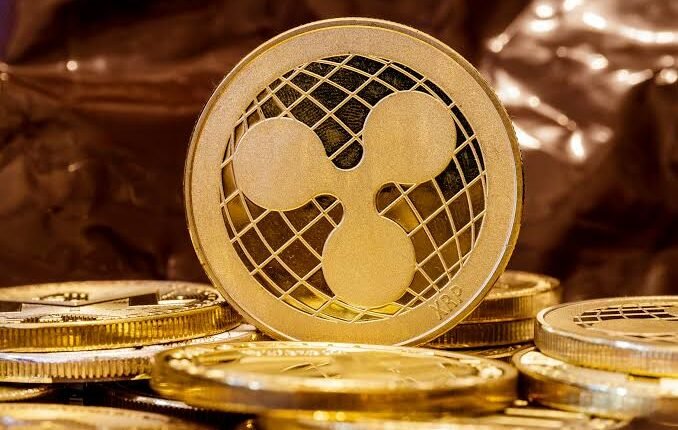 Ripple CEO slammed Jason Calacanis's idea to register the XRP token with the SEC agency.
Ripple is San Francisco headquartered fintech company, which uses Proof-of-stake (PoS) XRP coin to provide cross-border payment services. In Dec 2020, the United States Securities and Exchange Commission (SEC) initiated a lawsuit against Ripple & Ripple executives over their business & the nature of the XRP token.
Recently Ripple CEO Brad Garlinghouse said that the Ripple team so far spent nearly $200 million to defend Ripple against the SEC body and also suggested crypto entrepreneurs not start their businesses in the US.
Jason Calacanis, a popular top venture capitalist, said that Ripple would have spent less if it only registered XRP as a security.
According to Jason, the XRP token is a security under his purview & also the company should register the token with the SEC body. This venture capitalist also alleged that Ripple used the rules game to fight against the SEC.
Ripple CEO responded against Jason and said that he is not aware of the Security laws & also he doesn't have any knowledge in this matter and also the US has no clear laws on digital assets.
Further, Garlinghouse said that the crypto sector knows very well that he (Jason) is famous for controversial statements.
Other XRP coin supporters said that Jason is not more than dumb because he is failing to understand the restriction under the securities laws that will restrict XRP to use in the payment services.
XRP supporter US attorney John E. Deaton also jumped against Jason and said that XRP is a software code in one thing & selling XRP as a security is a different thing.
Read also: Berkshire Hathaway sold billions in stocks, not a good sign for Bitcoin