South Korean Court Rejects Challenge to Strict Crypto, NFT Gaming Law
[ad_1]

South Korea's Constitutional Court has upheld a law that blocks gamers from buying and selling crypto and non-fungible tokens (NFTs) – and seeks to punish those trading video game-related coins and items.
Two unnamed individuals had sought to appeal to the court following prosecution, claiming that the Game Industry Act, which stipulates that the act of exchanging virtual currency acquired in games is punishable by law, was a violation of the nation's constitution. Had the duo been successful, the case would likely have opened the floodgates for play-to-earn (P2E) games, which are currently barred by the national gaming regulator.
The media outlet News1, however, reported that the Constitutional Court had decided to dismiss the complaint, the court's judges "unanimously" ruling against the appeal.
The duo was identified for legal reasons only as A and B. A was described as the operator of an online gaming item brokerage and trading firm. The latter was charged with selling and repurchasing virtual items. A was fined some USD 33,300.
B, meanwhile, is a PC gaming room (known locally as a PC bang) operator who was charged with creating an online environment whereby customers could use crypto to play gambling games including poker and go, and helping them trade their winnings for cash.
Although no gaming firms were directly involved in the proceedings, they will have been watching with keen interest: South Korea's gaming industry is worth an estimated USD 16bn. And domestic firms have been keen to explore P2E titles.
Many have even created and released their own offerings abroad, but the regulator has resolutely stuck by its decision to refuse NFT and crypto-related titles age-appropriate licenses. Without such a license, distribution is all but impossible in South Korea – particularly as the regulator last year indicated that it will ask app stores to pull NFT and P2E titles from their domestic stores. 
The Game Industry Act, which debuted in 2006 and has been amended on multiple occasions since, prohibits firms and individuals from exchanging items or "virtual currency" acquired through the use of games, as well as facilitating item/crypto-to-fiat exchanges. Offenders, the law stipulates, can be imprisoned for up to five years, with fines of up to USD 41,600 also applicable.
Two previous attempts to challenge the law's constitutional status have been dismissed by the Constitutional Court.
The same media outlet quoted the presiding judges as stating that the law discouraged "the use of game products that disturb public order." They added that the law promoted the creation of a "sound gaming culture" in South Korea.
____
Learn more:
– Blockchain Games in 2022: Play-to-Earn, Gamification, Interoperability and Major Publishers
– Metaverse Trends in 2022: Prepare for More Gaming and New Virtual Experiences with NFTs
– S Korean Lawmaker to Launch Bitcoin, ETH Political Donations Platform – with NFT Receipts
– Banking Giant KB Creates Crypto, NFT & CBDC-compatible Wallets
– South Korean Presidential Candidates Pledge Lower Taxes for Crypto Traders, End to ICO Ban
– More South Korean Crypto-to-Crypto Exchanges Hopeful of Making Fiat Returns
[ad_2]

Read Full Story
Disclaimer: The information provided in this article is for informational purposes only and should not be construed as financial or investment advice. Cryptocurrency investments are subject to market risks, and individuals should seek professional advice before making any investment decisions.
dYdX Founder Advises Crypto Industry to Abandon US Customers, Deeming Market Effort Unrewarding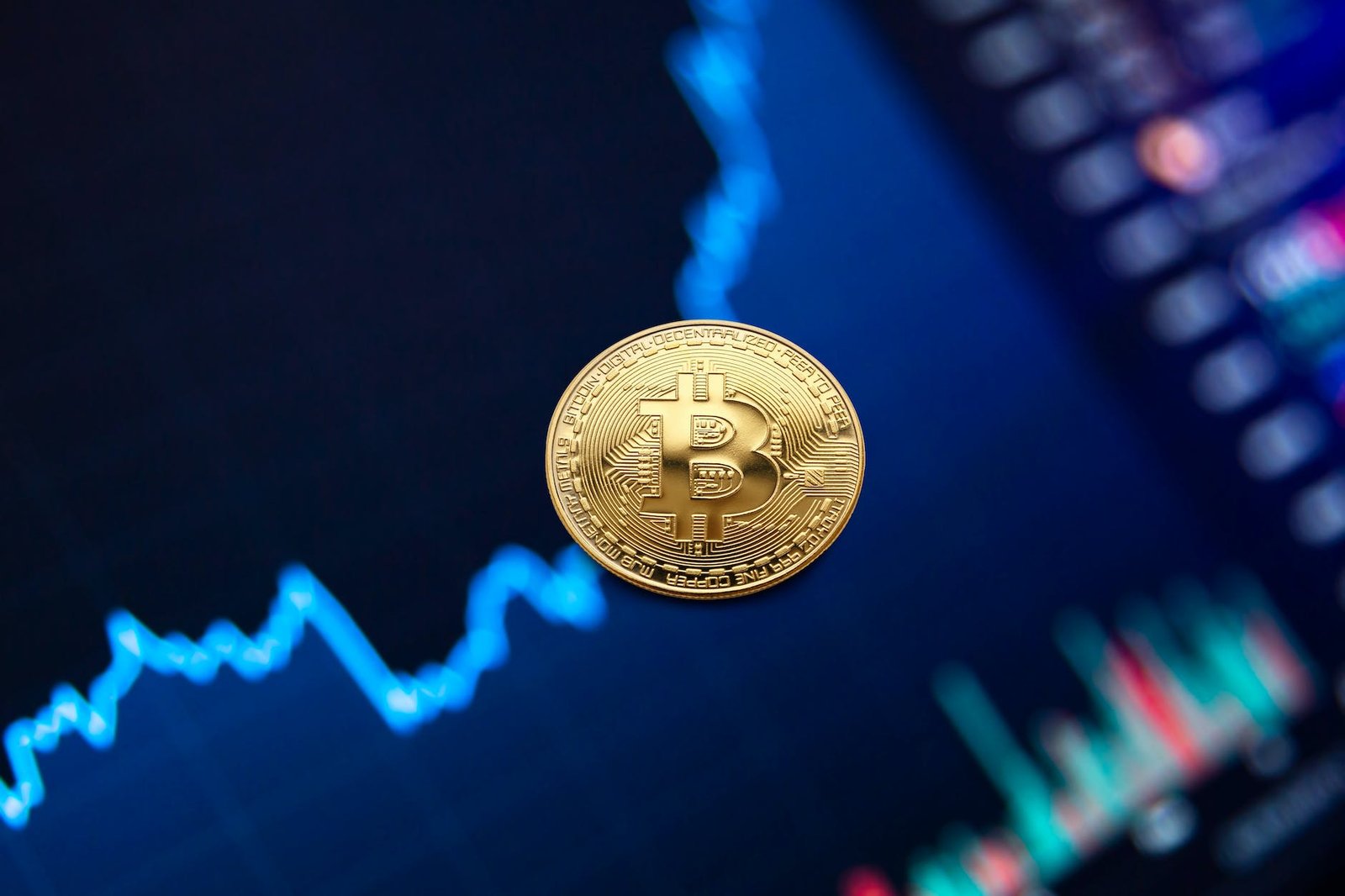 The founder of the decentralized exchange, dYdX, asserts that individuals involved in cryptocurrency development should direct their efforts toward international markets beyond the United States for the upcoming five to ten years.
Antonio Juliano conveys to his audience of 49,400 on the social media platform X that the prevailing regulatory uncertainty within the United States does not merit the associated challenges or concessions.
Juliano contends that it would be more prudent for cryptocurrency developers to establish their products in alternative countries and subsequently re-enter the United States from a position of strength.
"Cryptocurrency developers would be well-advised to temporarily discontinue catering to the US market and instead seek re-entry in a span of 5-10 years. The complications and compromises involved do not warrant the endeavor. Moreover, a substantial portion of the market exists overseas. It is recommended to innovate in those regions, ascertain product-market fit, and then return with greater bargaining power…
The paramount objective shared among all stakeholders is to secure a significantly more potent product-market fit for cryptocurrency. The pursuit of a robust product-market fit does not necessitate flawless distribution. A multitude of substantial overseas markets present avenues for experimentation."
Juliano articulates that advocating for more amiable cryptocurrency regulations demands time, although the process could be expedited if developers manage to introduce products that elicit consumer demand.
"However, this perspective does not undermine the importance of efforts to influence US cryptocurrency policy. On the contrary, such endeavors are absolutely vital. Given the protracted timeframe required (in anticipation of re-entry), and considering that much of the world takes cues from the United States, it becomes evident that our progress in shaping policies hinges upon achieving global-scale product usage."
The dYdX founder proceeds to emphasize that, with time, American citizens will come to realize that cryptocurrency is inherently aligned with US values and principles.
"The tenets of cryptocurrency closely align with American values. What concept could be more quintessentially American and reflective of capitalist ideals than a financial system conceived for the people, driven by the people, and answerable to the people? This, indeed, constitutes the very essence of our endeavor."
Read Also: Bloomberg Analyst Mike McGlone Predicts Bitcoin Vulnerability in Economic Downturn
Disclaimer: The information provided in this article is for informational purposes only and should not be construed as financial or investment advice. Cryptocurrency investments are subject to market risks, and individuals should seek professional advice before making any investment decisions.