Russians Ditch Ruble, Central Bank Scrambles as Fiat 'Destruction' Looms
[ad_1]

Reports on social media claim that citizens in Russian have been spending their cash on luxury items, electronics, and other goods in a bid to dump the ruble before the markets reopen today.
A Moscow Times journalist claimed that the "mood" was similar to 2014, when the Russian markets were last rocked by sanctions.
After the Western allies gave their blessing to a SWIFT banking network ban on Russia over the weekend, the Russian fiat dropped some 26% against the USD to 105.27 per dollar – a fall of 84 per dollar on Friday's trading and an all-time low against the greenback.
The economist Steve Hanke noted that the currency had depreciated "by as much as 47% against the USD" since the start of the year, adding:
"Conflict in Eastern Europe is fueling the currency's destruction. At present, I measure Russia's inflation at 69.4% per year."
The ruble has recovered slightly and the Chairman of the Silverado Policy Accelerator Dmitri Alperovitch wrote:
"The impact of upcoming economic collapse in Russia cannot be overstated. This is not 2014."
The Russian Central Bank has been attempting to fight the economic fire by almost doubling interest rates from their previous rate of 9.5% to 20%, Tass reported. It has also announced that it will be freeing up USD 8.78bn worth of local bank reserves in a bid to bolster liquidity. The bank claimed that the rate rise would help boost the attractiveness of ruble deposits.
The Central Bank added, again per Tass, that "further decisions on the key rate will be made based on an assessment of risks from external and internal conditions and the reaction of financial markets."
The Central Bank says it will make an announcement at 4 PM local time, with markets currently set to open at 3 PM, although this may well be subject to change.
Bloomberg reported that the Central Bank had also "temporarily banned brokers from selling securities held by foreigners" on the Moscow Exchange, "without specifying which securities the ban applies to."
The bank and financial regulators have also put "mandatory hard-currency revenues sales" rules in place for exporting firms.
Also, on Monday, the US Department of the Treasury's Office of Foreign Assets Control (OFAC) said it prohibited United States persons from engaging in transactions with the Russian Central Bank, National Wealth Fund, and Ministry of Finance.
"This action effectively immobilizes any assets of the Central Bank of the Russian Federation held in the United States or by US persons, wherever located," the OFAC said, adding that a key Russian sovereign wealth fund, the Russian Direct Investment Fund, has also been sanctioned.
Google Trends data shows that both tether (USDT) and bitcoin (BTC)-related searches are also on the rise in Russia, with many likely looking for a way to safeguard their savings from an increasingly hard-looking impending financial crash.
Ukrainian and Russian delegations are meeting for negotiations today, while a possible announcement might be made this afternoon. 
At 08:43 UTC, BTC trades at USD 38,399, recovering from almost USD 37,400, reached earlier today. The price is still down 1% in a day and is unchanged in a week.
____
Learn more: 
– Russian Rubles Could Become 'Worthless' as Allies Target Central Bank After SWIFT Move
– Ukraine War: How Russian Aggression Could Derail the Fragile World Economy
– Crypto Donations Pour into Ukraine – Here's How You Can Contribute
– Bitcoin Fundamentals vs. Fundamentals of Geopolitics – Analysts on Ukraine War
____
(Updated at 13:21 UTC with an announcement from the OFAC.)
[ad_2]

Read Full Story
Disclaimer: The information provided in this article is for informational purposes only and should not be construed as financial or investment advice. Cryptocurrency investments are subject to market risks, and individuals should seek professional advice before making any investment decisions.
dYdX Founder Advises Crypto Industry to Abandon US Customers, Deeming Market Effort Unrewarding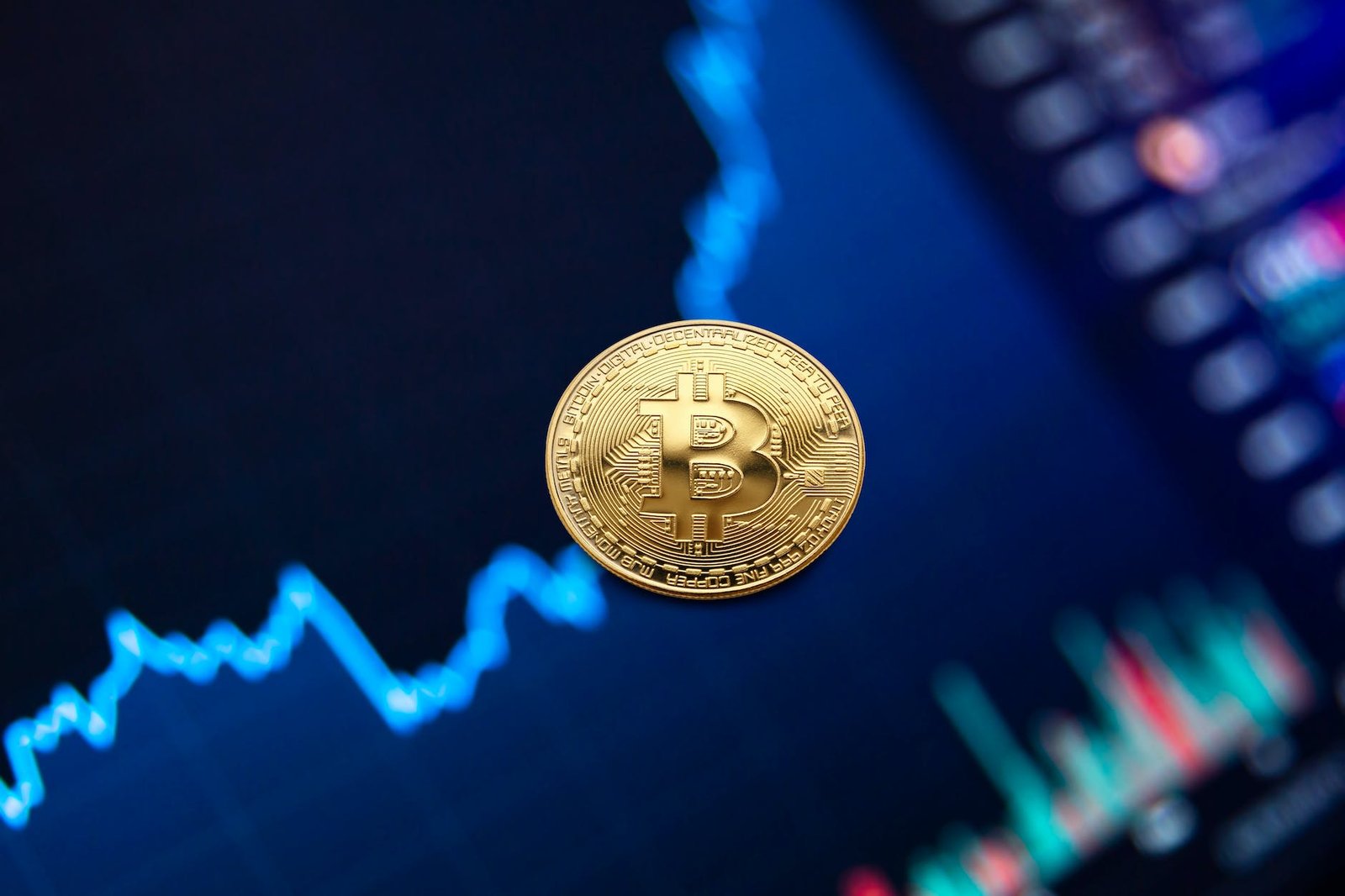 The founder of the decentralized exchange, dYdX, asserts that individuals involved in cryptocurrency development should direct their efforts toward international markets beyond the United States for the upcoming five to ten years.
Antonio Juliano conveys to his audience of 49,400 on the social media platform X that the prevailing regulatory uncertainty within the United States does not merit the associated challenges or concessions.
Juliano contends that it would be more prudent for cryptocurrency developers to establish their products in alternative countries and subsequently re-enter the United States from a position of strength.
"Cryptocurrency developers would be well-advised to temporarily discontinue catering to the US market and instead seek re-entry in a span of 5-10 years. The complications and compromises involved do not warrant the endeavor. Moreover, a substantial portion of the market exists overseas. It is recommended to innovate in those regions, ascertain product-market fit, and then return with greater bargaining power…
The paramount objective shared among all stakeholders is to secure a significantly more potent product-market fit for cryptocurrency. The pursuit of a robust product-market fit does not necessitate flawless distribution. A multitude of substantial overseas markets present avenues for experimentation."
Juliano articulates that advocating for more amiable cryptocurrency regulations demands time, although the process could be expedited if developers manage to introduce products that elicit consumer demand.
"However, this perspective does not undermine the importance of efforts to influence US cryptocurrency policy. On the contrary, such endeavors are absolutely vital. Given the protracted timeframe required (in anticipation of re-entry), and considering that much of the world takes cues from the United States, it becomes evident that our progress in shaping policies hinges upon achieving global-scale product usage."
The dYdX founder proceeds to emphasize that, with time, American citizens will come to realize that cryptocurrency is inherently aligned with US values and principles.
"The tenets of cryptocurrency closely align with American values. What concept could be more quintessentially American and reflective of capitalist ideals than a financial system conceived for the people, driven by the people, and answerable to the people? This, indeed, constitutes the very essence of our endeavor."
Read Also: Bloomberg Analyst Mike McGlone Predicts Bitcoin Vulnerability in Economic Downturn
Disclaimer: The information provided in this article is for informational purposes only and should not be construed as financial or investment advice. Cryptocurrency investments are subject to market risks, and individuals should seek professional advice before making any investment decisions.