Russia Shares Plan To Regulate Bitcoin, Crypto
[ad_1]
Russia will follow the Ministry of Finance's suggestion to regulate bitcoin and cryptocurrencies instead of banning them as previously recommended by its central bank.
The Russian government published a document on its official website on Tuesday night that outlines the rationale behind the decision and what plans for the legislation could look like, marking a consensus reached with a Bank of Russia that for weeks vouched to outlaw trading and mining completely.
The Russian government wants to remove cryptocurrencies from the regulatory "gray" area they are currently in and integrate them into the financial system while "protecting the rights and interests of the investors" while dividing them between "qualified" and "non-qualified" investors, the document said.
On January 20, the Bank of Russia proposed a blanket ban on the mining and usage of bitcoin and cryptocurrencies, citing concerns that the activities could pose risks to the country's financial stability. The Ministry of Finance opposed the central bank's suggestion on January 25, warning that prohibiting bitcoin mining and trading entirely could lead to Russia lagging in innovating in the technology industry.
On January 26, Russian President Vladimir Putin said in a meeting with government officials that despite the risks warned by the central bank, the country had some competitive advantages in bitcoin mining due to its power surplus and trained workforce. Putin also asked the two entities to reach an agreement regarding the direction of Bitcoin regulation in Russia.
In the two days following Putin's comments, the Russian government drafted a roadmap for cryptocurrency legislation that would encourage developments in the industry while ensuring regulators could enforce restrictions and collect due taxes on transactions.
The new document published yesterday reflects that intention as it realizes that Bitcoin cannot be stopped and instead seeks to put laws and restrictions in place to empower watchdogs and ensure the government gets the taxes owed by citizens and businesses.
State efforts will also include licensing exchanges and banks interested in providing Bitcoin services to ensure they have "liquidity cushions," the document said. Only financial institutions that get a license will have the right to open cryptocurrency-related accounts for individuals.
The document also provisions the usage of a "Transparent Blockchain" monitoring system, which will identify and classify people, organizations, and wallets that use, sell or deal with cryptocurrencies in Russia. Transparent Blockchain can create models between different transactions and scan the internet and the darknet to reveal wallets connected to suspicious activities, including money laundering, terrorism financing, and weapon distribution in the country. It appears individuals will be able to use self-custody wallets but would need to register it with the Transparent Blockchain beforehand to connect the wallet to the person using it.
Foreign exchanges interested in providing cryptocurrency services in Russia would also need to abide by local regulations, which include the need to have a representative in Russia and implement a system to prevent customers from withdrawing funds into wallets not registered with the Transparent Blockchain system.
The new Russian regulation would treat Bitcoin similar to a foreign currency, according to a report by local newspaper Kommersant. At least part of the new legislation is expected to come into effect in the second half of 2022 or by next year, the report said.
– With assistance by Andrew Fischer.
[ad_2]

Read Full Story
Disclaimer: The information provided in this article is for informational purposes only and should not be construed as financial or investment advice. Cryptocurrency investments are subject to market risks, and individuals should seek professional advice before making any investment decisions.
dYdX Founder Advises Crypto Industry to Abandon US Customers, Deeming Market Effort Unrewarding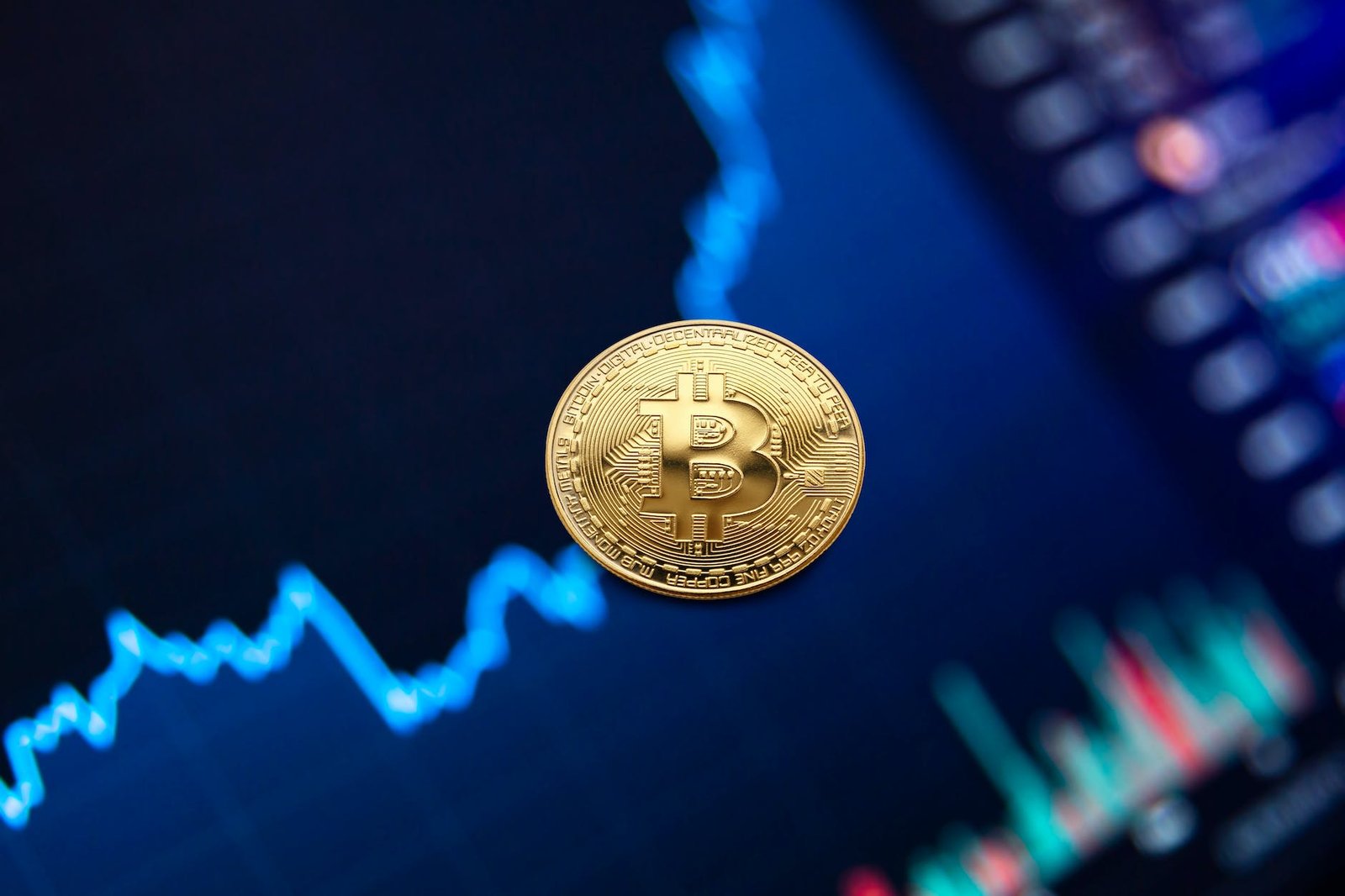 The founder of the decentralized exchange, dYdX, asserts that individuals involved in cryptocurrency development should direct their efforts toward international markets beyond the United States for the upcoming five to ten years.
Antonio Juliano conveys to his audience of 49,400 on the social media platform X that the prevailing regulatory uncertainty within the United States does not merit the associated challenges or concessions.
Juliano contends that it would be more prudent for cryptocurrency developers to establish their products in alternative countries and subsequently re-enter the United States from a position of strength.
"Cryptocurrency developers would be well-advised to temporarily discontinue catering to the US market and instead seek re-entry in a span of 5-10 years. The complications and compromises involved do not warrant the endeavor. Moreover, a substantial portion of the market exists overseas. It is recommended to innovate in those regions, ascertain product-market fit, and then return with greater bargaining power…
The paramount objective shared among all stakeholders is to secure a significantly more potent product-market fit for cryptocurrency. The pursuit of a robust product-market fit does not necessitate flawless distribution. A multitude of substantial overseas markets present avenues for experimentation."
Juliano articulates that advocating for more amiable cryptocurrency regulations demands time, although the process could be expedited if developers manage to introduce products that elicit consumer demand.
"However, this perspective does not undermine the importance of efforts to influence US cryptocurrency policy. On the contrary, such endeavors are absolutely vital. Given the protracted timeframe required (in anticipation of re-entry), and considering that much of the world takes cues from the United States, it becomes evident that our progress in shaping policies hinges upon achieving global-scale product usage."
The dYdX founder proceeds to emphasize that, with time, American citizens will come to realize that cryptocurrency is inherently aligned with US values and principles.
"The tenets of cryptocurrency closely align with American values. What concept could be more quintessentially American and reflective of capitalist ideals than a financial system conceived for the people, driven by the people, and answerable to the people? This, indeed, constitutes the very essence of our endeavor."
Read Also: Bloomberg Analyst Mike McGlone Predicts Bitcoin Vulnerability in Economic Downturn
Disclaimer: The information provided in this article is for informational purposes only and should not be construed as financial or investment advice. Cryptocurrency investments are subject to market risks, and individuals should seek professional advice before making any investment decisions.