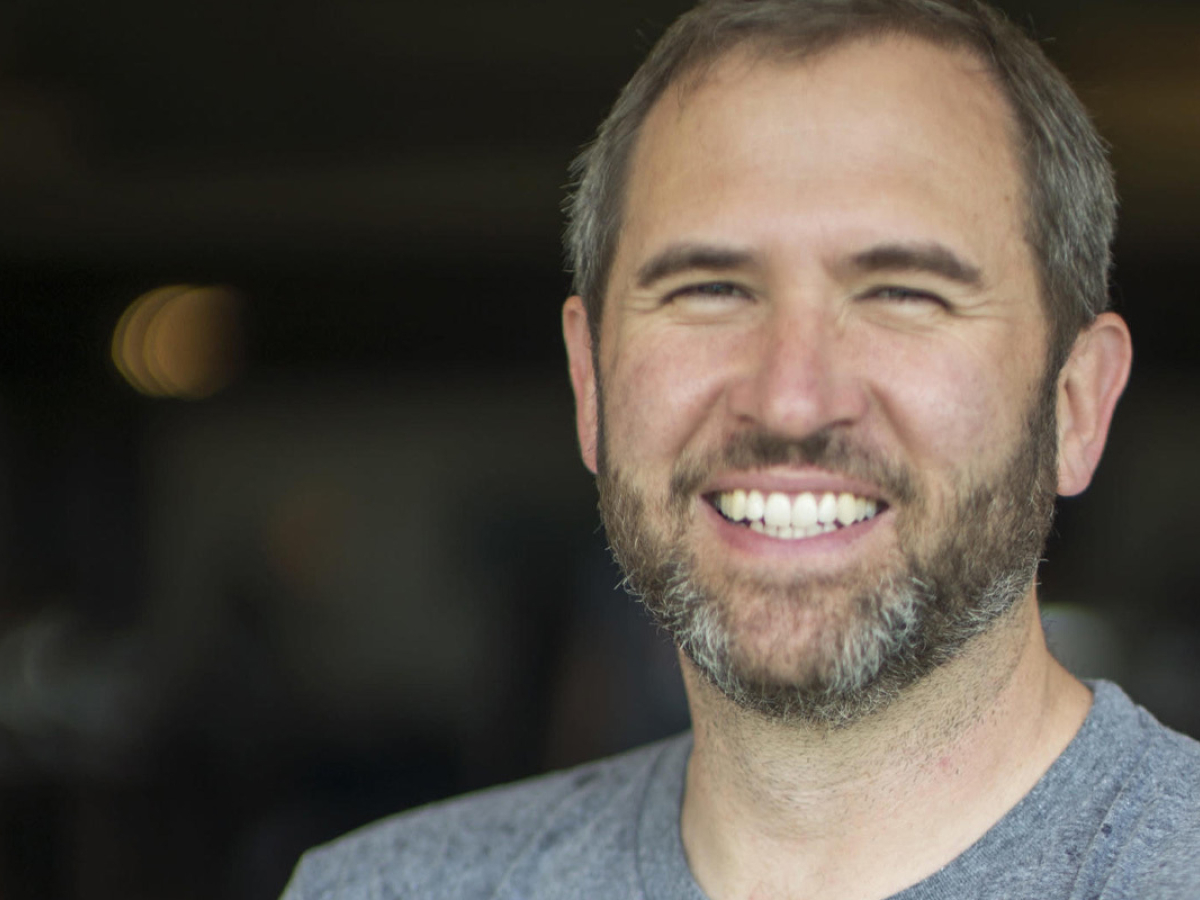 Ripple CEO Hits Back at Former SEC Boss on Christmas Eve
[ad_1]
Brad Garlinghouse calls the lawsuit "misguided"
Ripple Chief Executive Officer Brad Garlinghouse has doubled down on his criticism of an opinion piece written by the former Securities and Exchange Commission Chairman Jay Clayton.
In an recent letter, Garlinghouse describes Clayton's piece in terms of "staggeringly ironic."
The Ripple director was then able to say that the industry was hindering innovation through his enforcement actions towards one of the most prominent firms in the cryptocurrency industry:
Monsieur. Clayton stifled the crypto industry during his tenure and now calls on the federal government to help facilitate the use of this technology.
As as reported on U.Today, Clayton was dissented in the XRP community for his op-ed on cryptocurrency which argued to tokenize that U.S. payments system to keep pace in the race with China and the world at large.
The former SEC chair adopted a crypto-friendly stance after becoming an advisor at two cryptocurrency-focused companies.
Garlinghouse mentioned the letter written by the former SEC director Joseph Grundfest, in which the agency was criticized for filing an action against Ripple.
Grundfest the person named to the post by Republic President Ronald Reagan, called the enforcement measure "highly problematic" and added that it could cause serious negative effects to investors irrespective of the resolution.
The mere act of initiating the procedure could cause significant harm to innocent owners of XRP regardless of the final resolution.
It is important to note it is important to note that Ripple kept Grundfest for its defense attorney for the defense, and his view on the matter is to take with a pinch of salt. This is also true for Mary Jo White, who declared she believed that it was the SEC did not have the right to sue and was "dead wrong" to sue the SEC in her appearance on Fortune.
Clayton recently declined to comment on the Ripple lawsuit during an interview on CNBC and claimed that he was adamant that the facts speak for themselves.
[ad_2]