PDAX-Hops-Into-Metaverse-With-50-Million-Funding
[ad_1]

The Philippine Digital Asset Exchange or PDAX announced on Thursday the completion of its $50 million Series B funding round headed by Tiger Global.
This round was also attended by investors from earlier rounds, including Beenext Ventures and Cadenza Capital Management.
Several other financial institutions have also joined as co-investors in this project. These include Kingsway Capital, Jump Capital, Draper Dragon, Oak Drive Ventures, DG Daiwa Ventures, Ripple, and UBX Ventures. Since August 2021, PDAX has raised $12.5 million in Series B investment.
In an interview, PDAX chief operating officer Kyle T. Kua credited the country's widespread crypto acceptance to the Filipinos' innate digital savvy, as well as the development of the Play-to-Earn (P2E) sector over the past decade.
"Many Filipinos took time to start studying cryptocurrencies and delving into the market, whether by trading, investing, or playing," Kua said.
Knowing how gregarious Filipinos can be, interest in creating crypto wallets and playing these games exploded throughout the Philippines in highly urbanized cities and the countryside.
This popularity is attributed to the availability of smartphones and other devices and because the daily revenues of certain P2E games exceeded the daily minimum wage.
PDAX, which has seen a 35-fold increase in user sign-ups since the lockdowns began, added five more coins to its roster of cryptocurrencies on February 3.
"These five new tokens are among of the most sought after in our community," said Nix T. Eniego, PDAX associate vice president for marketing, referring to Polygon (MATIC), Cardano (ADA), Dogecoin (DOGE), Polkadot (DOT), and Avalanche (AVL) (AVAX).
Total crypto market cap at $1.975 trillion in the daily chart | Source: TradingView.com
Related Reading | No Point Separating the Virtual From The Real, Father Of PlayStation Criticizes Metaverse Push

The PDAX Backstory
PDAX is a central bank-licensed digital asset trading platform founded in 2018 by CEO Nichel Gaba. It offers Filipinos a "safe, user-friendly" platform for buying and selling digital assets and participating in metaverse applications.
The app was officially introduced in the Philippines in 2019 and is accessible online and on iOS and Android devices.
PDAX launched in 2020 in collaboration with the Bureau of the Treasury and Unionbank Bonds.ph. This blockchain-enabled tool allows retail customers to buy government bonds directly from their smartphones.
Opportunities For Personal Wealth
According to Gaba, cryptocurrency is the most revolutionary technology since the internet. So, PDAX has secured $50 million in Series B funding to bring metaverse apps to the Philippines.
The Filipinos already use applications to earn money through NFT projects, cross-border money transfers, commerce, and other related investment. The Series B funding will establish a safe and accessible infrastructure for the country's digital asset industry.
PDAX facilitates the exchange of cryptocurrencies and fiat cash between metaverse applications and the PDAX network. However, there is still more to be done in terms of building up the necessary infrastructure.
The platform is now in the middle of advancements that will make access to digital assets safer, simpler and more efficient for all stakeholders.
As the field matures, PDAX will continue to collaborate with authorities to ensure that all these technologies safeguard and provide value to consumers.
PDAX thinks that blockchain technology and digital assets would provide the Philippines a fair playing field, creating opportunities for personal wealth and growth among the Filipino people.
The Philippines has more than 100 million people; however, most do not have easy access to financial services.
One of the goals of PDAX is to make cryptocurrency accessible to every Filipino.
Related Reading | Disney And VeVe Announce NFTs For Disney IP
Featured image from MegaBites, chart from TradingView.com
[ad_2]

Read Full Story
Disclaimer: The information provided in this article is for informational purposes only and should not be construed as financial or investment advice. Cryptocurrency investments are subject to market risks, and individuals should seek professional advice before making any investment decisions.
dYdX Founder Advises Crypto Industry to Abandon US Customers, Deeming Market Effort Unrewarding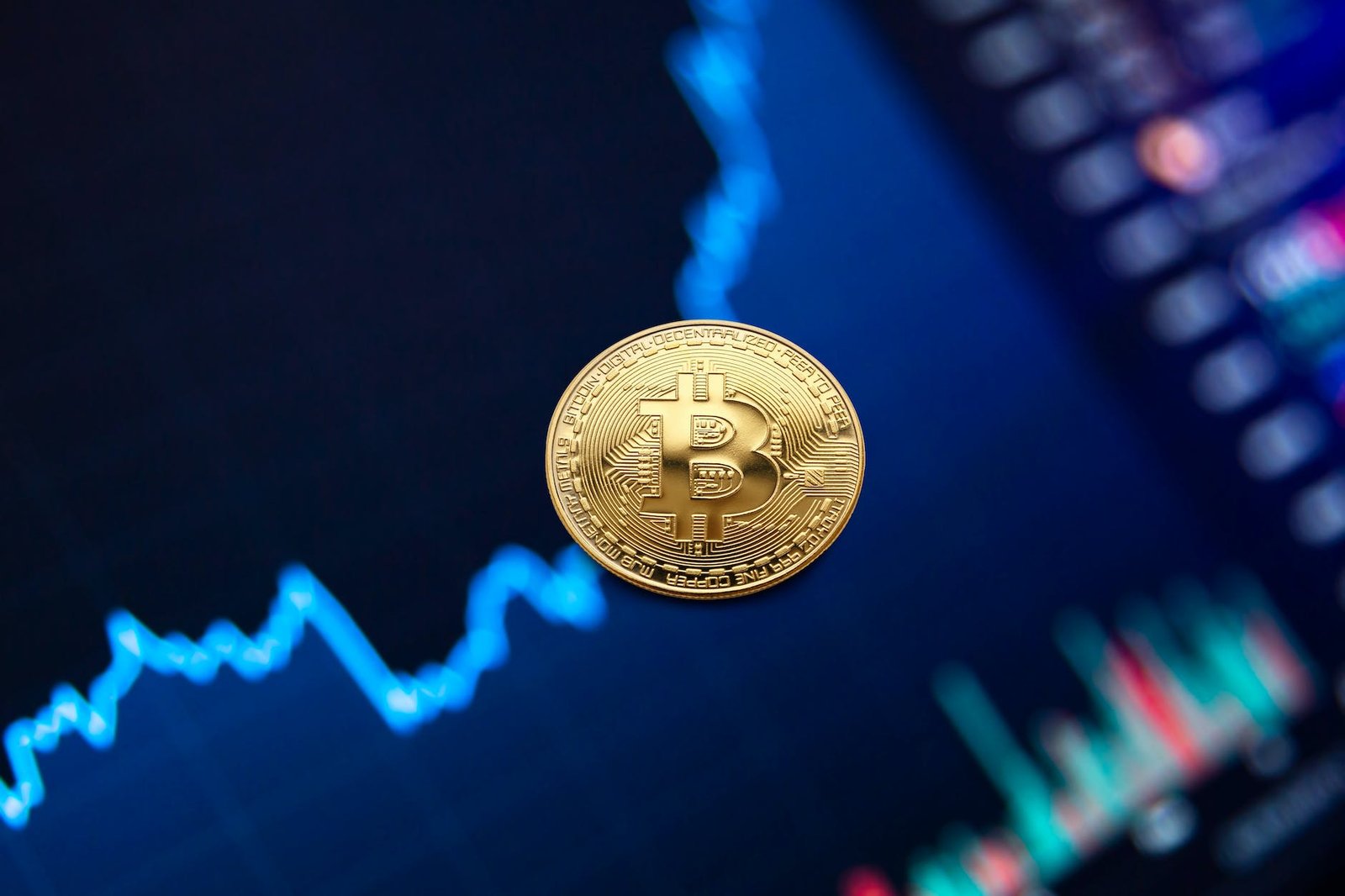 The founder of the decentralized exchange, dYdX, asserts that individuals involved in cryptocurrency development should direct their efforts toward international markets beyond the United States for the upcoming five to ten years.
Antonio Juliano conveys to his audience of 49,400 on the social media platform X that the prevailing regulatory uncertainty within the United States does not merit the associated challenges or concessions.
Juliano contends that it would be more prudent for cryptocurrency developers to establish their products in alternative countries and subsequently re-enter the United States from a position of strength.
"Cryptocurrency developers would be well-advised to temporarily discontinue catering to the US market and instead seek re-entry in a span of 5-10 years. The complications and compromises involved do not warrant the endeavor. Moreover, a substantial portion of the market exists overseas. It is recommended to innovate in those regions, ascertain product-market fit, and then return with greater bargaining power…
The paramount objective shared among all stakeholders is to secure a significantly more potent product-market fit for cryptocurrency. The pursuit of a robust product-market fit does not necessitate flawless distribution. A multitude of substantial overseas markets present avenues for experimentation."
Juliano articulates that advocating for more amiable cryptocurrency regulations demands time, although the process could be expedited if developers manage to introduce products that elicit consumer demand.
"However, this perspective does not undermine the importance of efforts to influence US cryptocurrency policy. On the contrary, such endeavors are absolutely vital. Given the protracted timeframe required (in anticipation of re-entry), and considering that much of the world takes cues from the United States, it becomes evident that our progress in shaping policies hinges upon achieving global-scale product usage."
The dYdX founder proceeds to emphasize that, with time, American citizens will come to realize that cryptocurrency is inherently aligned with US values and principles.
"The tenets of cryptocurrency closely align with American values. What concept could be more quintessentially American and reflective of capitalist ideals than a financial system conceived for the people, driven by the people, and answerable to the people? This, indeed, constitutes the very essence of our endeavor."
Read Also: Bloomberg Analyst Mike McGlone Predicts Bitcoin Vulnerability in Economic Downturn
Disclaimer: The information provided in this article is for informational purposes only and should not be construed as financial or investment advice. Cryptocurrency investments are subject to market risks, and individuals should seek professional advice before making any investment decisions.