Fidelity Launched Bitcoin ETP In Europe With "Cheapest" Fees
[ad_1]

The international branch of investment firm Fidelity recently announced the launch of their first Bitcoin Exchange Traded Product (ETP) in Europe, according to a report from ETF Stream. Called Fidelity Physical Bitcoin ETF, the investment product will be listed on the Deutsche Boerse, the Frankfurt Stock Exchange, and will be list the SIX Swiss platform under the ticker FBTC.
Related Reading | Why Grayscale's CEO Believes The SEC Will Greenlight An Ethereum ETF
Fidelity International holds over $611 billion in total assets and operates in more than 25 countries, per their website. They offer investment solutions to a variety of clients, including central banks, sovereign wealth funds, major corporations, financial institutions, and others.
Thus, their Bitcoin ETP in Europe could see significant interest and will meet the growing demand for BTC exposure. Data provided by Fidelity International after conducting a survey with institutional participants, claims there is a 70% interest in investing in digital assets and cryptocurrencies from responders.
In addition, Fidelity International revealed that their physical Bitcoin ETP will have a total expense ratio of 0.75% and claimed it will be the "cheapest on the European market along with SEBA Bank's" SBTCU.
The investment product will be cleared by Eurex Clearing and Fidelity Digital Assets, a custodial service-oriented to institutional investors, will operate as FBTC's custodian. In addition, Fidelity International revealed that Brown Brothers Harriman, a financial institution with a 200-year-old history, will operate as FBTC's administrator and transfer agent.
Christian Staub, Managing Director for the European division at Fidelity International, said blockchain technology has the potential to improve and transform the legacy financial system. Staub added the following on the launch of this physical BTC Exchange-Traded Product:
As this technology becomes increasingly accepted, our clients are rightly asking for an efficient way to benefit from this trend. FBTC offers clients an institutional quality solution to enter the market in a familiar, simple and secure way.
One Of The Cheapest Bitcoin ETPs In The Market
This investment product will be competing with Invesco's physical BTC Exchange Traded Fund which trades under the ricker BTIC. The U.S.-based ETF provider launched their BTIC back in November 2021.
Senior ETF analyst for Bloomberg Intelligence Eric Balchunas called the Fidelity International announcement a big development in the sector. The investment firm's FBTC product, the expert said, will be the cheapest crypto ETP in the world with its 0.75% fee.
When compared to other crypto investment products, such as Grayscale's GBTC, the fee appears more cost-efficient. The Grayscale product has a 2% trading fee and a lot of limitations for investors that want spot BTC exposure in the U.S., Balchunas added:
Fidelity just launched their first spot bitcoin ETP in Europe with a fee of 75bps, making it the cheapest crypto ETP in world. The general range over there is about 1%. And then over here $GBTC is 2% and SMAs are 1-2%.
Related Reading | Fidelity Explains Why We Live In a Bitcoin-First World, Plain & Simple
As of press time, BTC's price trades at $44,134 with a 3.1% profit in the last 24 hours.
[ad_2]

Read Full Story
Disclaimer: The information provided in this article is for informational purposes only and should not be construed as financial or investment advice. Cryptocurrency investments are subject to market risks, and individuals should seek professional advice before making any investment decisions.
dYdX Founder Advises Crypto Industry to Abandon US Customers, Deeming Market Effort Unrewarding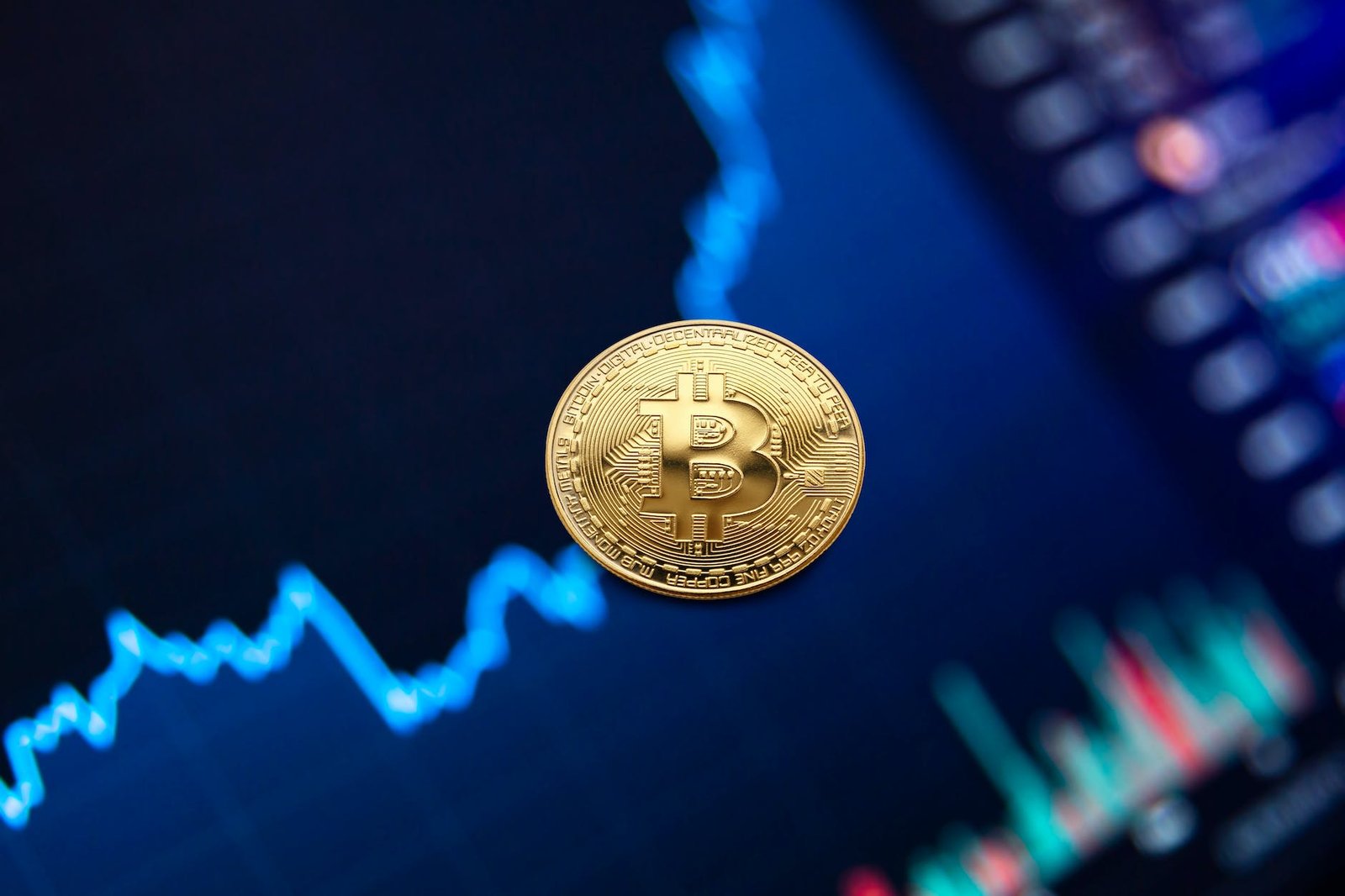 The founder of the decentralized exchange, dYdX, asserts that individuals involved in cryptocurrency development should direct their efforts toward international markets beyond the United States for the upcoming five to ten years.
Antonio Juliano conveys to his audience of 49,400 on the social media platform X that the prevailing regulatory uncertainty within the United States does not merit the associated challenges or concessions.
Juliano contends that it would be more prudent for cryptocurrency developers to establish their products in alternative countries and subsequently re-enter the United States from a position of strength.
"Cryptocurrency developers would be well-advised to temporarily discontinue catering to the US market and instead seek re-entry in a span of 5-10 years. The complications and compromises involved do not warrant the endeavor. Moreover, a substantial portion of the market exists overseas. It is recommended to innovate in those regions, ascertain product-market fit, and then return with greater bargaining power…
The paramount objective shared among all stakeholders is to secure a significantly more potent product-market fit for cryptocurrency. The pursuit of a robust product-market fit does not necessitate flawless distribution. A multitude of substantial overseas markets present avenues for experimentation."
Juliano articulates that advocating for more amiable cryptocurrency regulations demands time, although the process could be expedited if developers manage to introduce products that elicit consumer demand.
"However, this perspective does not undermine the importance of efforts to influence US cryptocurrency policy. On the contrary, such endeavors are absolutely vital. Given the protracted timeframe required (in anticipation of re-entry), and considering that much of the world takes cues from the United States, it becomes evident that our progress in shaping policies hinges upon achieving global-scale product usage."
The dYdX founder proceeds to emphasize that, with time, American citizens will come to realize that cryptocurrency is inherently aligned with US values and principles.
"The tenets of cryptocurrency closely align with American values. What concept could be more quintessentially American and reflective of capitalist ideals than a financial system conceived for the people, driven by the people, and answerable to the people? This, indeed, constitutes the very essence of our endeavor."
Read Also: Bloomberg Analyst Mike McGlone Predicts Bitcoin Vulnerability in Economic Downturn
Disclaimer: The information provided in this article is for informational purposes only and should not be construed as financial or investment advice. Cryptocurrency investments are subject to market risks, and individuals should seek professional advice before making any investment decisions.