Dorsey, Saylor Talk Bitcoin at Online Event
[ad_1]
Bitcoin is deliberate, predictable, open, and transparent, features that set it apart from every other decentralized network in existence, said Jack Dorsey, the CEO of financial services company Block and ex-CEO of Twitter.
Dorsey joined Michael Saylor, CEO of software intelligence company MicroStrategy, for a conversation about Bitcoin, finance, Block, Twitter, and Facebook, now called Meta, in a Tuesday online event –– Bitcoin for Corporations.
When asked why Block, previously known as Square, is focusing each day more on Bitcoin, Dorsey responded that such a movement ties back to the origins of his company. Square began with a mission to make the financial system more inclusive to people and businesses being left out of the economy as credit card adoption skyrocketed, Dorsey explained. Now, the company is pivoting to embrace the open and transparent Bitcoin protocol to enable even greater financial access through permissionless and sovereign money, seeking to make bitcoin the native currency of the internet.
However, Bitcoin isn't new at Square as Dorsey said the company integrated the digital currency in 2014, though the feature didn't gather much traction at the time. A few years later, Square became the first publicly-traded company to talk with the Securities and Exchange Commission (SEC) about bitcoin, a challenging task that enabled it to add Bitcoin to their payments app Cash App.
"It challenged absolutely everything," Dorsey said in the conversation with Saylor. "Security protocols, legal aspects, compliance, engineering, product."
More recently, Cash App integrated LDK, an open-source product developed by Spiral, Block's independent subsidiary focused entirely on open-source Bitcoin development, to add Lightning support to the mainstream app. Dorsey said this was one of the proudest moments of his career.
The conversation between Saylor and Dorsey also touched on how bitcoin could help corporations become more efficient in the global marketplace. Saylor explained that Bitcoin helps businesses reduce incompatibilities around monetary goods and enables total transparency in business-to-business transactions, something Dorsey agreed on. Block's CEO said that the peer-to-peer currency differs from traditional finance as its policies and fees aren't "in a black box" but rather open for everyone.
Dorsey also talked about empowering artists, a goal he's trying to achieve through TIDAL, the music platform acquired by Block. The chief executive explained that even though NFTs currently attempt to do that, they are "the wrong answer" at the moment because they are not built on the best foundation.
Towards the end of the conversation, Dorsey touched on the corporate move by some to try and own the digital platforms instead of building on top of the open and permissionless Bitcoin network. He mentioned how Facebook, now called Meta, "wasted years" on their project to create a proprietary digital currency instead of using Bitcoin.
[ad_2]

Read Full Story
Disclaimer: The information provided in this article is for informational purposes only and should not be construed as financial or investment advice. Cryptocurrency investments are subject to market risks, and individuals should seek professional advice before making any investment decisions.
dYdX Founder Advises Crypto Industry to Abandon US Customers, Deeming Market Effort Unrewarding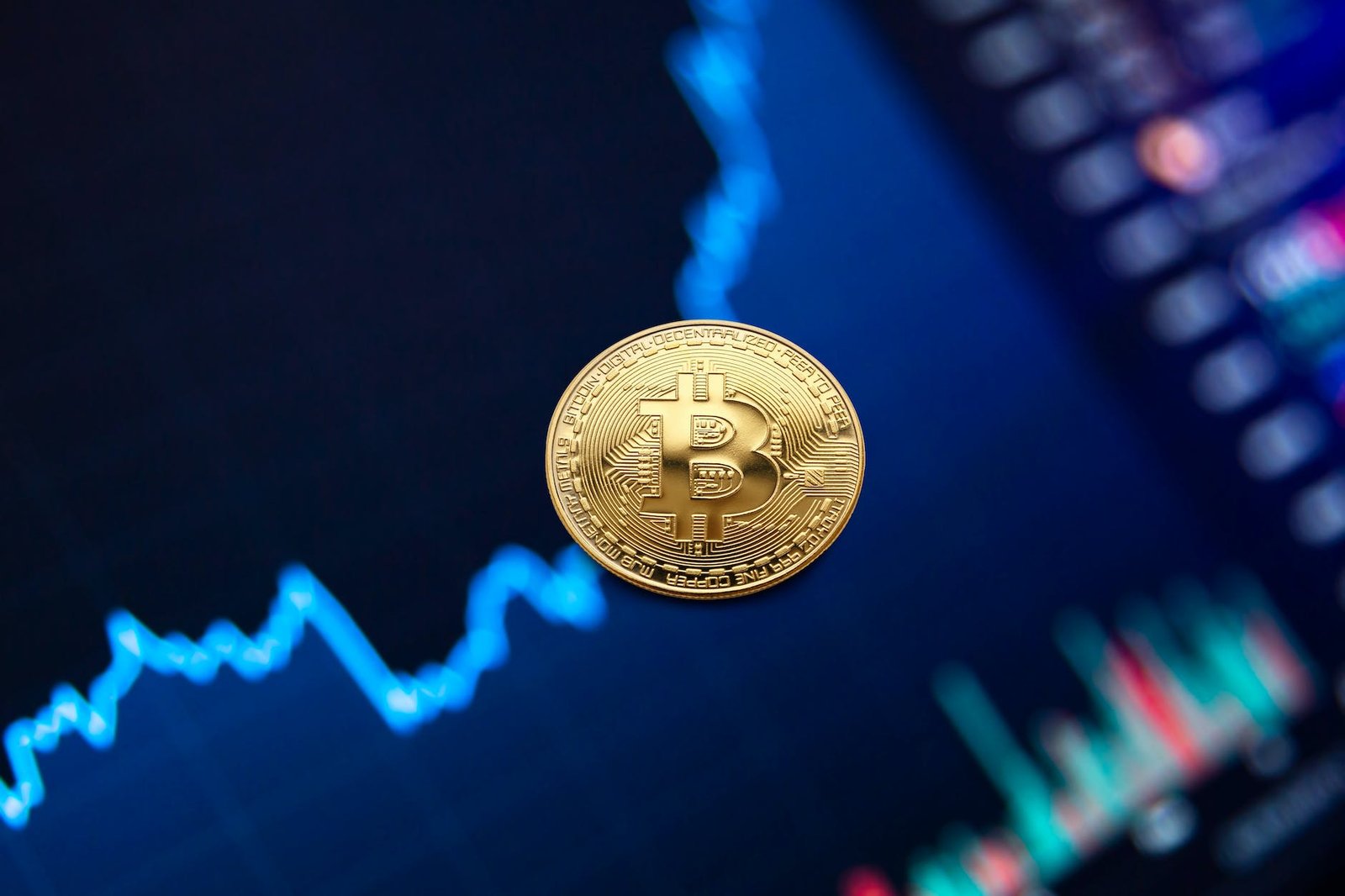 The founder of the decentralized exchange, dYdX, asserts that individuals involved in cryptocurrency development should direct their efforts toward international markets beyond the United States for the upcoming five to ten years.
Antonio Juliano conveys to his audience of 49,400 on the social media platform X that the prevailing regulatory uncertainty within the United States does not merit the associated challenges or concessions.
Juliano contends that it would be more prudent for cryptocurrency developers to establish their products in alternative countries and subsequently re-enter the United States from a position of strength.
"Cryptocurrency developers would be well-advised to temporarily discontinue catering to the US market and instead seek re-entry in a span of 5-10 years. The complications and compromises involved do not warrant the endeavor. Moreover, a substantial portion of the market exists overseas. It is recommended to innovate in those regions, ascertain product-market fit, and then return with greater bargaining power…
The paramount objective shared among all stakeholders is to secure a significantly more potent product-market fit for cryptocurrency. The pursuit of a robust product-market fit does not necessitate flawless distribution. A multitude of substantial overseas markets present avenues for experimentation."
Juliano articulates that advocating for more amiable cryptocurrency regulations demands time, although the process could be expedited if developers manage to introduce products that elicit consumer demand.
"However, this perspective does not undermine the importance of efforts to influence US cryptocurrency policy. On the contrary, such endeavors are absolutely vital. Given the protracted timeframe required (in anticipation of re-entry), and considering that much of the world takes cues from the United States, it becomes evident that our progress in shaping policies hinges upon achieving global-scale product usage."
The dYdX founder proceeds to emphasize that, with time, American citizens will come to realize that cryptocurrency is inherently aligned with US values and principles.
"The tenets of cryptocurrency closely align with American values. What concept could be more quintessentially American and reflective of capitalist ideals than a financial system conceived for the people, driven by the people, and answerable to the people? This, indeed, constitutes the very essence of our endeavor."
Read Also: Bloomberg Analyst Mike McGlone Predicts Bitcoin Vulnerability in Economic Downturn
Disclaimer: The information provided in this article is for informational purposes only and should not be construed as financial or investment advice. Cryptocurrency investments are subject to market risks, and individuals should seek professional advice before making any investment decisions.