Cut Central Bank out of Russian Crypto Regulation Picture, Urges Lawyer as Ukraine War Rages On
[ad_1]

The time has come to fast-track crypto mining regulation, a leading Russian lawyer has advised – even if this means removing the Central Bank from the equation.
The bank is opposed to all forms of crypto, including mining – and has proposed two recent bills that seek to outlaw crypto ownership, mining and transactions made using tokens on Russian soil. However, the war in Ukraine – and the West and its allies' sanctions have made crypto a much more pressing matter for Russia.
Although the Central Bank has been too busy fighting conventional economic fires in recent days to debate crypto regulation with the more moderate Ministry of Finance, the bank has traditionally dug its heels in on the matter, slowing the progress of crypto regulation despite calls for urgent legislation.
Prior to the Ukraine war, even president Vladimir Putin had attempted to intervene, with the Russian crypto mining industry showing growth in recent years.
But Maria Agranovskaya, a managing partner at the Moscow Bar Association-affiliated Grad Legal & Financial Advisory Services and a member of the working group on the regulation of cryptoassets at the State Duma (Russia's parliament), told the Krasnoyarsk Economic Forum that "in Russia, regulations pertaining to "cryptocurrency and mining" were "needed right now."
She suggested that the "long process" could be cut short by "removing cryptocurrencies" from the remit of the Central Bank and appointing other bodies to oversee the sector, such as the Ministry of Energy or the financial regulator Rosfinmonitoring. These bodies, she noted, have already come up with concrete proposals to regulate the industry.
Agranovskaya was quoted by Vedomosti as stating:
"The [government] has already banned the sale of goods and services to Russian individuals in exchange for cryptocurrencies, but there is no reason to prohibit the development of technologies and new financial instruments [that make use of] these technologies. This is an unreasonable position."
She claimed that by removing the Central Bank from the picture, the body charged with policing the sector would not even have to pass a law in order to get the ball rolling with regulations, and could instead issue guidelines and by-laws that did not require a vote in the Duma.
The legal expert stated:
"Today, you don't even need to wait for a law, which, in principle, should be prepared in parallel [to guidelines. It would be necessary to prepare several by-laws that can be adopted […] to form real legal foundations [for the industry]."
She emphasized that the legislation would eventually need to "clearly define" the terminology associated with crypto, defining what "mining, data centers, and mining pools" were, as well as outlining how the sector should be taxed. Agranovskaya added that it would also be helpful to "develop incentives at the regional level" in order to "support" this "form of industry."
____
Learn more: 
– Washington, Europe Vow to Target Russian Crypto Sanctions Evasion Efforts
– Russian Consumers, Firms Feeling Impact of Sanctions as Ruble Keeps Diving
– Russian Crypto Buyers Face Whopping Premiums Amid Economic Crash
[ad_2]

Read Full Story
Disclaimer: The information provided in this article is for informational purposes only and should not be construed as financial or investment advice. Cryptocurrency investments are subject to market risks, and individuals should seek professional advice before making any investment decisions.
dYdX Founder Advises Crypto Industry to Abandon US Customers, Deeming Market Effort Unrewarding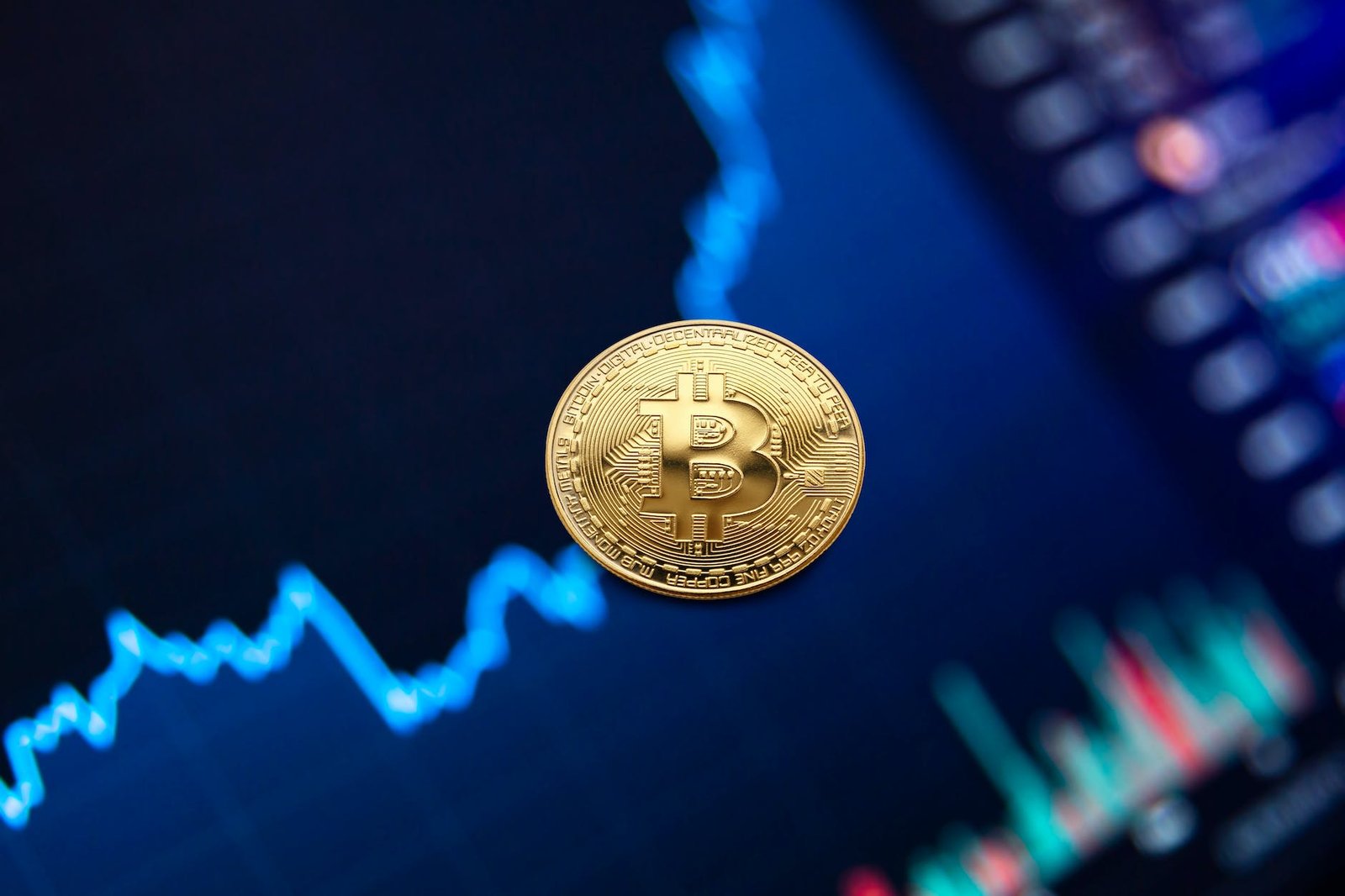 The founder of the decentralized exchange, dYdX, asserts that individuals involved in cryptocurrency development should direct their efforts toward international markets beyond the United States for the upcoming five to ten years.
Antonio Juliano conveys to his audience of 49,400 on the social media platform X that the prevailing regulatory uncertainty within the United States does not merit the associated challenges or concessions.
Juliano contends that it would be more prudent for cryptocurrency developers to establish their products in alternative countries and subsequently re-enter the United States from a position of strength.
"Cryptocurrency developers would be well-advised to temporarily discontinue catering to the US market and instead seek re-entry in a span of 5-10 years. The complications and compromises involved do not warrant the endeavor. Moreover, a substantial portion of the market exists overseas. It is recommended to innovate in those regions, ascertain product-market fit, and then return with greater bargaining power…
The paramount objective shared among all stakeholders is to secure a significantly more potent product-market fit for cryptocurrency. The pursuit of a robust product-market fit does not necessitate flawless distribution. A multitude of substantial overseas markets present avenues for experimentation."
Juliano articulates that advocating for more amiable cryptocurrency regulations demands time, although the process could be expedited if developers manage to introduce products that elicit consumer demand.
"However, this perspective does not undermine the importance of efforts to influence US cryptocurrency policy. On the contrary, such endeavors are absolutely vital. Given the protracted timeframe required (in anticipation of re-entry), and considering that much of the world takes cues from the United States, it becomes evident that our progress in shaping policies hinges upon achieving global-scale product usage."
The dYdX founder proceeds to emphasize that, with time, American citizens will come to realize that cryptocurrency is inherently aligned with US values and principles.
"The tenets of cryptocurrency closely align with American values. What concept could be more quintessentially American and reflective of capitalist ideals than a financial system conceived for the people, driven by the people, and answerable to the people? This, indeed, constitutes the very essence of our endeavor."
Read Also: Bloomberg Analyst Mike McGlone Predicts Bitcoin Vulnerability in Economic Downturn
Disclaimer: The information provided in this article is for informational purposes only and should not be construed as financial or investment advice. Cryptocurrency investments are subject to market risks, and individuals should seek professional advice before making any investment decisions.