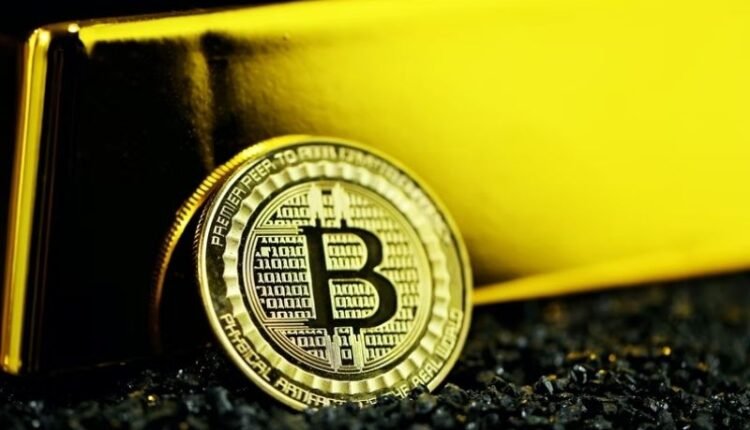 China's share of bitcoin transactions fell from 90% to 10%
According to the People's Bank of China, China's share of global bitcoin (BTC) transactions has fallen from more than 90% to 10%.
In a document published by the Financial Stability Bureau of China's central bank, the effects of harsh measures against cryptocurrency were discussed. According to the document, all P2P exchanges in the country were liquidated, causing the hype around the digital currency to disappear.
China's share of bitcoin transactions has rapidly declined from 90% to 10%. Illegal financial activities, such as indiscriminate handling of funds, are strictly suppressed, the note says.
Statista reports that after the ban on crypto exchanges in 2018, bitcoin's share of the digital yuan volume traded fell to almost zero.
Bitcoin's trading volume in Chinese yuan may have decreased to almost zero, but thanks to its decentralized nature, it cannot be restricted.
Since the Beijing government banned local crypto exchanges in 2017, Chinese traders have turned to foreign crypto exchanges via VPNs. When the Beijing government banned foreign crypto exchanges from offering their services in mainland China, Chinese traders turned to decentralized financing.
Read Also: OpenSea and MetaMask are blocking the accounts of their users