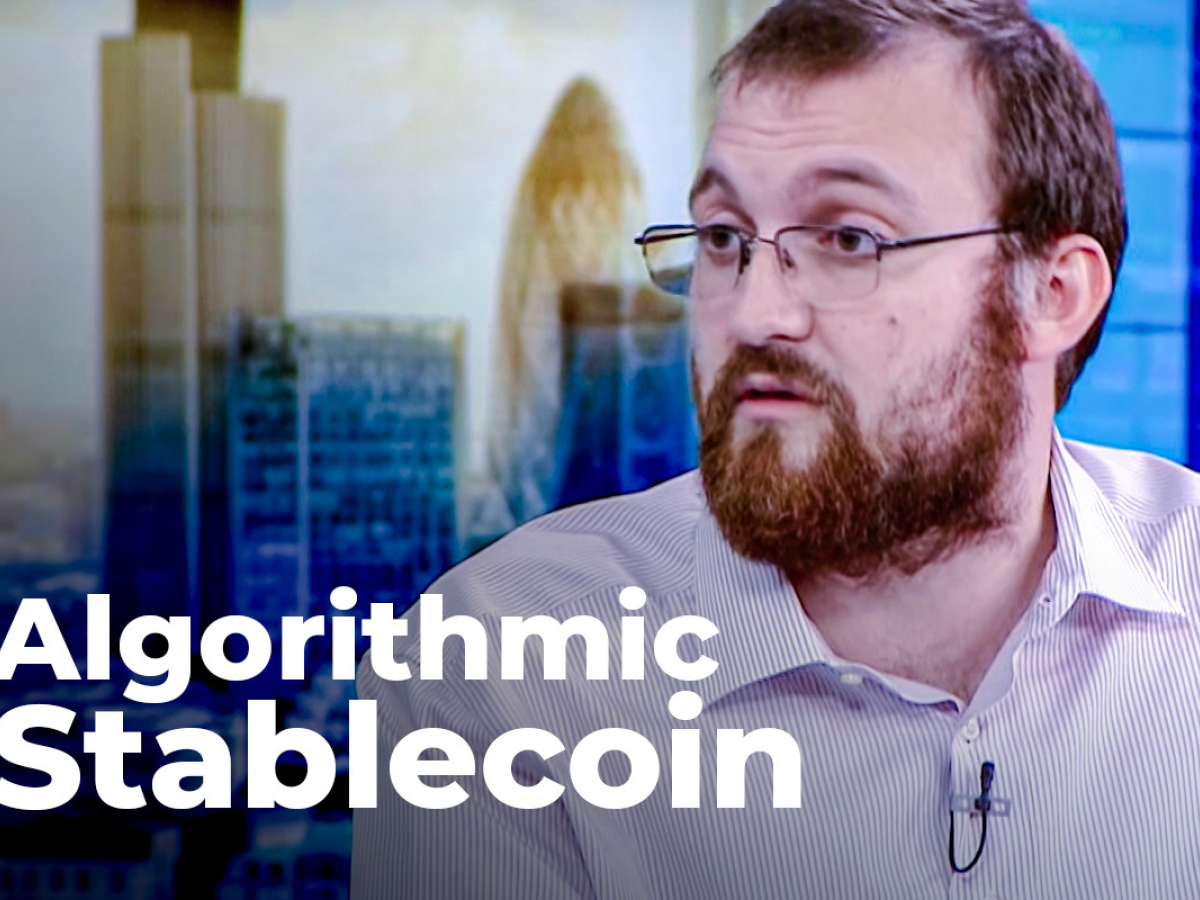 Charles Hoskinson Shares Development Update for Cardano-Based Stablecoin Djed
[ad_1]
IOG director Charles Hoskinson has tweeted an update on stablecoin, which is being developed through COTI Network on Cardano
Charles Hoskinson, chief executive of IOG and the co-founder of Cardano is taking to Twitter to post the latest news from COTI which is developing Djed , a stablecoin along with IOG in Cardano.
Glad to see Coti making great progress with Djed https://t.co/0LefQmCe0y

— Charles Hoskinson (@IOHK_Charles) December 24, 2021
The blog post published by the development team on their blog has revealed specifics about the present application of the Cardano Plutus for Djed. They are working on the main contracts that to provide oracle exchange rates. This allow users to submit multiple orders at once as well as canceling pending orders and so on. They are testing the implementation.
According to the report the article, a pre-released version of the software is expected to be available over the next few days to enable UI integration.
Djed is stablecoin that uses smart contracts to manage reserves of a base currency in an autonomous bank which will also function by using smart contracts. Users will be able to exchange stablecoins, and also use them to fund transactions based on DeFi.
Djed will initially be tied to the USD however it will be compatible with other currencies, too. IOG advocates Djed to be the very first stablecoin "formally certified".
[ad_2]