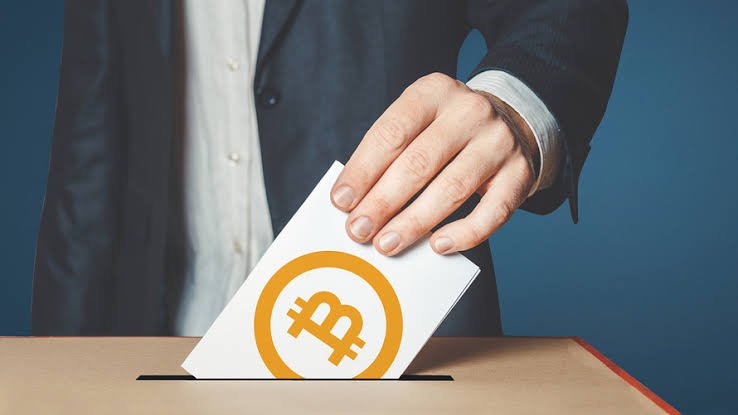 Cardano founder suggests using vote power against crypto haters politicians 
Charles Hoskinson shared his suggestion over unethical activities going ahead several crypto meetings among government officials.
Charles Hoskinson is the founder of the Cardano Blockchain and CEO of the Cardano development firm IOG. Cardano's native coin ADA is in the top crypto asset by market cap. Hoskinson is also known for his contribution to the Ethereum project as an early contributor.
Around 5 days ago, a memo came to light which was circulated among Democrat Committee members, just before the crypto meeting, to address the unclear crypto regulatory policies & enforcement actions against top crypto companies in the US jurisdiction.
On 15 May, Cardano's founder noted such high profile crypto hate activities among government officials. To tackle such types of activities, Hoskinson suggested people use vote power to support crypto-friendly politicians.
Memo & Manipulation
The circulating memo showed that all the Democrat Committee members were informed in advance to support the United States Securities and Exchange Commission (SEC)'s enforcement action against the crypto companies & also support the SEC chairman Gary Gensler.
While the main focus of the meeting was to address the issues associated with the enforcement actions of the SEC body under the leadership of the Genser. In short, crypto focussed meeting discussion & outcome were fixed before the meeting.
Read also: Bitcoin advocate says Ordinals and BRC-20 tokens are unsustainable