BitMEX Founders Plead Guilty To Violating Bank Secrecy Law | Bitcoinist.com
[ad_1]

The US Department of Justice said on Thursday that BitMEX founders had entered a guilty plea to charges of violating the Bank Secrecy Act by failing to set in place an anti-money laundering system.
Benjamin Delo and Arthur Hayes, two of the co-founders, have agreed to each pay a $10 million fine as part of their plea agreement.
They might face up to five years in jail, though their exact sentences will be determined later by a federal judge, according to the Manhattan U.S. Attorney's Office.
The accusations were brought as part of a US clampdown on the Seychelles-based cryptocurrency exchange. It was one of the largest bitcoin derivatives trading platforms in the world at the time.
BitMEX Founders Knew What's Going On
Hayes and Delo consented to a six- to 12-month prison sentence each under the terms of the plea deal.
Damian Williams, the US Attorney for the Southern District of New York, disclosed in a statement that the defendants permitted BitMEX to operate "in the shadows of the financial markets."
Total crypto market cap at $1.693 trillion in the daily chart | Source: TradingView.com
Related Article | Bitcoin Price Plummets As Russia-Ukraine Tensions Escalate
According to the DOJ, the BitMEX founders also enabled customers from Iran to utilize the platform, despite the fact that Iran is a sanctioned country.
Hayes resigned as BitMEX's chief executive officer immediately after the lawsuit was filed.
The two men "created a business with the express purpose of violating those responsibilities" and "willfully failed" to adopt and maintain fundamental anti-money laundering practices, Willliams stated.
Prosecutors claim that the company's leadership ignored reports that BitMEX was being used to launder illegal proceeds and shift money in violation of US sanctions.
Out Of Reach Of Regulators
According to authorities, the two publicly divulged that they were keeping the exchange's activities out of the United States — and so out of reach of the country's very strict banking regulations — but had full knowledge that US consumers were using BitMEX.
Related Article | Ukraine Crypto: Lawmakers Legalize Cryptocurrencies As Fears Of Russian Attack Grow
Hayes accepts responsibility for his conduct, according to a representative, and looks forward to the day when he can "put this matter behind him."
A representative for Delo said the platform's "lack of an adequate consumer identification procedure" is regrettable.
Hayes and Delo were charged in October 2020, along with co-founder Samuel Reed and employee Gregory Dwyer, with failing to implement a federally mandated "know your customer" (KYC) standard.
The BitMEX founders agreed to pay up to $100 million in August 2021 to settle separate allegations brought by the Financial Crimes Enforcement Network and the CFTC for illegally taking consumer funds to trade bitcoin and other crypto while the platform was not registered to do so.
Featured image from FX Empire, chart from TradingView.com
[ad_2]

Read Full Story
Disclaimer: The information provided in this article is for informational purposes only and should not be construed as financial or investment advice. Cryptocurrency investments are subject to market risks, and individuals should seek professional advice before making any investment decisions.
dYdX Founder Advises Crypto Industry to Abandon US Customers, Deeming Market Effort Unrewarding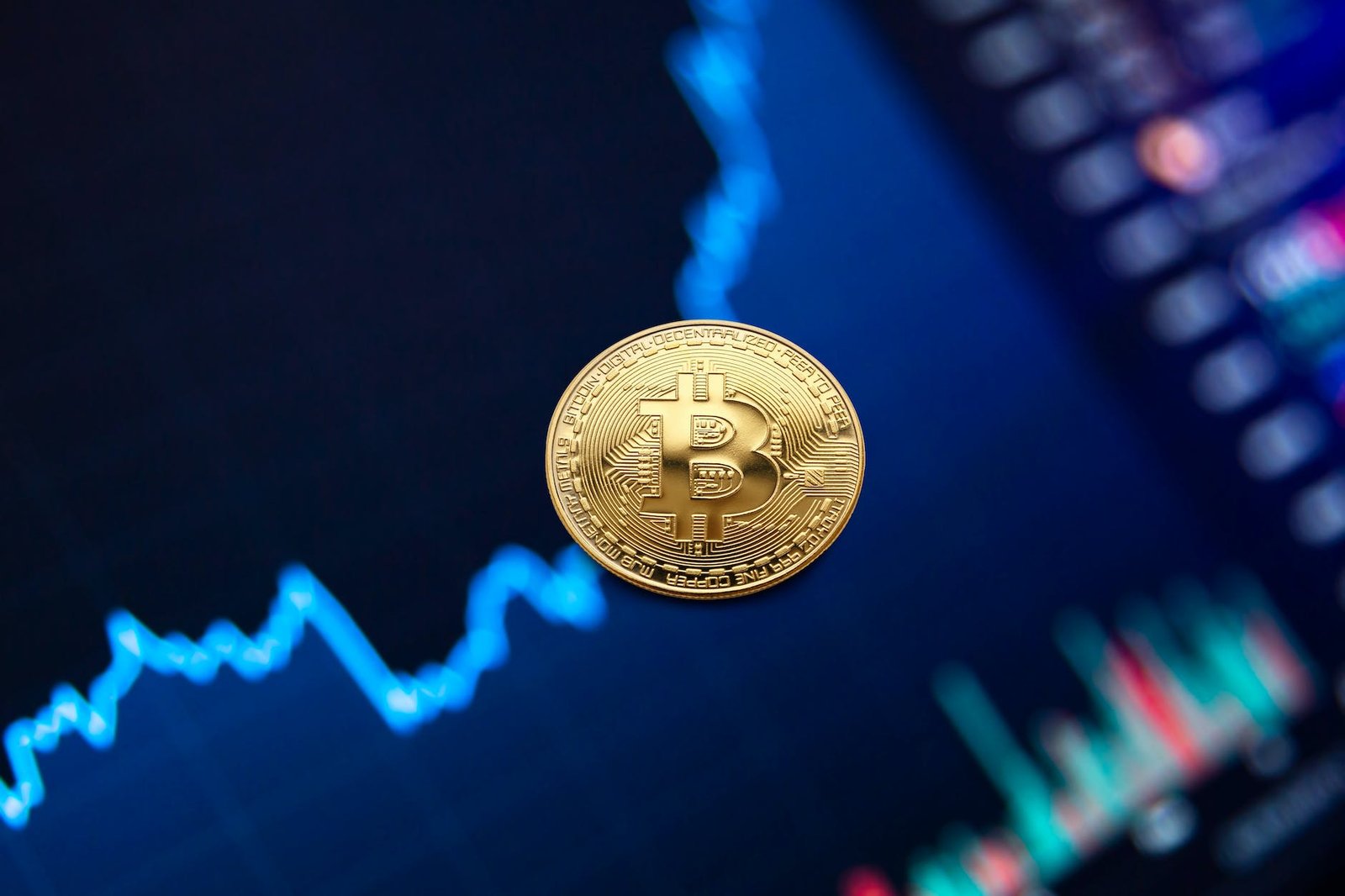 The founder of the decentralized exchange, dYdX, asserts that individuals involved in cryptocurrency development should direct their efforts toward international markets beyond the United States for the upcoming five to ten years.
Antonio Juliano conveys to his audience of 49,400 on the social media platform X that the prevailing regulatory uncertainty within the United States does not merit the associated challenges or concessions.
Juliano contends that it would be more prudent for cryptocurrency developers to establish their products in alternative countries and subsequently re-enter the United States from a position of strength.
"Cryptocurrency developers would be well-advised to temporarily discontinue catering to the US market and instead seek re-entry in a span of 5-10 years. The complications and compromises involved do not warrant the endeavor. Moreover, a substantial portion of the market exists overseas. It is recommended to innovate in those regions, ascertain product-market fit, and then return with greater bargaining power…
The paramount objective shared among all stakeholders is to secure a significantly more potent product-market fit for cryptocurrency. The pursuit of a robust product-market fit does not necessitate flawless distribution. A multitude of substantial overseas markets present avenues for experimentation."
Juliano articulates that advocating for more amiable cryptocurrency regulations demands time, although the process could be expedited if developers manage to introduce products that elicit consumer demand.
"However, this perspective does not undermine the importance of efforts to influence US cryptocurrency policy. On the contrary, such endeavors are absolutely vital. Given the protracted timeframe required (in anticipation of re-entry), and considering that much of the world takes cues from the United States, it becomes evident that our progress in shaping policies hinges upon achieving global-scale product usage."
The dYdX founder proceeds to emphasize that, with time, American citizens will come to realize that cryptocurrency is inherently aligned with US values and principles.
"The tenets of cryptocurrency closely align with American values. What concept could be more quintessentially American and reflective of capitalist ideals than a financial system conceived for the people, driven by the people, and answerable to the people? This, indeed, constitutes the very essence of our endeavor."
Read Also: Bloomberg Analyst Mike McGlone Predicts Bitcoin Vulnerability in Economic Downturn
Disclaimer: The information provided in this article is for informational purposes only and should not be construed as financial or investment advice. Cryptocurrency investments are subject to market risks, and individuals should seek professional advice before making any investment decisions.