Bitcoin & Stablecoins Most Resilient as Crypto Market Sentiment Drops Again
[ad_1]

Sentiment across the crypto market dropped for the second consecutive week, although some of the largest cryptoassets were almost unchanged in price over the past week. According to the market sentiment analysis service Omenics, the average 7-day sentscore for the top 10 cryptos tracked dropped to 4.7 today, a notable fall from 5.26 seen last week.
The stablecoin USD coin (USDC) was the only coin from the top 10 tracked by Omenics that saw a higher sentscore this week compared to last week. The coin rose from a sentscore of 5 seen last Monday to 5.3 today, in a move that may indicate a flight to safety among crypto users and investors.
On the other hand, the biggest loser from the top 10 was crypto.com coin (CRO), which fell from 5.2 last week to 3.8 today, a drop of 1.4 points. The drop made CRO the only coin on the list with a sentscore in the zone defined by Omenics as negative.
Litecoin (LTC), which was part of the top 10 last week with a score of 5.2, dropped out of the list this week with a score of 4.3.
Meanwhile, bitcoin (BTC) had the highest sentscore among all of the coins from the top 10, coming in at 5.4, although it was down markedly from 6.4 last week. Despite coming in on top, the number one crypto was still not in the territory Omenics defines as positive.
Sentiment change among the top 10 coins*:
Interpreting the sentscore's scale:
– 0 to 2.5: very negative
– 2 to 3.9: somewhat negative zone
– 4 to 5.9: neutral zone
– 6 to 7.49: somewhat positive zone
– 7.5 to 10: very positive zone
Looking at the past 24 hours, both ethereum (ETH) and BTC have dropped further compared to their weekly averages, with ETH coming in at 5.1 and BTC at 5.3. Binance coin (BNB), however, which ranks third by market capitalization (when stablecoins are excluded), rose to a daily sentscore of 4.5 compared to a weekly score of 4.3.
Other coins that rose included cosmos (ATOM), which went up from 4.7 on the weekly to 4.8 on the daily, and CRO, rising from 3.8 weekly to 3.9 daily.
XRP, the cryptocurrency affiliated with the US-based fintech firm Ripple, dropped significantly from its weekly score to its daily score. The coin came in with a 24-hour sentscore of 3.5, compared to a weekly score of 4.3.
XRP and CRO were the only two coins in the negative zone over the past 24 hours. All other coins were in the neutral zone.
Daily Bitcoin sentscore change in the past month:
Taking an even broader look at all of the 35 cryptoassets tracked by Omenics on a 7-day basis, BTC once again stands out as the strongest performer with its 5.4 sentscore. The coin was followed by USDC, zcash (ZEC), ETH, tron (TRX), and synthetix (SNX), which all came in with 7-day sentscores between 5.2 and 5.3.
Like last week, the coin with the worst sentiment was nem (XEM), with a sentscore of 3.7. The coin was followed by CRO and ontology (ONT) with scores of 3.8 and 3.9, respectively, placing them all in the negative zone per Omenics' definition.
____
* – Methodology:
Omenics measures the market sentiment by calculating the sentscore, which aggregates the sentiment from news, social media, technical analysis, viral trends, and coin fundamentals-based upon their proprietary algorithms.
As their website explains, "Omenics aggregates trending news articles and viral social media posts into an all-in-one data platform, where you can also analyze content sentiment," later adding, "Omenics combines the 2 sentiment indicators from news and social media with 3 additional verticals for technical analysis, coin fundamentals, and buzz, resulting in the sentscore which reports a general outlook for each coin." For now, they are rating 35 cryptoassets.
____
[ad_2]

Read Full Story
Disclaimer: The information provided in this article is for informational purposes only and should not be construed as financial or investment advice. Cryptocurrency investments are subject to market risks, and individuals should seek professional advice before making any investment decisions.
dYdX Founder Advises Crypto Industry to Abandon US Customers, Deeming Market Effort Unrewarding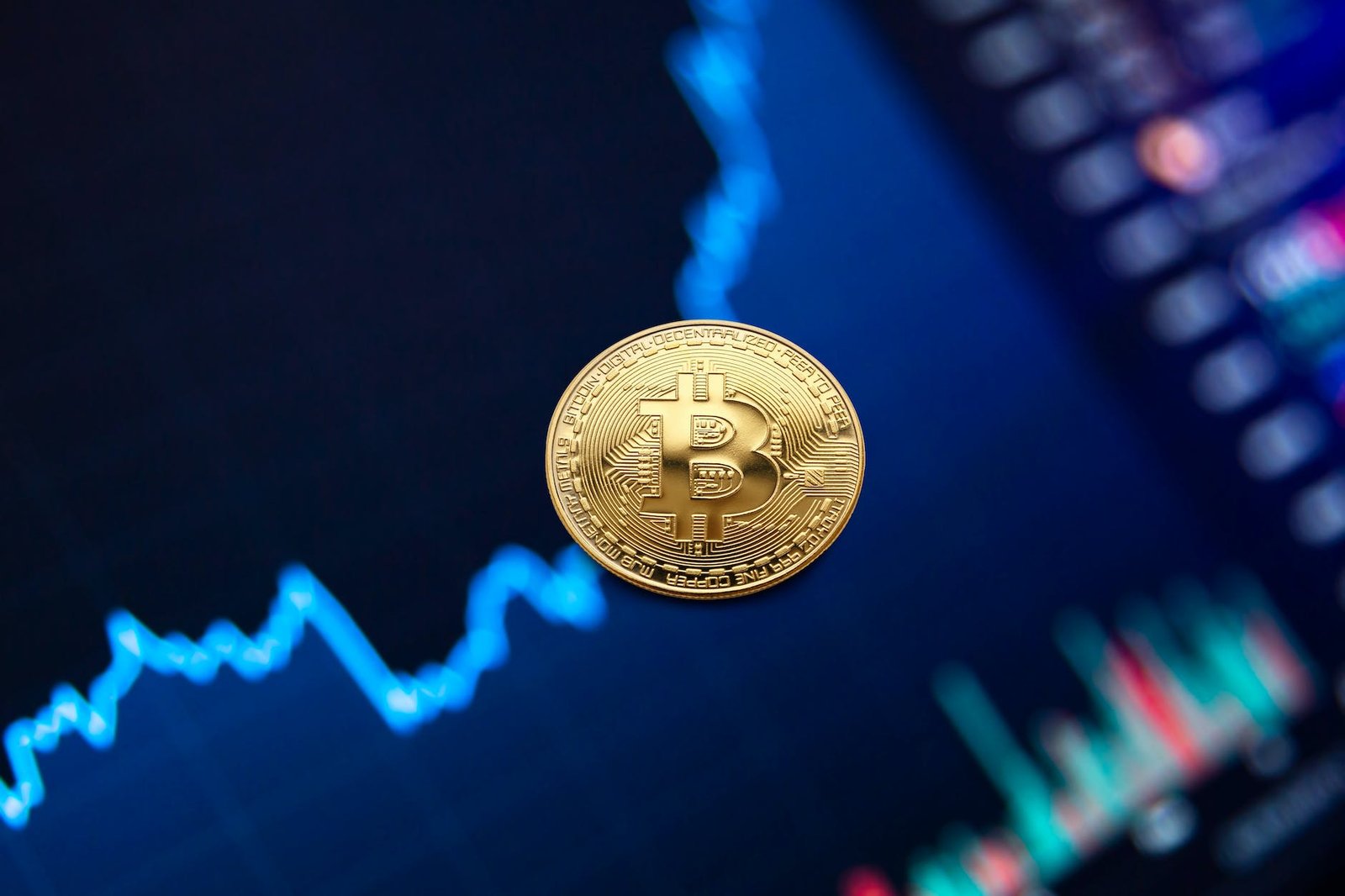 The founder of the decentralized exchange, dYdX, asserts that individuals involved in cryptocurrency development should direct their efforts toward international markets beyond the United States for the upcoming five to ten years.
Antonio Juliano conveys to his audience of 49,400 on the social media platform X that the prevailing regulatory uncertainty within the United States does not merit the associated challenges or concessions.
Juliano contends that it would be more prudent for cryptocurrency developers to establish their products in alternative countries and subsequently re-enter the United States from a position of strength.
"Cryptocurrency developers would be well-advised to temporarily discontinue catering to the US market and instead seek re-entry in a span of 5-10 years. The complications and compromises involved do not warrant the endeavor. Moreover, a substantial portion of the market exists overseas. It is recommended to innovate in those regions, ascertain product-market fit, and then return with greater bargaining power…
The paramount objective shared among all stakeholders is to secure a significantly more potent product-market fit for cryptocurrency. The pursuit of a robust product-market fit does not necessitate flawless distribution. A multitude of substantial overseas markets present avenues for experimentation."
Juliano articulates that advocating for more amiable cryptocurrency regulations demands time, although the process could be expedited if developers manage to introduce products that elicit consumer demand.
"However, this perspective does not undermine the importance of efforts to influence US cryptocurrency policy. On the contrary, such endeavors are absolutely vital. Given the protracted timeframe required (in anticipation of re-entry), and considering that much of the world takes cues from the United States, it becomes evident that our progress in shaping policies hinges upon achieving global-scale product usage."
The dYdX founder proceeds to emphasize that, with time, American citizens will come to realize that cryptocurrency is inherently aligned with US values and principles.
"The tenets of cryptocurrency closely align with American values. What concept could be more quintessentially American and reflective of capitalist ideals than a financial system conceived for the people, driven by the people, and answerable to the people? This, indeed, constitutes the very essence of our endeavor."
Read Also: Bloomberg Analyst Mike McGlone Predicts Bitcoin Vulnerability in Economic Downturn
Disclaimer: The information provided in this article is for informational purposes only and should not be construed as financial or investment advice. Cryptocurrency investments are subject to market risks, and individuals should seek professional advice before making any investment decisions.