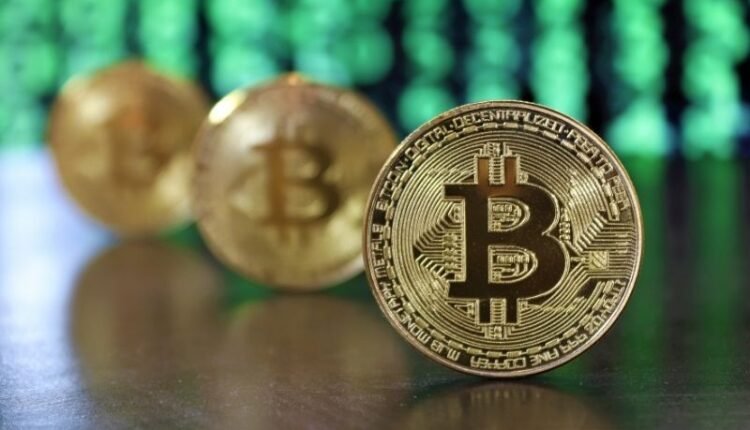 Bitcoin mining difficulty reaches an all-time high
Bitcoin, the biggest cryptocurrency by market cap, shows a slight downward trend, but competition among miners has been increasing steadily since the beginning of the year.
Based on data provided by the analytics platform CryptoRank, the difficulty of mining bitcoin as of March 18 was 27.53 trillion hash. This represents an increase of 13.6% from the beginning of the year.
Hashing rate climbs
Bitcoin's hash rate (its computing power) is also slowly increasing. At the time of writing, it was TH/s217.52 million. This represents an increase of 4.81% over January 1, 2022.
The growth of cryptocurrency mining and the increasing security of the network are evidenced by these two indicators. A high number of miners verifying transactions demonstrates the high level of security of the blockchain.
In addition to its growing popularity, the increase in number of miners can be attributed to the present geopolitical instability, as well as the belief that cryptocurrencies are a safe haven against the financial consequences of everything that's happening right now.
Hardware with high performance
Recently, Bitmain, the leading manufacturer of ASICs used to mine bitcoin, introduced a completely new machine, Antminer S19 XP Hyd. This machine is even more efficient than its predecessor. It has a speed of 255 TH/s and a hash rate of 20.8, and a liquid-cooled system that can reach 20.8 joules per terahash (J/T).
The new ASIC is much faster than the top machines on the market, which produce 100 to 112 TH/s. It also produces much more power than the S19 Pro+ Hyd., which produces 198 TH/s. They will debut publicly in May 2022, but will only be delivered between January and March 2023.
Read Also: Binance gets the go-ahead in Dubai