Bitcoin Honeymoon Over? NYC Mayor Comes Out Against PoW
[ad_1]

Per a New York Post report, recently elected NY Mayor Eric Adams has revealed his positions against Bitcoin and crypto mining. The politician run on a campaign that vouched to make the U.S. city a "center of cryptocurrency trading".
Related Reading | NYC Mayor Will Keep His Promise And Convert First Paycheck To Bitcoin And Ethereum
Oddly enough, Adams promised to take his first three paychecks in Bitcoin, the largest crypto by market cap, but also the largest in terms of mining. The cryptocurrency uses a Proof-of-Work consensus algorithm which requires computational power to secure the network and validate transactions, this mechanism has seen heavy criticism for its alleged environmental impact.
According to the New York Post, Adams participated in a joint session of state legislators in Albany, where he emphasized his support for crypto trading, but not crypto mining. Apparently, the newly elected Major has seen opposition from environmentalist groups.
Bitcoin mining and crypto mining, in general, is considered highly energy-consuming. High profile personalities in the business world and other sectors, such as Tesla CEO Elon Musk, have come out against it sparking a fresh wave of rejection against this activity, and its supporters.
In addition, the NY Post reports a local move, comprised of state lawmakers and New Yorkers, against a gas-powered plant used to mine Bitcoin. The plant is located on the shores of Seneca Lake, and it is being accused of polluting the air and rising water temperatures in the area.
The plant supports an upstate Bitcoin mining operation, per a separate report from the New York Post, and has created division amongst local residents. Some believe it has heated the lake waters so much they feel "like you're in a hot tub", others believe the mining operation has brought economic benefits to the area.
The gas-powered plant operator is a publicly-traded Bitcoin mining company called Greenidge Generation (NASDAQ: GREE). The company is committed to "advance responsible Bitcoin mining across the industry", per its official website.
A Short Live Love For Bitcoin?
However, local environmental organizations stand by Adam's and his recent statements. One of the most prominent, the environmental nonprofit Seneca Lake Guardian commented the following on BTC mining operations and Adams statements:
Seneca Lake Guardian is relieved to see that Mayor Adams has heard us and understands the major threats that Bitcoin mining poses to New York State. Bitcoin mining could cost New Yorkers millions of dollars in energy bills while kneecapping local businesses, poisoning our water, and filling our air with deadly CO2 emissions.
Across social media, crypto enthusiasts have expressed their disappointment for Adams' recent comments. The Major was elected on a pro-crypto platform, according to them, and has apparently shifted his stand to gain the support of these environmental groups.
As Bitcoinist reported, a report published by investment firm CoinShares attempts to shed new light on BTC mining energy consumption. The report concluded that the BTC mining industry is much lower than the average for carbon-intense operations and accounts for 0.08% of global CO2 production.
Related Reading | How The U.S. Government Seized 119K Bitcoin, Crypto Easier To Track?
As of press time, BTC's price trades at $43,775 with sideways movement in the last 24-hours.
[ad_2]

Read Full Story
Disclaimer: The information provided in this article is for informational purposes only and should not be construed as financial or investment advice. Cryptocurrency investments are subject to market risks, and individuals should seek professional advice before making any investment decisions.
dYdX Founder Advises Crypto Industry to Abandon US Customers, Deeming Market Effort Unrewarding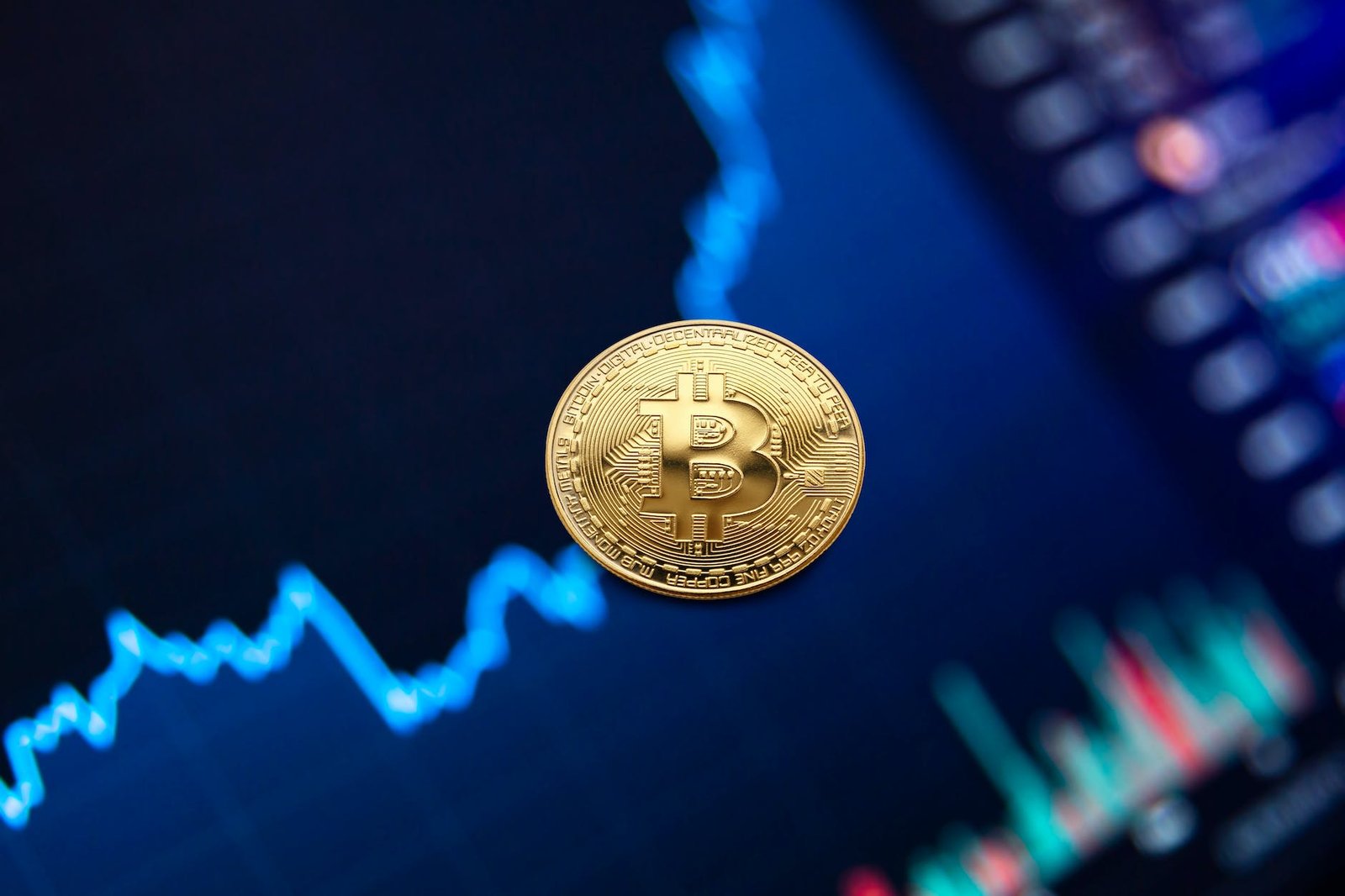 The founder of the decentralized exchange, dYdX, asserts that individuals involved in cryptocurrency development should direct their efforts toward international markets beyond the United States for the upcoming five to ten years.
Antonio Juliano conveys to his audience of 49,400 on the social media platform X that the prevailing regulatory uncertainty within the United States does not merit the associated challenges or concessions.
Juliano contends that it would be more prudent for cryptocurrency developers to establish their products in alternative countries and subsequently re-enter the United States from a position of strength.
"Cryptocurrency developers would be well-advised to temporarily discontinue catering to the US market and instead seek re-entry in a span of 5-10 years. The complications and compromises involved do not warrant the endeavor. Moreover, a substantial portion of the market exists overseas. It is recommended to innovate in those regions, ascertain product-market fit, and then return with greater bargaining power…
The paramount objective shared among all stakeholders is to secure a significantly more potent product-market fit for cryptocurrency. The pursuit of a robust product-market fit does not necessitate flawless distribution. A multitude of substantial overseas markets present avenues for experimentation."
Juliano articulates that advocating for more amiable cryptocurrency regulations demands time, although the process could be expedited if developers manage to introduce products that elicit consumer demand.
"However, this perspective does not undermine the importance of efforts to influence US cryptocurrency policy. On the contrary, such endeavors are absolutely vital. Given the protracted timeframe required (in anticipation of re-entry), and considering that much of the world takes cues from the United States, it becomes evident that our progress in shaping policies hinges upon achieving global-scale product usage."
The dYdX founder proceeds to emphasize that, with time, American citizens will come to realize that cryptocurrency is inherently aligned with US values and principles.
"The tenets of cryptocurrency closely align with American values. What concept could be more quintessentially American and reflective of capitalist ideals than a financial system conceived for the people, driven by the people, and answerable to the people? This, indeed, constitutes the very essence of our endeavor."
Read Also: Bloomberg Analyst Mike McGlone Predicts Bitcoin Vulnerability in Economic Downturn
Disclaimer: The information provided in this article is for informational purposes only and should not be construed as financial or investment advice. Cryptocurrency investments are subject to market risks, and individuals should seek professional advice before making any investment decisions.