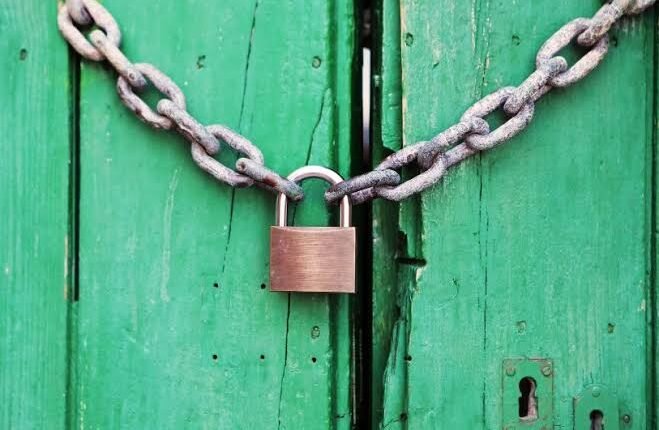 Binance quits the Canadian crypto market
Binance Exchange decided to quit the Canadian crypto market citing unfavourable securities laws on the crypto assets. 
Binance is a top-ranked crypto Exchange, which is known to provide services globally with full transparency. The crypto empire of the Binance exchange is very big, where crypto investors can for easily opt centralized & decentralized crypto services via different platforms.
On 13 May 2023, Binance Exchange announced that the exchange decided to leave the Canadian crypto market because of the new law and bad rules on the crypto companies. One of the worst things under the new laws is, all the stablecoins are also security assets.
Exchange confirmed that doing crypto business in Canada is no longer profitable because their citizens will face huge challenges to investing in cryptocurrencies.
Recently many other small crypto companies also decided to leave the Canadian crypto market because of similar reasons.
Through an email, the Binance exchange informed all of its Canadian customers that newly introduced laws are not acceptable for the exchange but still the Binance team will remain engaged with the Canadian regulators ahead of crypto-friendly regulatory efforts.
BinanceUS & CZ's stakes
BinanceUS, an American subsidiary of the Binance Exchange, reportedly plans to reduce the Binance CEO Changpeng Zhao (CZ)'s stake in the exchange, to keep the BinanceUS away from big legal hurdles in the American jurisdiction.
Last month, the US CFTC agency sued the Binance exchange & its CEO CZ over unregistered derivatives services for US citizens.
Read also: Bankrupt crypto lender BlockFi may only release $300 million to creditors