Binance Is Hosting Crypto Masterclasses Across Nigerian University Campuses | Bitcoinist.com
[ad_1]

Crypto exchange Binance is the largest exchange in the world and one of the most widely used exchanges in Africa. It has found a market of loyal users in the Nigerian youth who have turned to crypto to combat growing unemployment and inflation rates in the country. Given this, the crypto exchange has founded a number of initiatives to help its customer base in the region to leverage crypto and its services.
This time around, Binance has taken education straight to its users. The crypto exchange has begun hosting masterclasses across various university campuses in the country to teach people about crypto and drive adoption.
Binance Bringing The Education To The Masses
Binance recently launched the Binance Masterclass Series, a series of learning classes that are tailored towards students. These classes will teach students about cryptocurrencies and how they can leverage the budding space to gain financial freedom in a harsh economy. It is giving Nigerian students the tools that they would need to leverage blockchain technology to make sure they are not being left behind in this important space.
Related Reading | Uber CEO Says App Will Accept Bitcoin "At Some Point" In The Future
Binance Africa had previously made its intention to do this known via Twitter where it posted that it was bringing crypto education to campuses in the country. Season 1 of the masterclass is billed to take place across three campuses with over 8 facilitators. All classes would be focused on crypto education and learnings around the space.
BINANCE CAMPUS MASTERCLASS✨
(Season 1)

We finally taking Crypto Education to Campuses🥳

FEATURING:
➡️3 campuses
➡️over 8 facilitators
➡️cash & swag giveaways
➡️8 hours of crypto education
➡️AMA and Panel sessions and lots more😍

🗓February, 2022 loading… #whoisBinance pic.twitter.com/ZLRxRcxXkU

— Binance Africa (@BinanceAfrica) January 21, 2022
The country is the first to benefit from what is expected to be a series across campuses on the continent. Crypto adoption is on the rise in Africa, with many startups popping in the region. Crypto trading is now a popular way for youths to create income for themselves while the country where the youth unemployment rate is almost up to 50%. Binance continues its commitment to incubating the growth of crypto adoption on the continent with this move.
Related Reading | Netflix Orders Doc Series About Crypto Laundering Of A Couple
Emmanuel Babalola, Director at Binance Africa, echoed the exchange's commitment to furthering blockchain education. "Blockchain education is at the heart of our focus in the global market," said the Director. "As a blockchain infrastructure provider, we are committed to ensuring that more and more people have access to the right information about the workings of the ecosystem."
"Africa is a very important market for Binance because we see the profound opportunity blockchain brings to the entire continent," Babalola added.
Binance is set to host an educational event on February 19, 2022, at the FWT Theatre in FUTO, Owerri. The event will be led by Binance Campus Ambassadors, covering topics ranging from fundamentals of blockchain to trading principles.
Crypto total market cap recovers above $1.9 trillion | Source: Crypto Total Market Cap on TradingView.com
Featured image from Financial Times, chart from TradingView.com
[ad_2]

Read Full Story
Disclaimer: The information provided in this article is for informational purposes only and should not be construed as financial or investment advice. Cryptocurrency investments are subject to market risks, and individuals should seek professional advice before making any investment decisions.
dYdX Founder Advises Crypto Industry to Abandon US Customers, Deeming Market Effort Unrewarding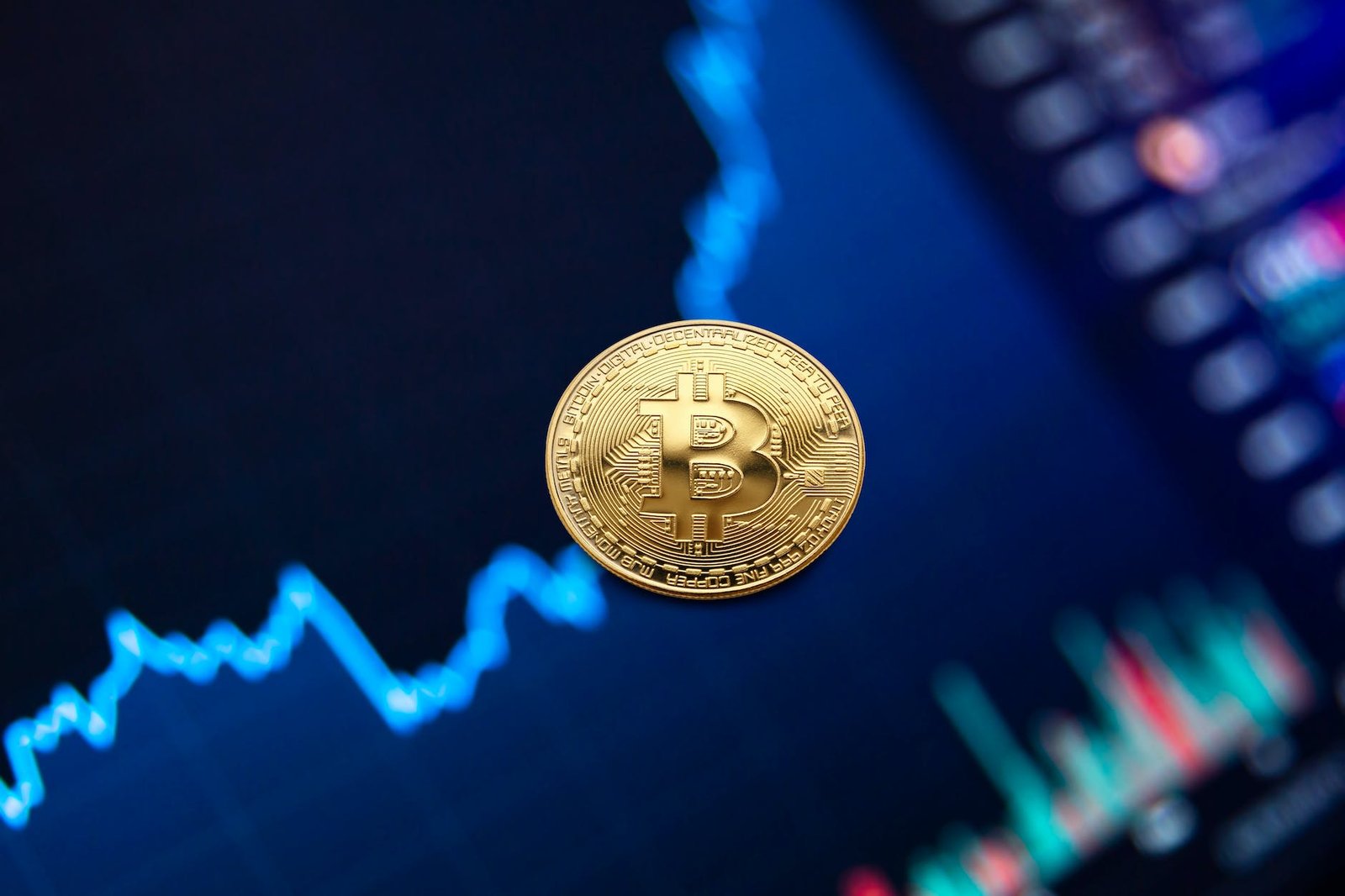 The founder of the decentralized exchange, dYdX, asserts that individuals involved in cryptocurrency development should direct their efforts toward international markets beyond the United States for the upcoming five to ten years.
Antonio Juliano conveys to his audience of 49,400 on the social media platform X that the prevailing regulatory uncertainty within the United States does not merit the associated challenges or concessions.
Juliano contends that it would be more prudent for cryptocurrency developers to establish their products in alternative countries and subsequently re-enter the United States from a position of strength.
"Cryptocurrency developers would be well-advised to temporarily discontinue catering to the US market and instead seek re-entry in a span of 5-10 years. The complications and compromises involved do not warrant the endeavor. Moreover, a substantial portion of the market exists overseas. It is recommended to innovate in those regions, ascertain product-market fit, and then return with greater bargaining power…
The paramount objective shared among all stakeholders is to secure a significantly more potent product-market fit for cryptocurrency. The pursuit of a robust product-market fit does not necessitate flawless distribution. A multitude of substantial overseas markets present avenues for experimentation."
Juliano articulates that advocating for more amiable cryptocurrency regulations demands time, although the process could be expedited if developers manage to introduce products that elicit consumer demand.
"However, this perspective does not undermine the importance of efforts to influence US cryptocurrency policy. On the contrary, such endeavors are absolutely vital. Given the protracted timeframe required (in anticipation of re-entry), and considering that much of the world takes cues from the United States, it becomes evident that our progress in shaping policies hinges upon achieving global-scale product usage."
The dYdX founder proceeds to emphasize that, with time, American citizens will come to realize that cryptocurrency is inherently aligned with US values and principles.
"The tenets of cryptocurrency closely align with American values. What concept could be more quintessentially American and reflective of capitalist ideals than a financial system conceived for the people, driven by the people, and answerable to the people? This, indeed, constitutes the very essence of our endeavor."
Read Also: Bloomberg Analyst Mike McGlone Predicts Bitcoin Vulnerability in Economic Downturn
Disclaimer: The information provided in this article is for informational purposes only and should not be construed as financial or investment advice. Cryptocurrency investments are subject to market risks, and individuals should seek professional advice before making any investment decisions.